Regardless of whether you are beginner or a professional, we have a solution for you. Our solutions optimize the workflows involved in creating professional still, 360 and 3D product views.
We Create Our Own Products
We design and manufacture all of the hardware and software used inside our products. This allows us to:
Create tightly integrated workflows
Quickly react to customer's needs and implement valuable new features
Offer workflow customization services
Quickly diagnose and provide immediate solutions if something goes wrong
Guarantee product quality for the long-term
Designed to be easy to use, last forever and provide quick professional results.
Continuous Innovation. Certain companies create an environment that is ripe for new ideas and innovation, others simply copy. Ortery is and will remain a true innovator. With over 30 patents granted worldwide, we will let them speak on our behalf. Since we were the first company to offer many of our products, our patents paved the way for our development and growth. They also protect our ideas from potential copycats. For our customers, working with Ortery provides a sense of stability and comfort that only comes from working with the best.
Our products are distributed worldwide with live support and localized documentation in over 25 languages. If your project requires dual implementation in the States and in China, we can make it happen.
Our Success is Derived From Customer Satisfaction
A Great Place to Start, Learn and Grow
We offer automated solutions for still, 360, hemispherical and full spherical photography in several sizes and configurations. We give our customers the ability to start small and grow into the more advanced solutions at their pace. The core features in our software are standardized and utilized in several products. So, as you expand or implement our solutions in multiple places, the learning curve is minimized.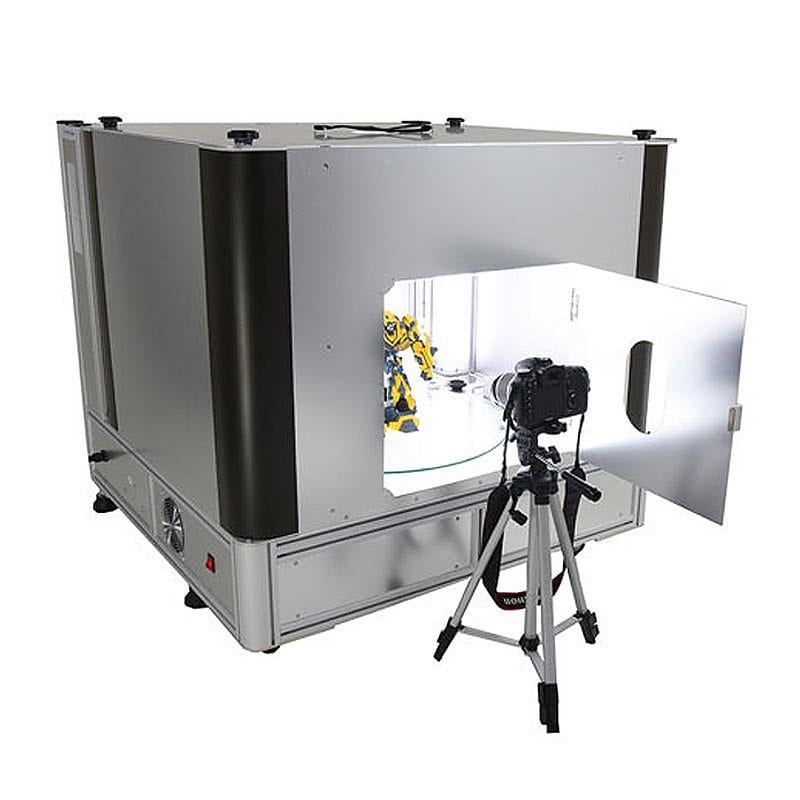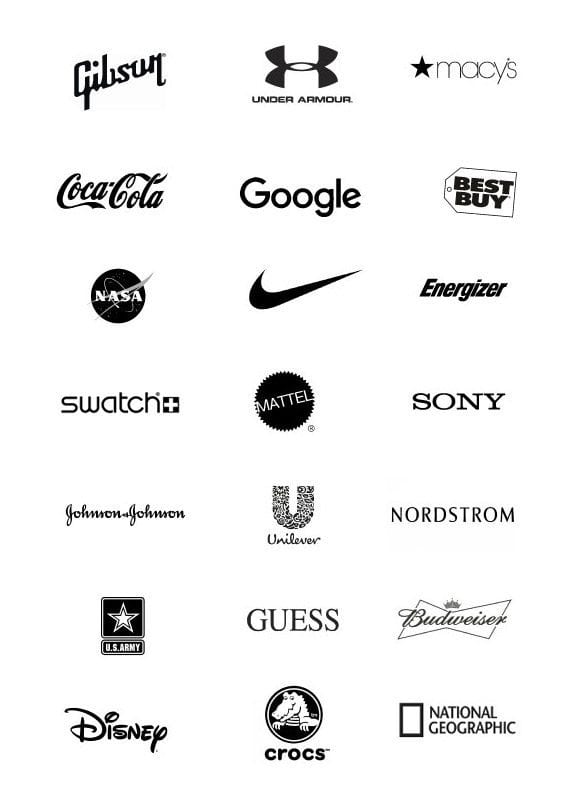 Throughout the years we have listened to our customers' needs and wants. Businesses of all shapes and sizes, in different industries with specific imaging applications have provided invaluable feedback for new features and process improvement. Not only did we listen, we implemented these ideas into our solutions. We offer professional still, 360, hemispherical and full spherical photography solutions for products of all sizes. Put our 14+ years of business photography experience to work for you. Let us answer your questions and suggest the best photography solution for your application.
Our software is constantly being improved with new features and tools that are fully supported.
With over 14 software engineers on staff, improvements and upgrades are always in the pipeline. We take into consideration customer feedback and keep up with the demands of leading technology in an innovative industry.
Look forward to updates, with at least two major features added every year.
Learn more about what Ortery can do for you.