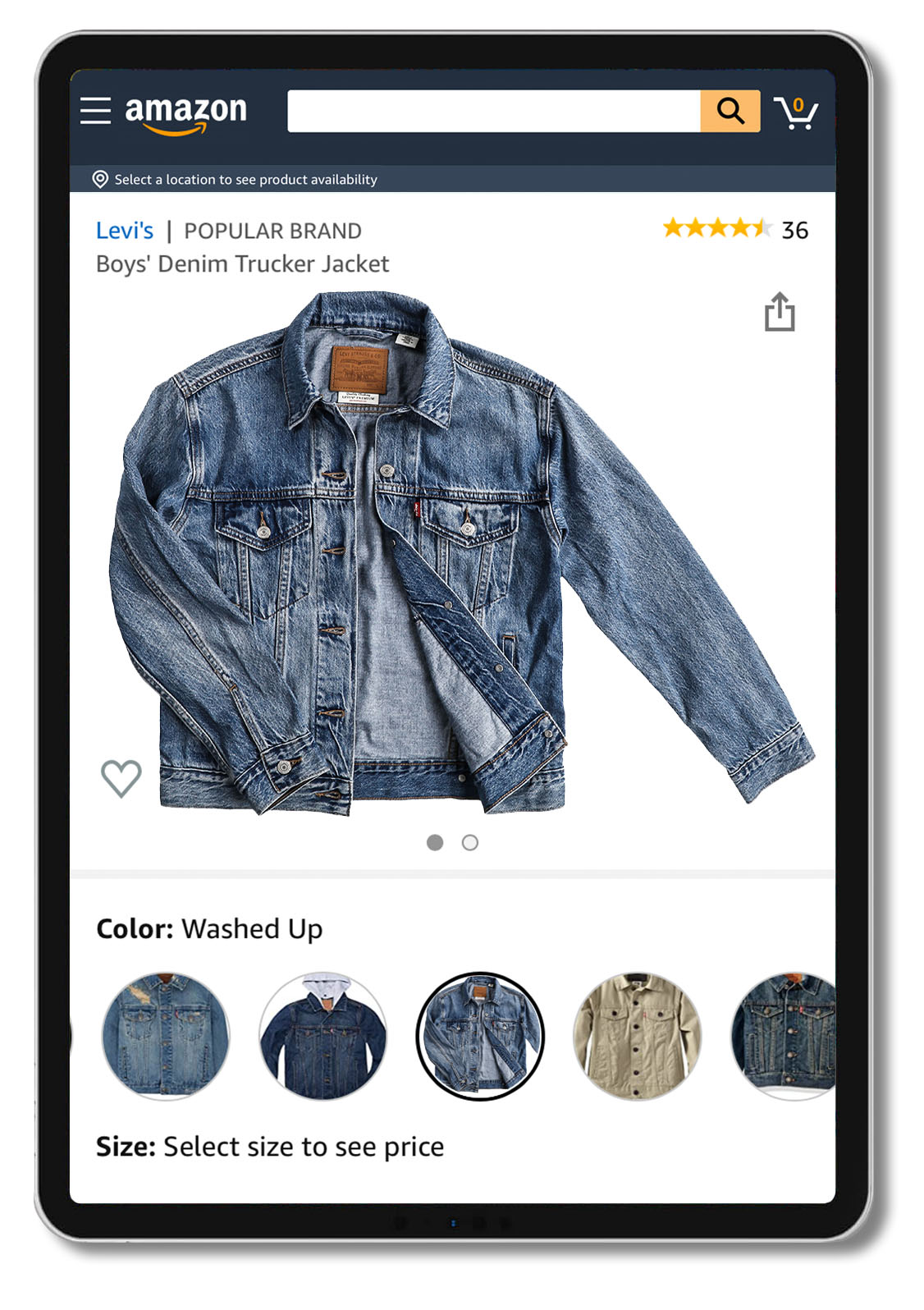 A Complete Apparel Photography Solution
Mastering your clothing and fashion accessory photography in a timely manner is paramount in order to keep up with the demands of merchandising your fashion each and every season.
Whether it's for cataloguing purposes in order to demonstrate your line to prospective buyers or you're photographing for direct to market on your online store, Ortery has the right equipment and workflow to make it happen.
Invite new customers by expanding the way you display apparel and accessories. Ortery allows you to practically eliminate post production while creating professional stills, 3D and 360 product views on models and mannequins. Ortery's flat clothing photography solutions accelerate daily throughput by directly achieving pure white and transparent backgrounds
Increase ease of use, productivity and image consistency with automatic background removal and by taking pictures that communicate texture and accurate color.
Ecommerce Clothing Photography Made Simple
Software Driven Photography Offers Huge Benefits
Take Web-ready Photos on Pure White Backgrounds
Automatic Background Removal. Shoot Clothes and Accessories on Transparent then Quickly Change the Background Image or Color
Re-use Best Light & Camera Settings
Batch Editing, Processing & Saving
Professional Results, No Experience Necessary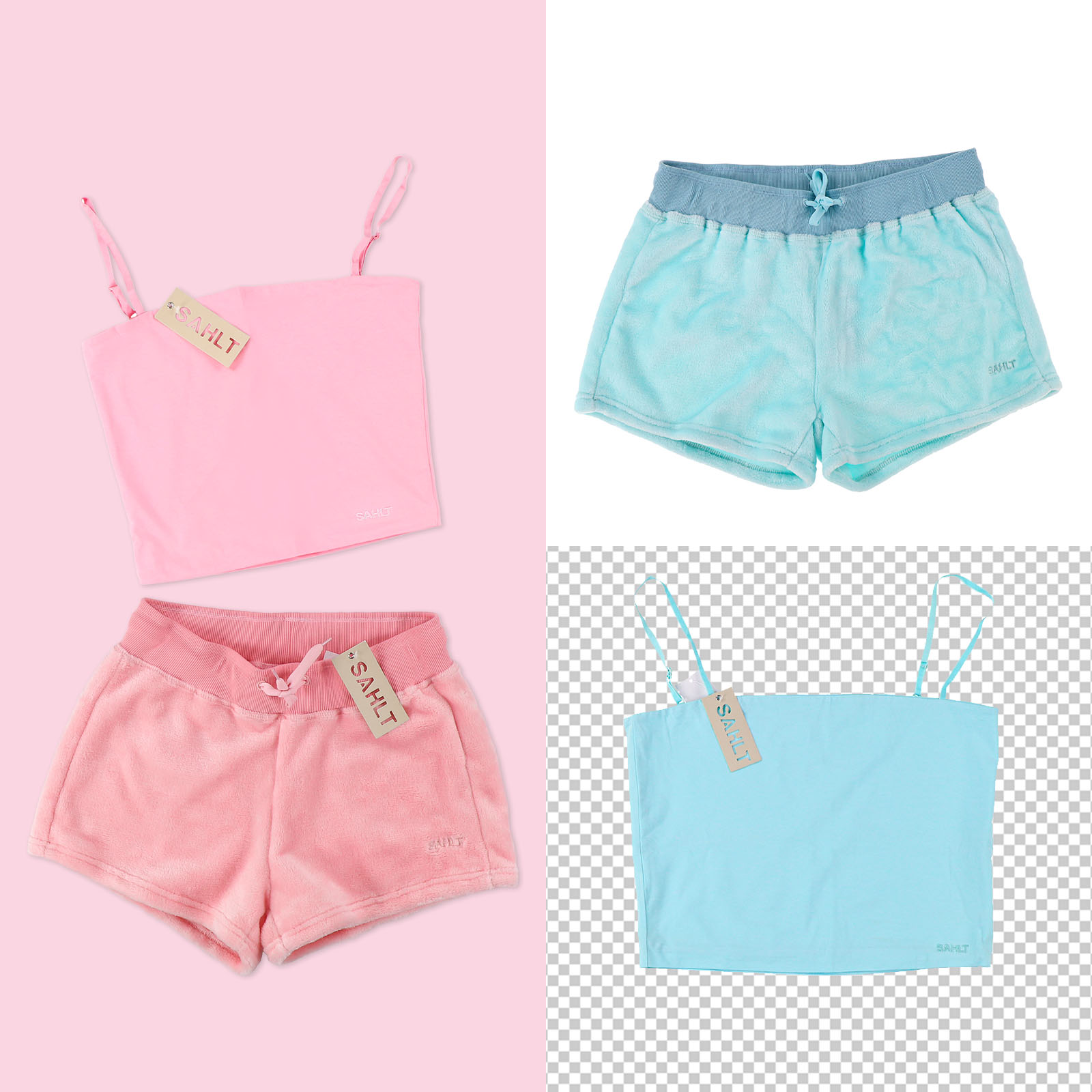 Interactive 360 Clothing Photography for the Web
Offer interactive media on your website
Ortery's 360 clothing photography solutions can automatically capture 360 shots of models, mannequins and accessories on transparent or pure white backgrounds, eliminating extra image editing.
Create standard 360 product views or go a step further by adding a DualView system, which provides a secondary 360 view using 2 cameras.
With the integrated software, users can add annotations, deep zoom, audio, hyperlinks and more into 360 product displays. 
Photograph your clothing at the best angle. Flat lay clothing photography works great to make a unique impression. Clothes hanger, hanging clothing photography is consistent, simple and saves time. Often the best look is achieved in the middle – an angled lay – with a natural hang. StylePad does it all and makes it easy. Use at home or in the studio to achieve professional photography results.
Shoot all your apparel and accessories on one machine!
Create professional side shots, flat lay, 360 photos and videos for eCommerce, print and social media. Automatically knock out backgrounds during photography, without editing.
The 360 turntable, lights and a compatible camera are seamlessly controlled by photography software (included) to simplify and speed up your clothing photography, processing and saving.
The brand NEW Fusion tool is used to place an object on a new background. With just a few simple edits, the superimposed image can provide a realistic setting to your web or print content. From within the software, the objects position, size, perspective, lighting, as well as other characteristics can all be adjusted to fit the selected background accordingly. In addition, the product shadows can be uploaded or drawn into the image for an even more natural effect.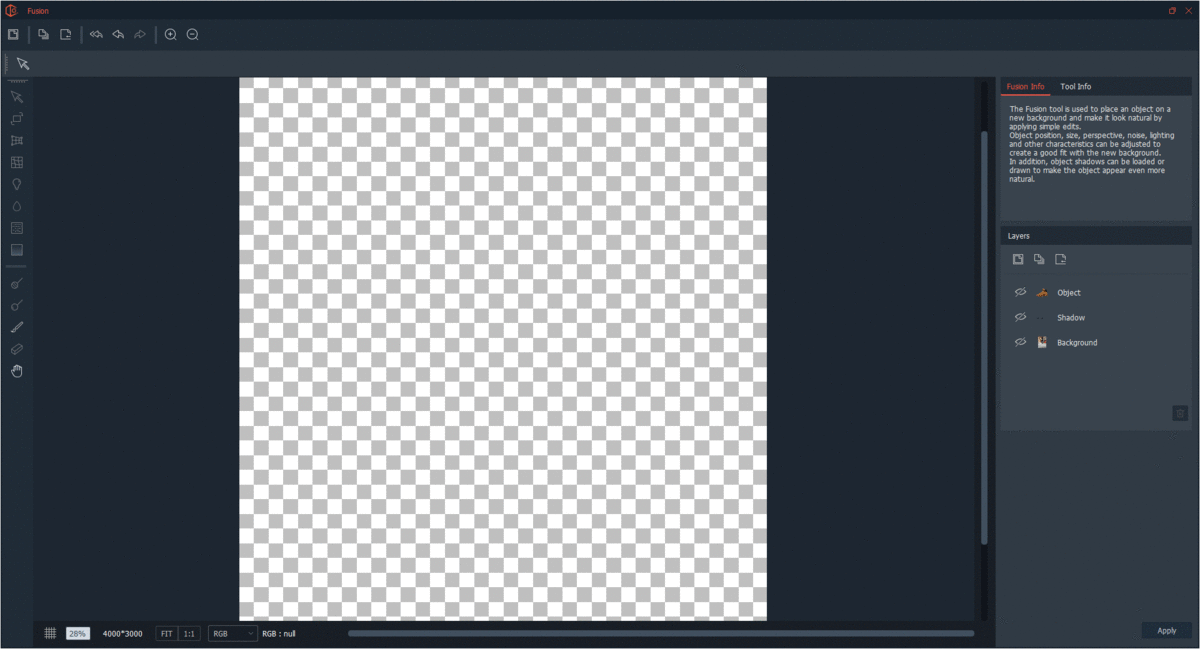 Color Conversion gives users an efficient way to capture an image then quickly edit the colors to display the same shot in multiple colors. This new feature works great for apparel products, but can also be used in a variety of industries to optimize consistency.

Flat Lay Clothing Photography Systems
Shoot 100's of garments per day with accurate color and consistent results. The ClothingPad comes with photography software that controls a your camera, lighting and the entire photography process.
This bottom lit photography table makes it easy. Simply place shirts, pants sweaters or any garment on the table. Use the software to make and view adjustments to lighting and camera settings in real time.
Photograph apparel in angled lay and natural hang positions. When paired with a Ortery LiveStudio lighting kit, software controls the lighting, a compatible camera and the entire image capture workflow.
Mannequin and Model Photography Systems
Save space and time with this full body, 360 mannequin photography solution featuring professional LED lighting, a built-in motorized turntable and photography software. Simply connect a compatible camera to efficiently compose, capture, process and save professional still, video & 360 product photos.
This large 360 model photography system can create still and rotating 360 product shots which leads to more sales and fewer returns. The bottom lit turntable and 360 photography software work together to seamlessly capture 360 product views and videos.
Breakaway from traditional lighting studios. LiveStudio offers dimmable LED lights controlled from Ortery's photography software. Adjust and view camera and light changes in real time. Press Snap to take pictures and speed up clothing photography. Use it with a 360 turntable or an all in one to create a turnkey studio solution.
Our new LiveStudio system offers dimmable LED lights wirelessly controlled from Ortery's capture software. Adjust and view camera and light changes in real time on your computer. Press Snap to take pictures. Speed up your model and mannequin photography.
Dynamic Clothing Photography Solutions
Designed To Help You Grow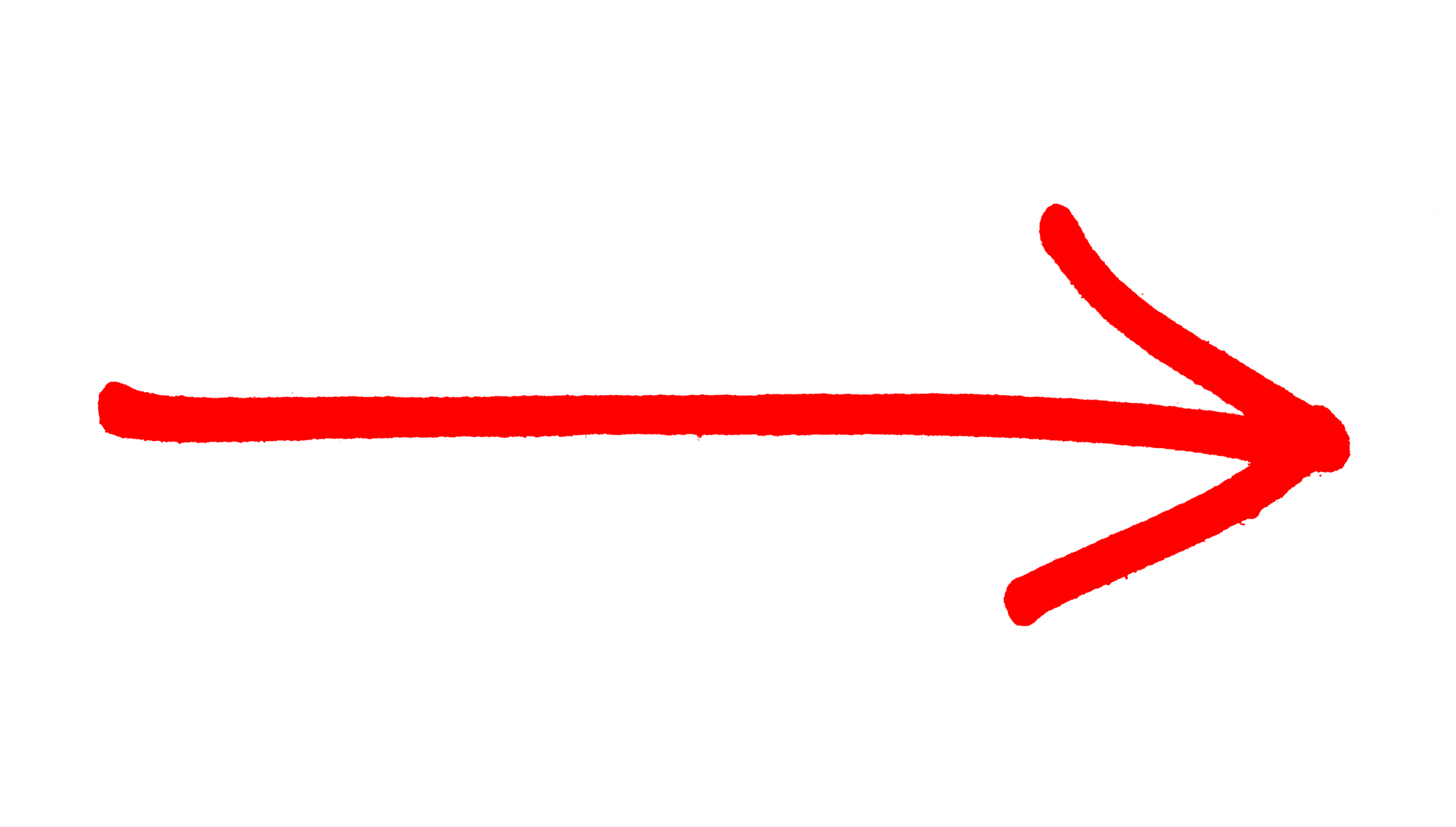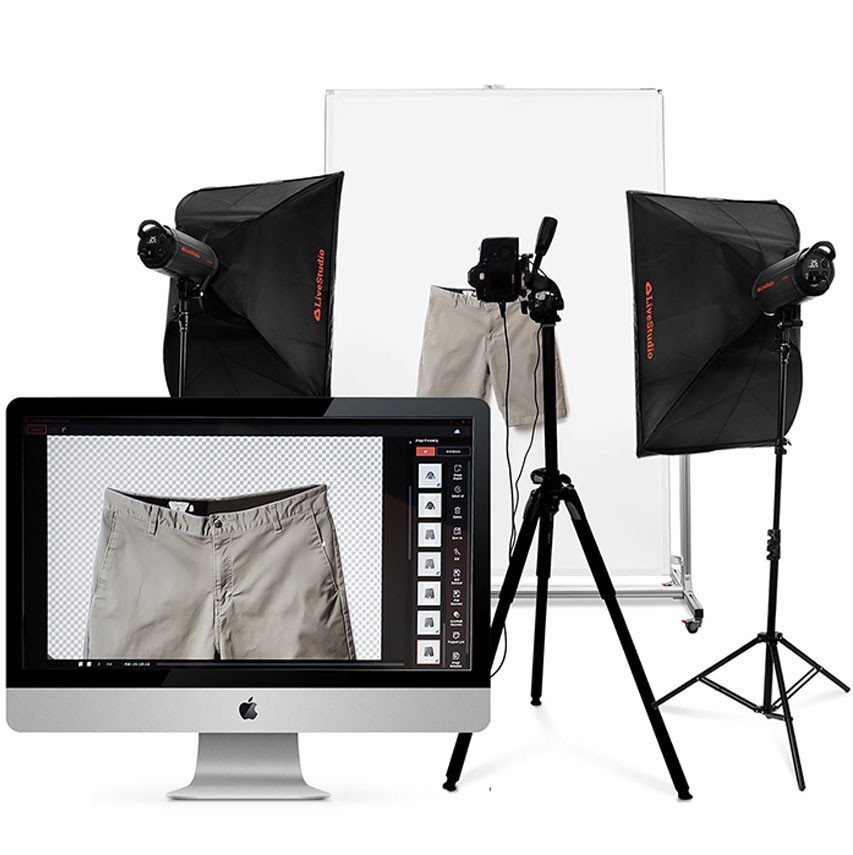 (Angled Lay + Lights, Software & Background Removal)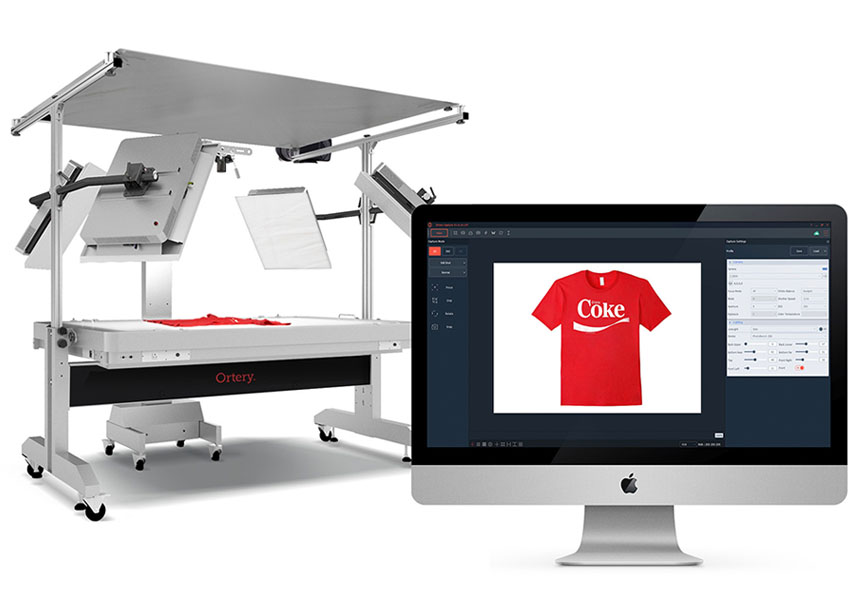 (Flat Lay Clothing Photography)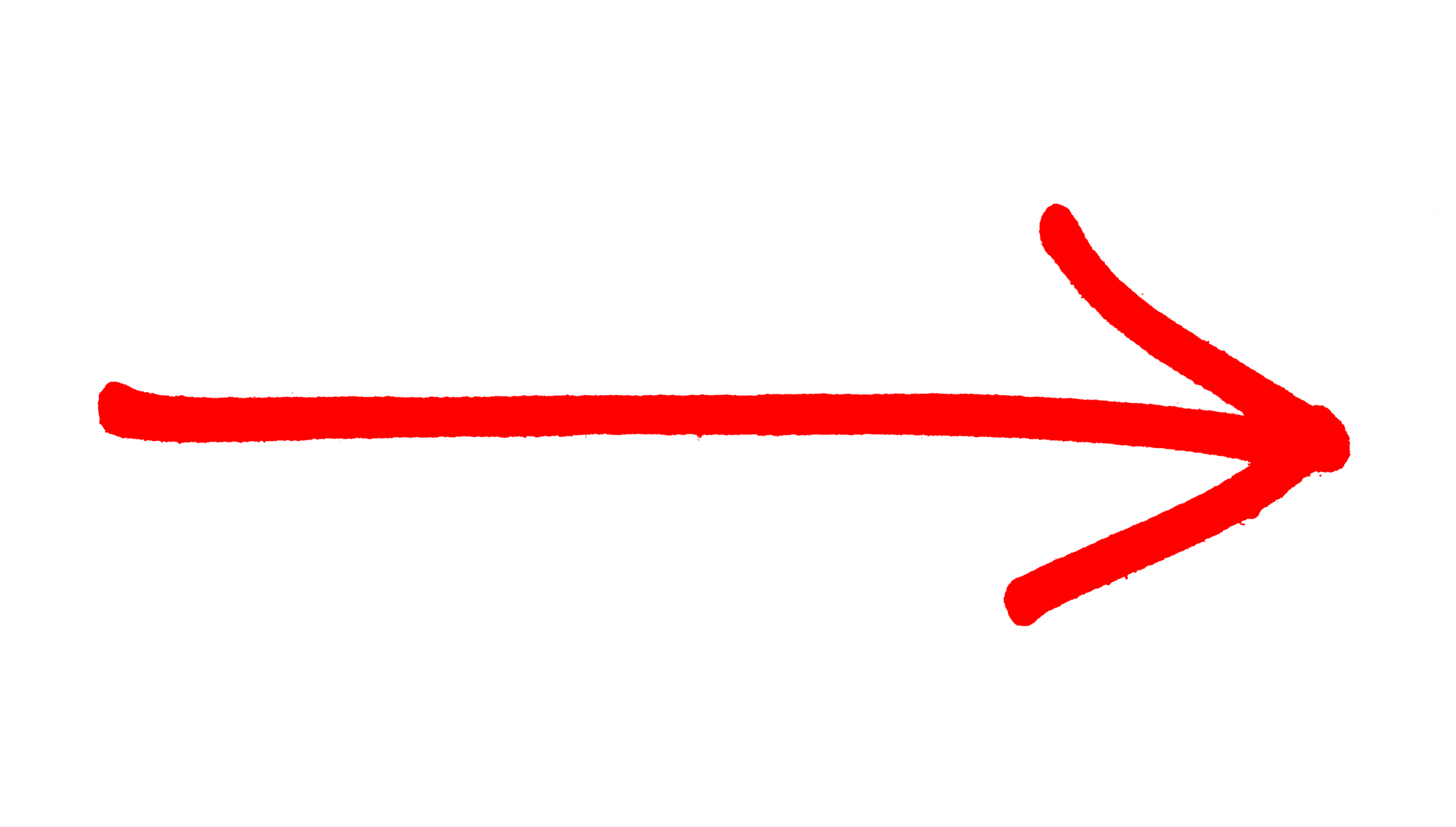 ClothingPad + Turntable & Backlight
(Flat Lay + Side Shot & 360)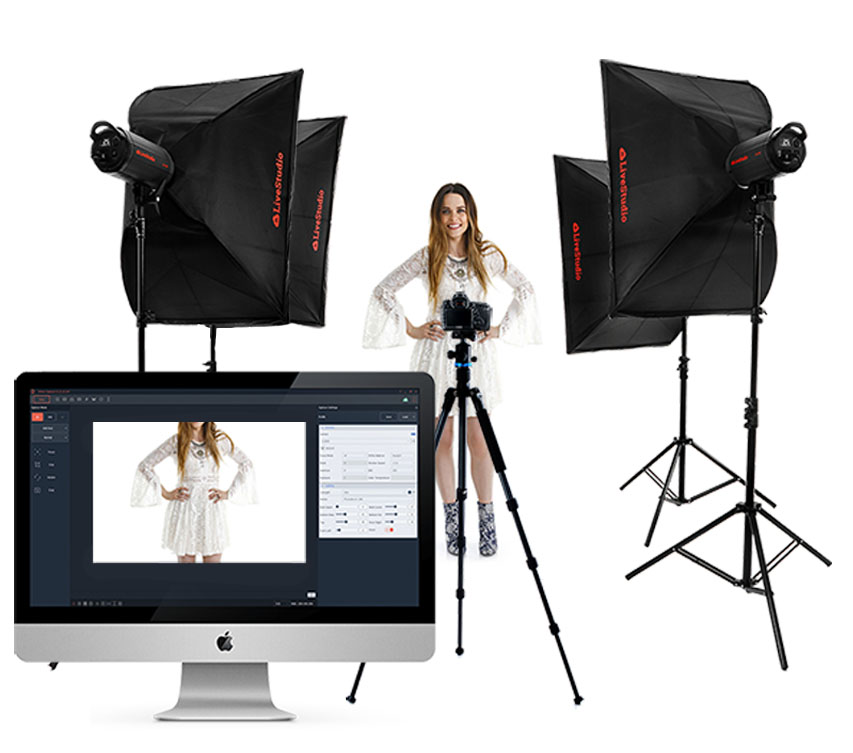 (Software Controlled Studio Lights)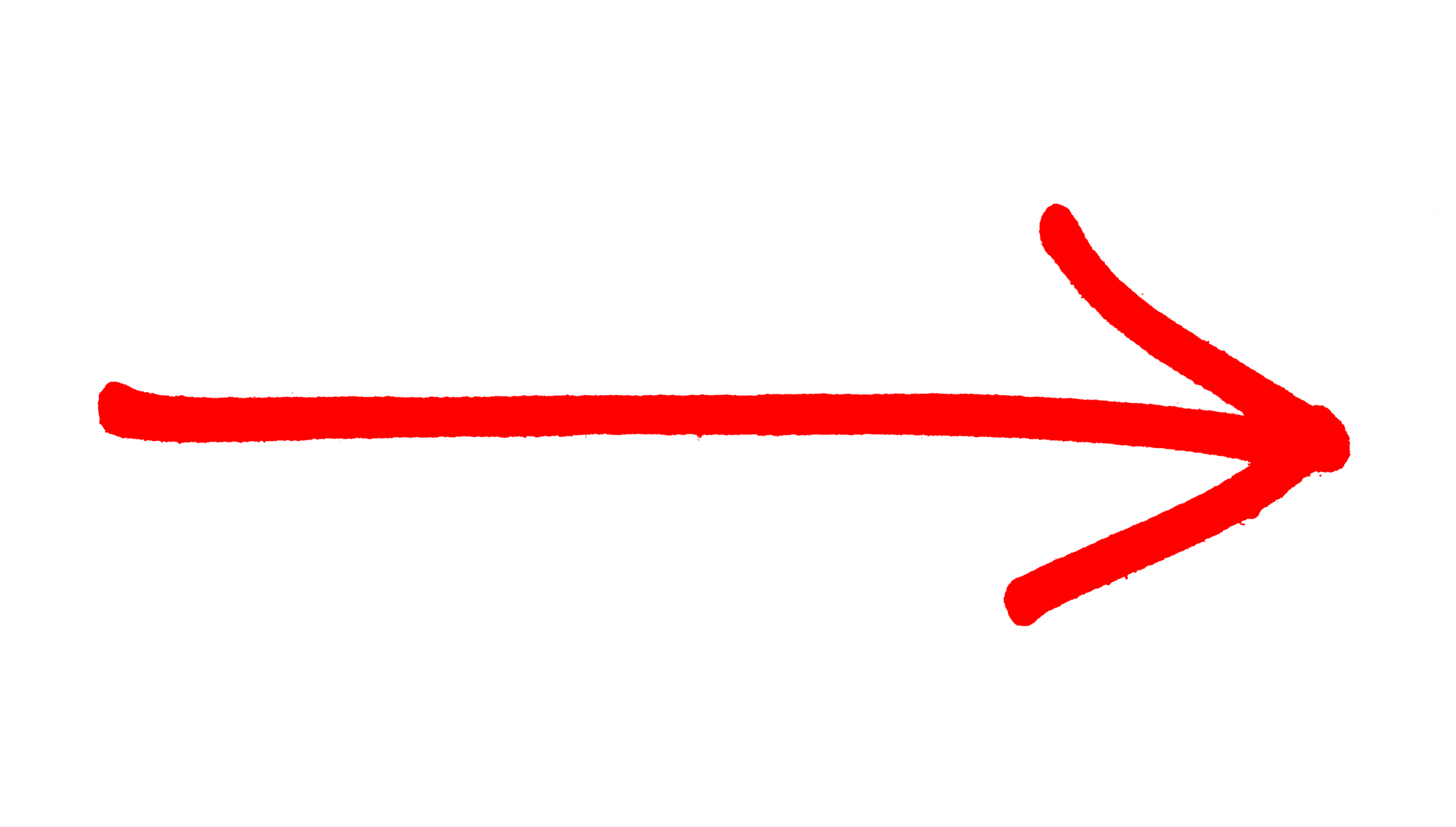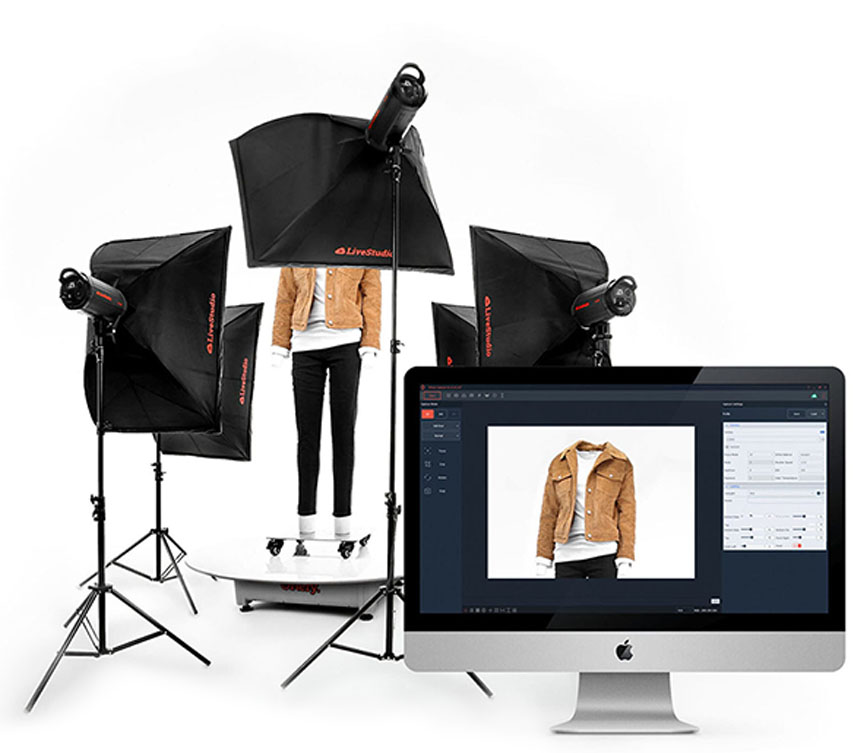 LiveStudio + 360 Turntable
(Software Controlled Lights and 360 Turntable)
Need To Photograph Apparel And Accessories?
The 3D PhotoBench 280 is our top selling all-in-one solution due to it's versatility in both size and performance. The 280 comes equipped with dimmable, high CRI LED lighting and a built-in motorized, bottom-lit turntable. The software-controlled capabilities make it easy to automate your entire still, 360, and video content creation workflow.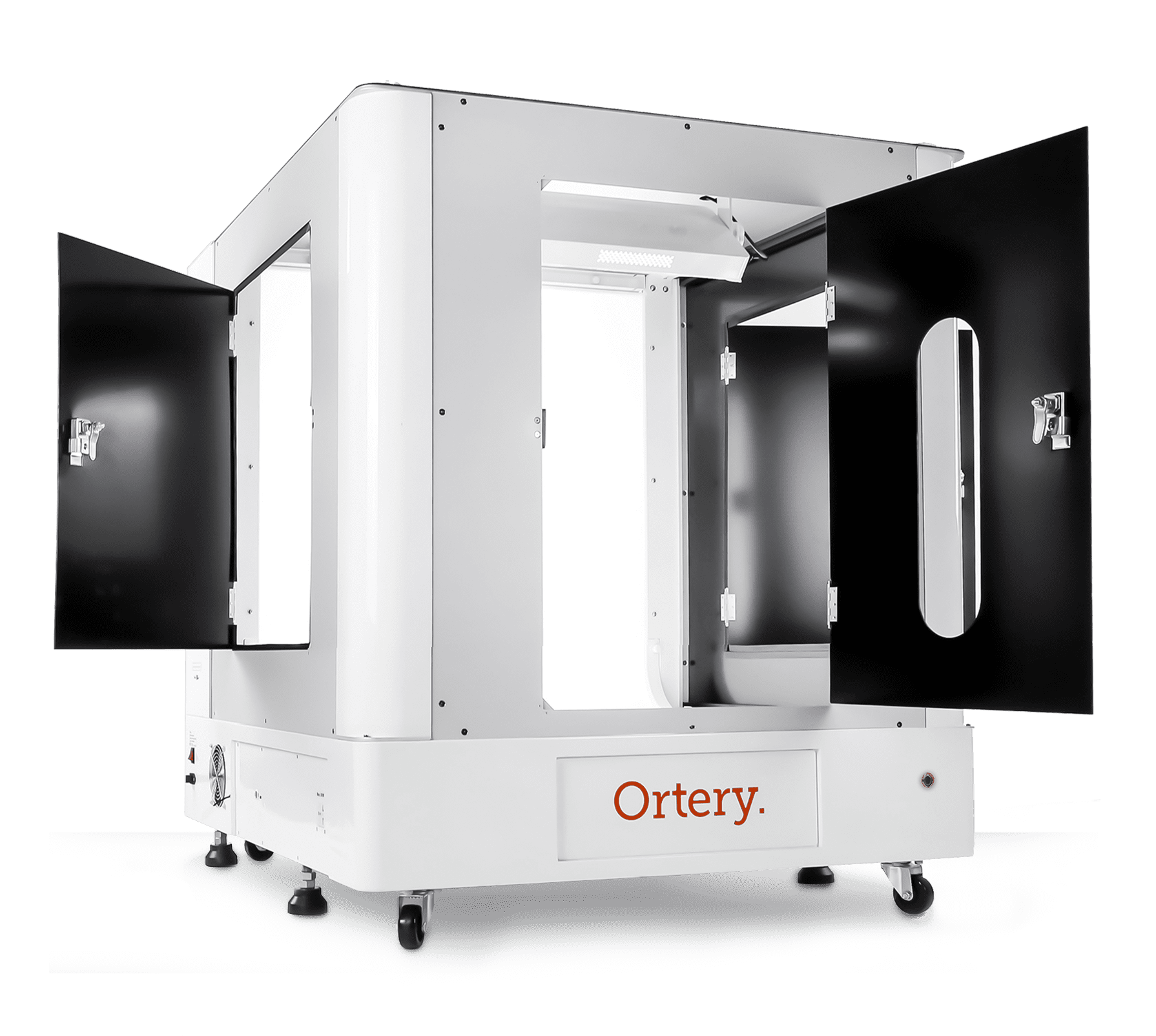 Important Features for Photographing Apparel and Fashion Accessories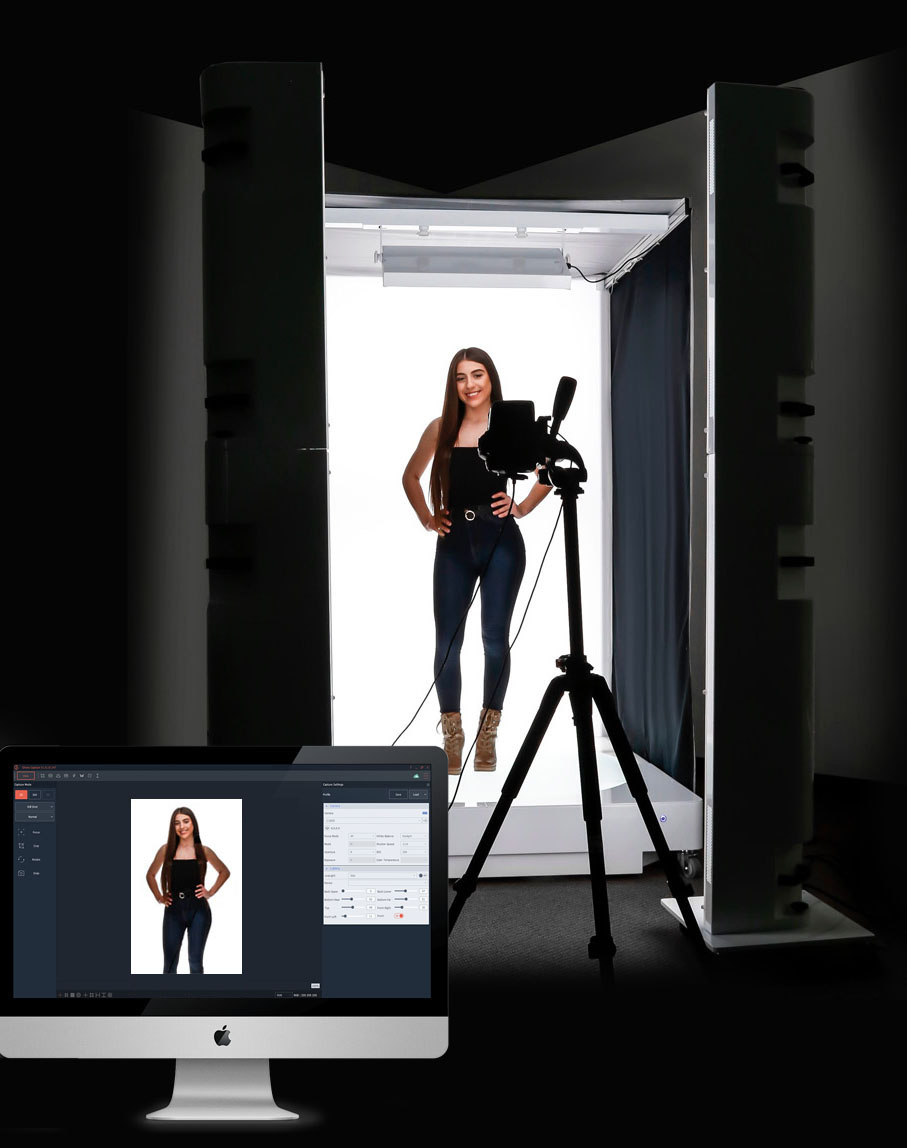 One Program Controls Everything:  Lighting, camera settings, turntable movement, image capture, editing and batch saving
Computer-controlled Photography simplifies and accelerates product photography
Take Web-ready product shots on pure white and transparent backgrounds
Capture 360 and 3D product views. Display them on any device
Create runway and 360 product videos
Memorize and re-use best light, camera and workflow settings
Use a Custom Defined Workflow and Multiple Camera Control to repeatedly capture the same angles
Take a picture with several items inside. Image Separation will automatically knock out the background, identify each item and save them individually
Extensive Training – Professional product and product photography support
Stand Out Above the Rest by Making Product Photography Your Competitive Advantage
Ortery Products Are Trusted by Some of the Biggest Apparel Brands in the World.
Find the right fit for your needs. Select the right size with the features you require, we can help you take the types of pictures you need.