Still Product Photography
Ortery manufactures a complete line of professional eCommerce photography systems for efficiently taking product shots on pure white and transparent backgrounds. Perfect for any industry, software integrates camera and light control to accelerate product photography. No experience required.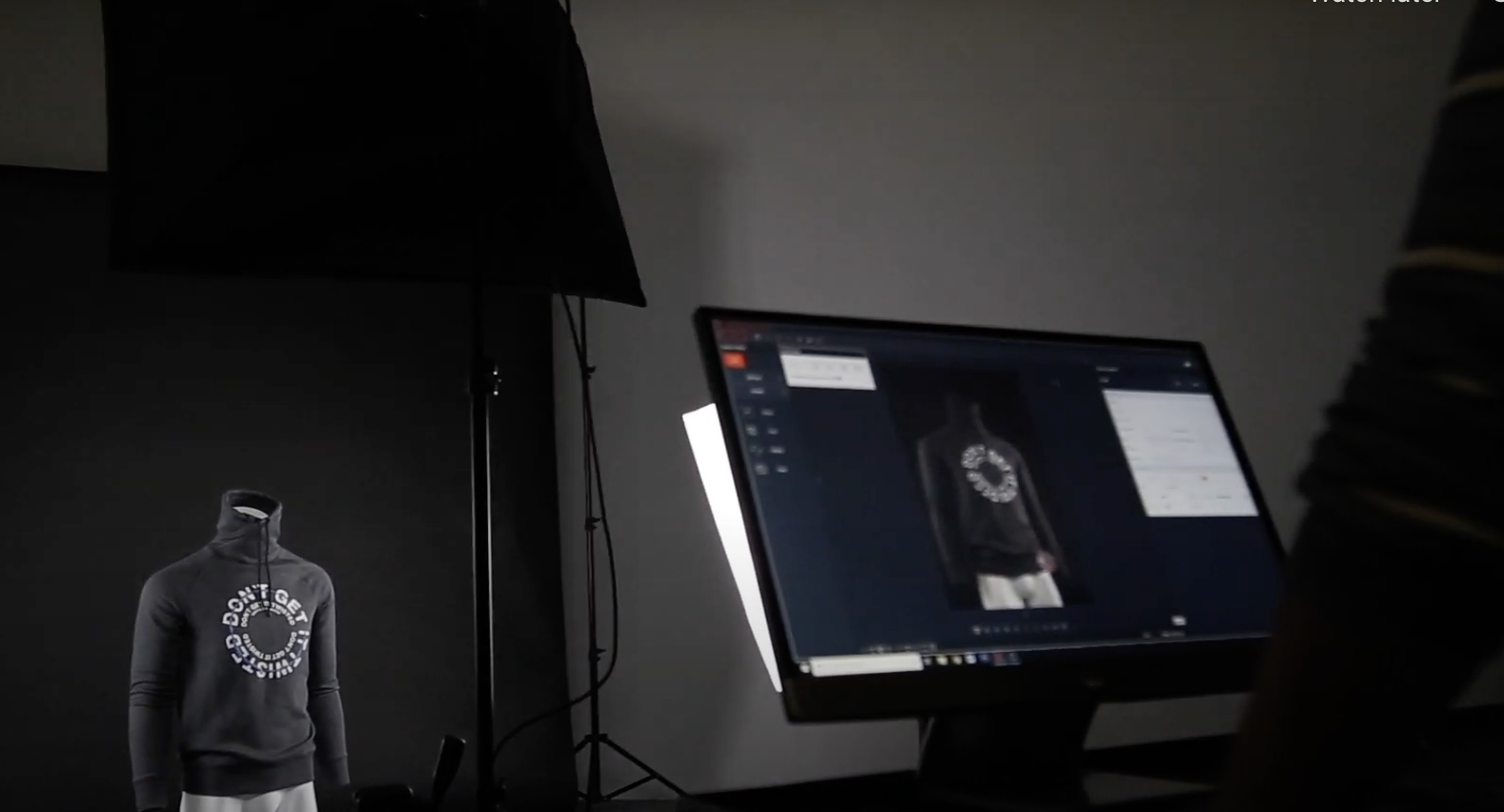 Let Your Pictures do the Selling®
Simply place, shoot and publish
Bring product photography in house
Take eCommerce photos on pure white backgrounds
Take product shots on transparent backgrounds
Take pictures on Lifestyle backgrounds
Eliminate time spent editing
Accelerate product photography to increase throughput
Automate product photography to make it simple
Shoot with multiple Canon cameras from multiple angles
Increase product photography consistency
Always take pictures that meet Amazon Listing requirements

Flexible Shooting Options for Any Size or Application
Ortery offers a wide range of automated product photography solutions including: Tabletop light boxes, wireless LED lights and flat lay photography solutions for shooting clothing and apparel.
Ortery Light Boxes with Dimmable LED Lighting
Ortery light boxes are designed to be compact and help protect your product from outside reflections or light. Simply turn on the studio when you are ready to take consistent looking product shots.
LiveStudio - LED Photography Studio Lights
LiveStudio software integration brings software control to a more traditional external light set up. For the first time use product photography software to control multiple external lights in real time.
Industry pioneer - Worldwide success
Our first light box was patented and ready for sale in 2003.  Since then, over 15,000 companies, big and small, have trusted us with their product photography needs.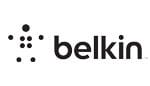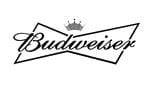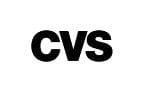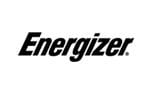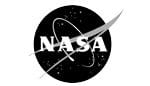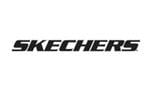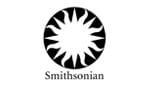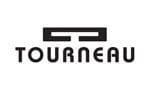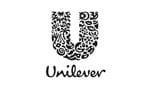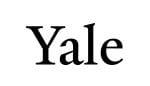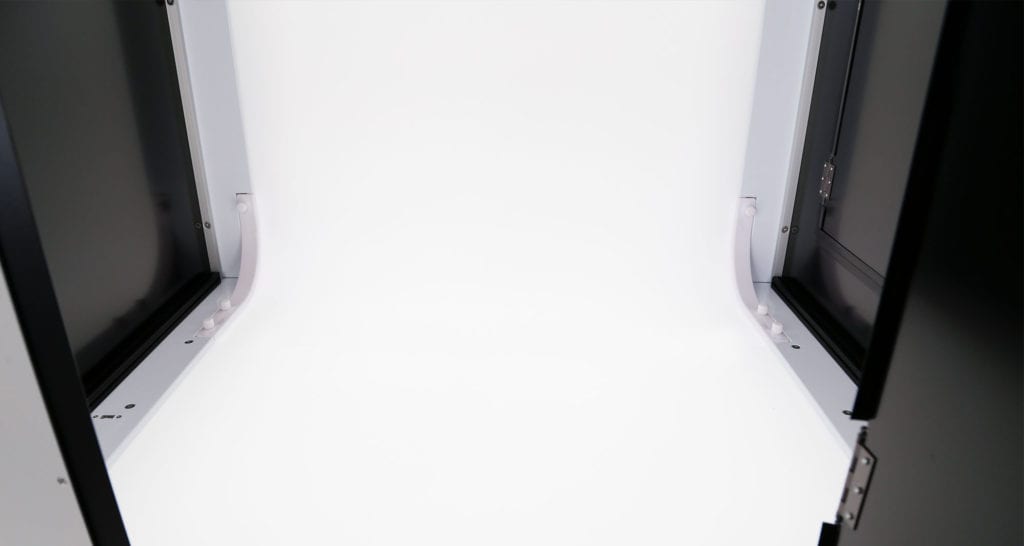 We are the industry leader and pioneer of still, 360 and 3D photography automation systems, globally. With 30+ patents we are constantly innovating and improving our existing product line whilst launching new products that our customers and the marketplace demand.
Our products are designed with production top of mind. Engineered for durability and flexibility our systems provide perfect light sources, control and quality - consistently.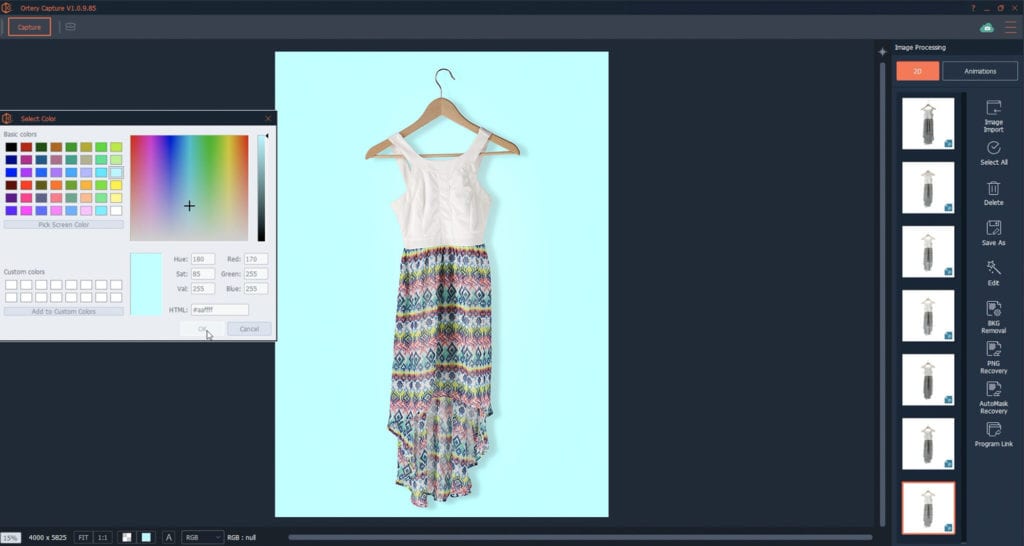 Ortery Software pairs beautifully with our hardware products. For further control and capability, our software provides advanced image capture and output technology designed specifically to streamline your workflow.
Ortery's Product Photography Software lets you automate repetitive tasks and perform batch processing directly to your computer and online integrations.
Ortery's software feature, AfterImage allows user to overlay a transparent image on the real time preview to ensure for consistent product placement and camera positioning for every item shot. Product photography has never been so simple

Automatically SHOOT & upload content to the web
With this integrated solution, you can save images, 360 animations and videos you create directly to the cloud where they can be quickly shared via email, displayed on a web page or used inside an eCommerce website. SAAS Photo is the most efficient way to go from image capture to online product display.
Enhance productivity while reducing administrative error
Schedule an online demonstration to learn more about how to maximize image capture efficiency and product expression. Let us answer your questions about photography automation, Focus Stacking, HotSpots, Multiple Camera Control, Batch Editing, Batch Saving, Direct Image Export, Metadata and more...