If you are considering building a new website, how to get more out of your social media strategy or simply looking for a new way to display your products – give us a call.  Displaying products in video format is a growing trend, and why not? The Internet is getting faster, videos are easy to store, distribute and also offer a lot of product display flexibility.
Producing and editing video content can be time consuming and difficult
Create and publish your video content easily with Ortery
Ortery's imaging solutions make creating and publishing video content easy. So easy, the processes of video capture, editing, saving and publishing can be automated. This gives companies more time to focus on the content and results.
With video playing a larger role in product communication, Amazon took the lead and set the standard for displaying product and apparel videos online. Clean and white, these videos bring products to life.
360° Product Videos Move and Excite
These videos combine the best of two worlds – the pure white predictability of studio photography plus the benefit of 360-degree product display. These 360 degree product views give customers everything they need to quickly make a purchasing decision.
As of late, this unique product display has companies showing more information while setting a specific mood for their product display. These increase online sales through clear product communication and differentiation.
Interactive Product Videos
While videos simply play, this type of product display offers the smoothness and view-ability of a video coupled with interactivity. Users can click and drag the product to view it from any angle.  In addition, zoom and other features can be added to enhance the experience.  Interactive product videos are sticky and keep potential customers on the website longer while they play with product.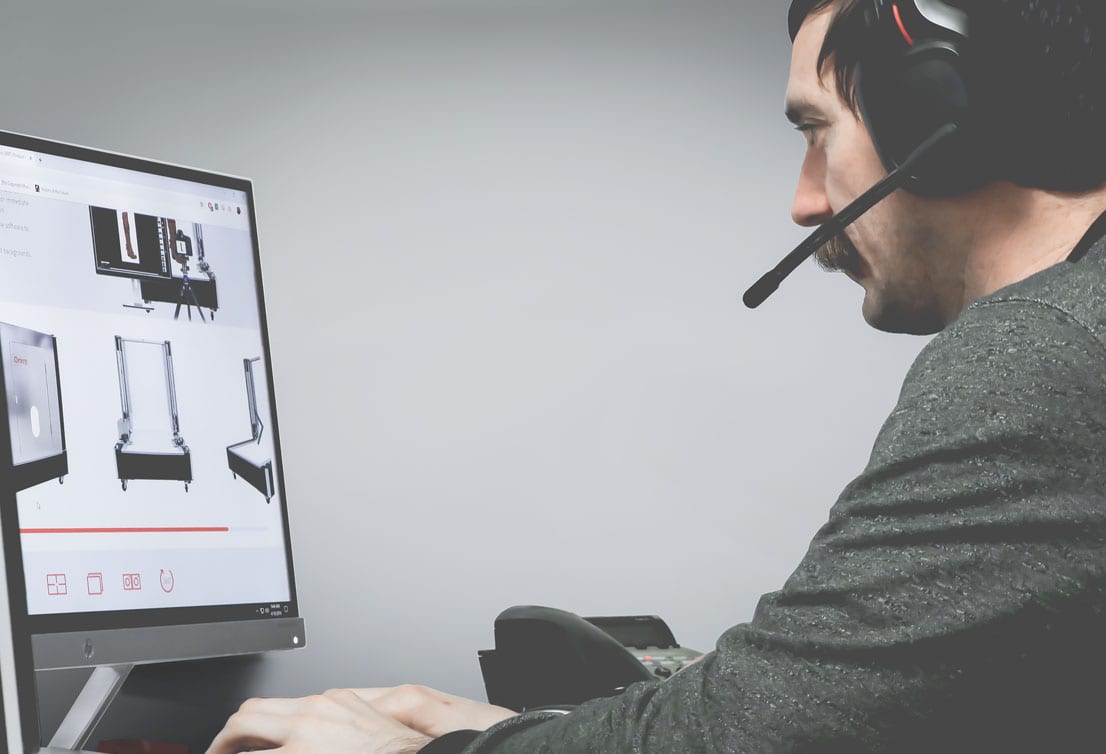 Ortery sells integrated product photography solutions (lighting, turntables and control software) for the creation of professional Still, 360, 3D and video output. Our solutions make it easy for companies, of all sizes and with employees of all skill levels, to create professional product views that bring more interest, keep people engaged, tell a better story, and increase sales. All Ortery solutions contain the ability to create a video. The sky is the limit.

Get interactive with your products
We provide all the tools you'll need to get up and running in no time.