Product Photography Automation Solutions
Ortery is the industry pioneer and leading manufacturer of professional DIY in-house product photography solutions that allow anyone to capture and display exceptional still, video, 3D, and 360 product photos. Our patented systems feature integrated hardware and software that work together to simplify and accelerate every step of the product photography workflow, allowing companies to take better product shots, including eCommerce photos, while saving money and increasing
productivity.
What Type of Photography Automation Are You Looking For?
Get the Job Done Better, Faster & More Efficiently with our Software-Controlled, All-In-One Solutions
Ortery's in-house product photography equipment and software are integrated to help small and large businesses streamline their photography workflows. Users can take 100's to 1,000's of professional product shots per day with exceptional quality and consistency. The still, 360, video and 3D results can be used for eCommerce, social media, product development, quality control and more.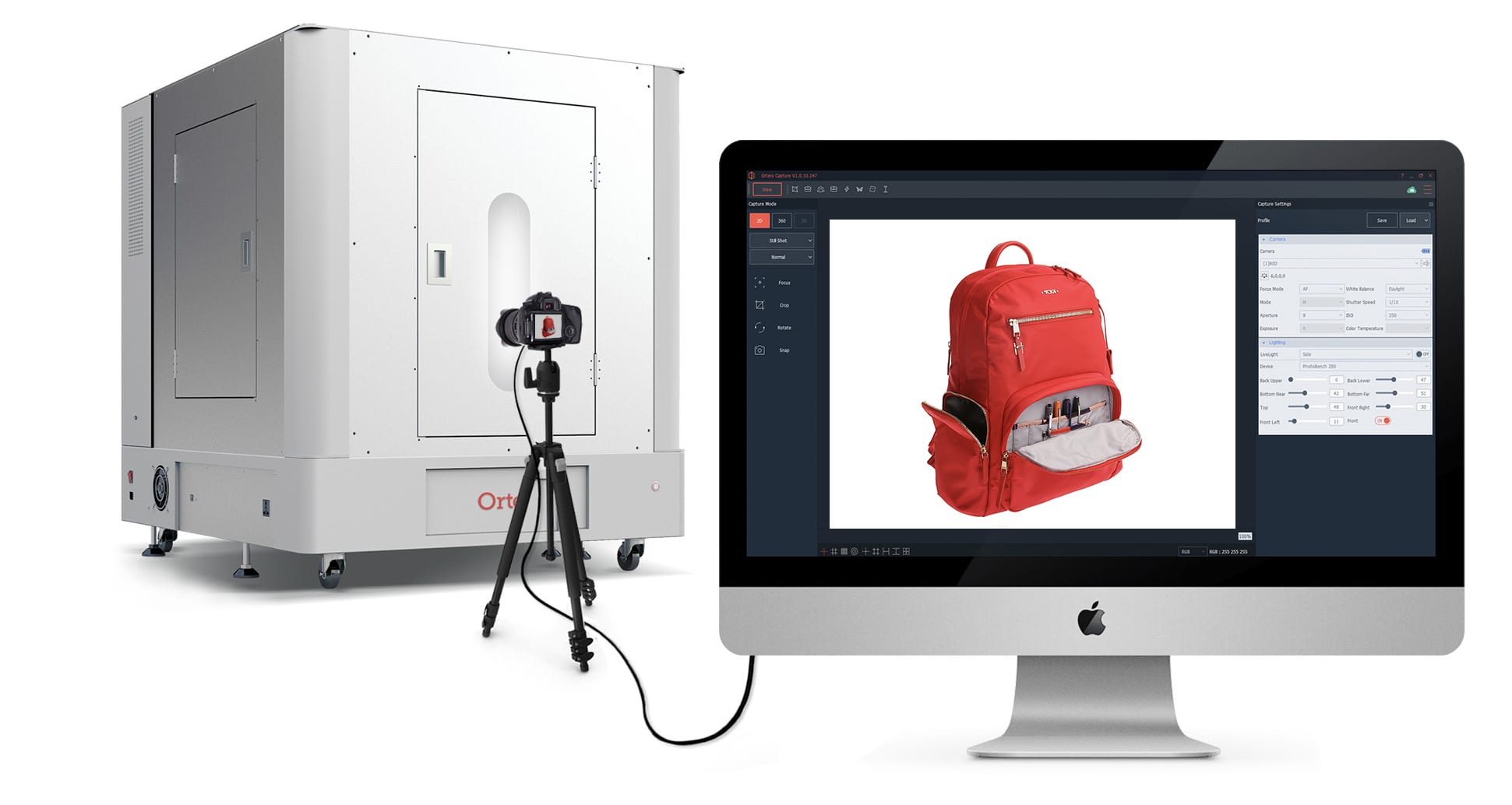 Meet the OPM:
Office Photo Machine
Like a copy machine, the OPM is simple to use. With a push of a button and featuring several patents, users can take professional photos, interactive 360/3D product views, and flyover videos. Easily share content locally, on a network, or in the cloud.
Using a touch screen interface, software controls the entire process. Just place an item inside and select a preset capture style or create your own. Pressing Snap sends the system into action. With 4-axis control, the camera can tilt, zoom, and fly over objects as they spin on the embedded turntable. Use the OPM to create content for any application and let your pictures do the talking.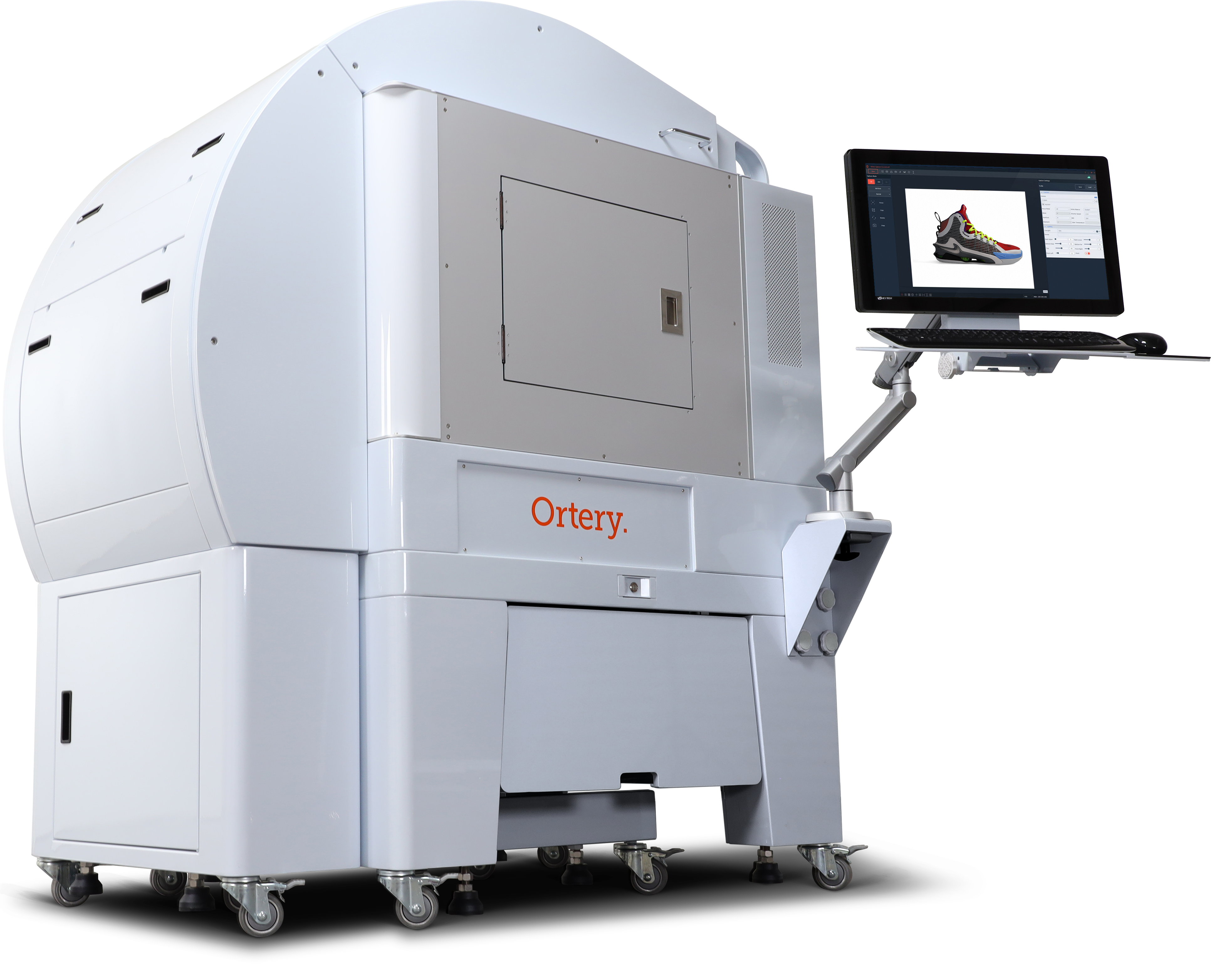 eCommerce Photos
No Experience Needed
Imagine being able to take product shots on a pure white or transparent background in seconds with little to no editing. How much time would that save you and your staff?
Ortery offers the most solutions for taking product shots on transparent and pure white backgrounds.  From flat lay and top shot to lifestyle, portrait, side and three-quarter views, it can all be done efficiently and in-house.
Interactive 360 Product Photos for Your Website
Ortery manufactures several 360 turntables and lighting solutions with transparent turntables inside. Users can create standard 360 degree product photos or go in-depth by adding annotations, deep zoom and hotspots to the 360 degree product display.
Many of Ortery's 360 product photography turntables can capture images and create 360 product photos on a pure white background or transparent background, eliminating the extra work involved with image editing.  Included 360 photo software automates everything.
Capture Every Angle with
3D Product Photos
Efficiently create 3D product views in hemispherical and full spherical formats. We offer a wide range of 3D product photography equipment and software. Our systems utilize single, dual and multiple cameras controlled with software and a 360 turntable to automate and accelerate 3D product view creation.
Take Product Shots on a Pure White or Transparent Background with No Experience Needed
For Products Both Easy and Difficult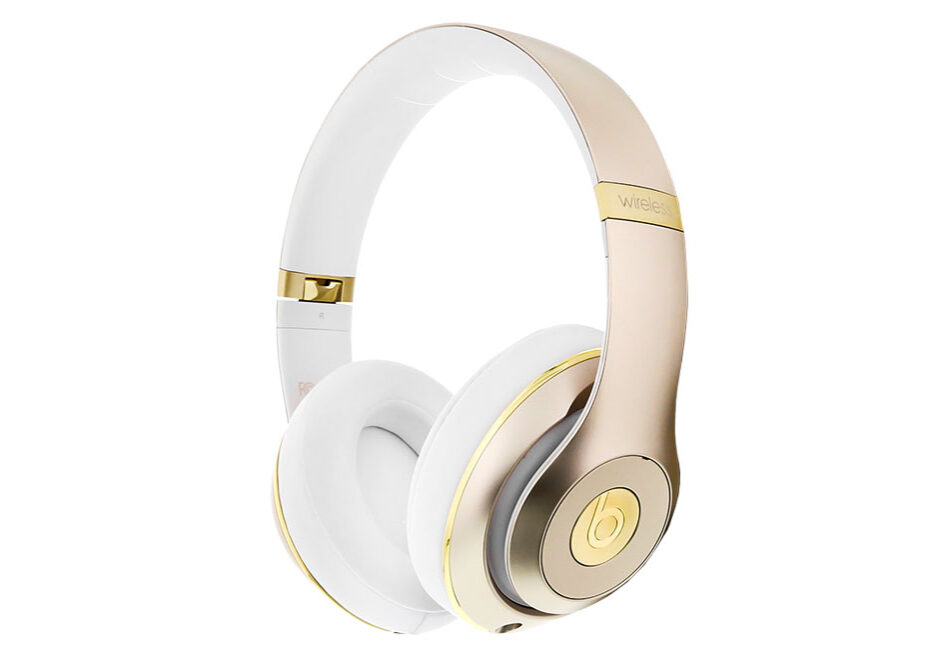 Since Amazon made product shots on pure white a requirement, our systems have been in high demand. With dimmable LED lighting control from mulple angles, Ortery light boxes and software make eCommerce product photography fast and easy. Image consistency and high throughput are also benefits of using software to control the entire product photography workflow.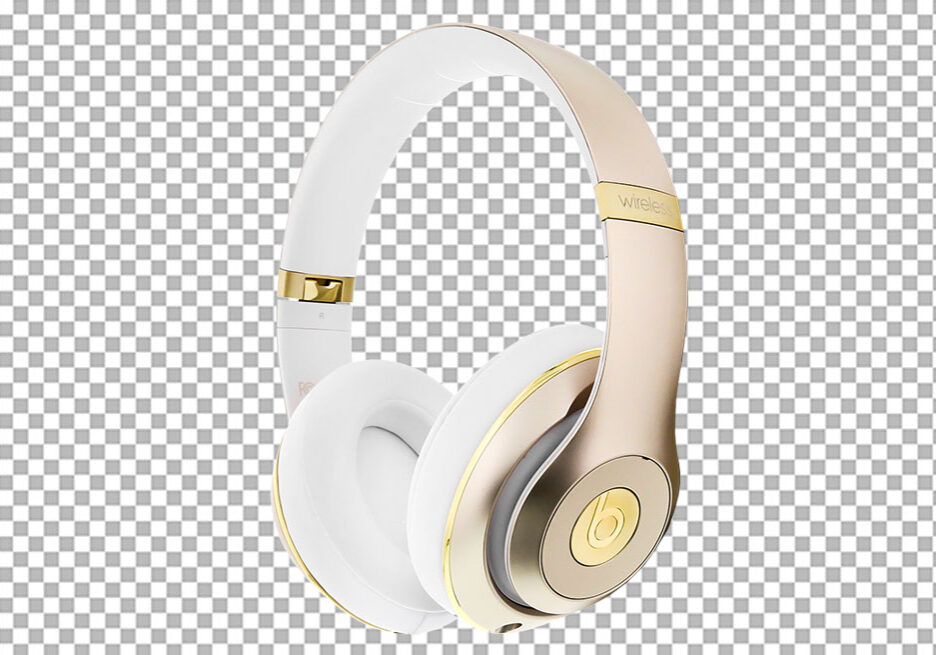 Automaticaly knocking out backgrounds while taking the pictures saves time and money.  All still shot and many of Ortery's 360 product photography solutions can capture images and create 3D and 360 product views on a transparent background. Just add a background color or a background image to take your product display to a whole new level.
Software-Controlled Studio Lights
Our new LiveStudio system offers dimmable LED lights wirelessly controlled from Ortery's capture software. Adjust and view camera and light changes in real time. Press Snap to take pictures. Speed up your product photography in-house.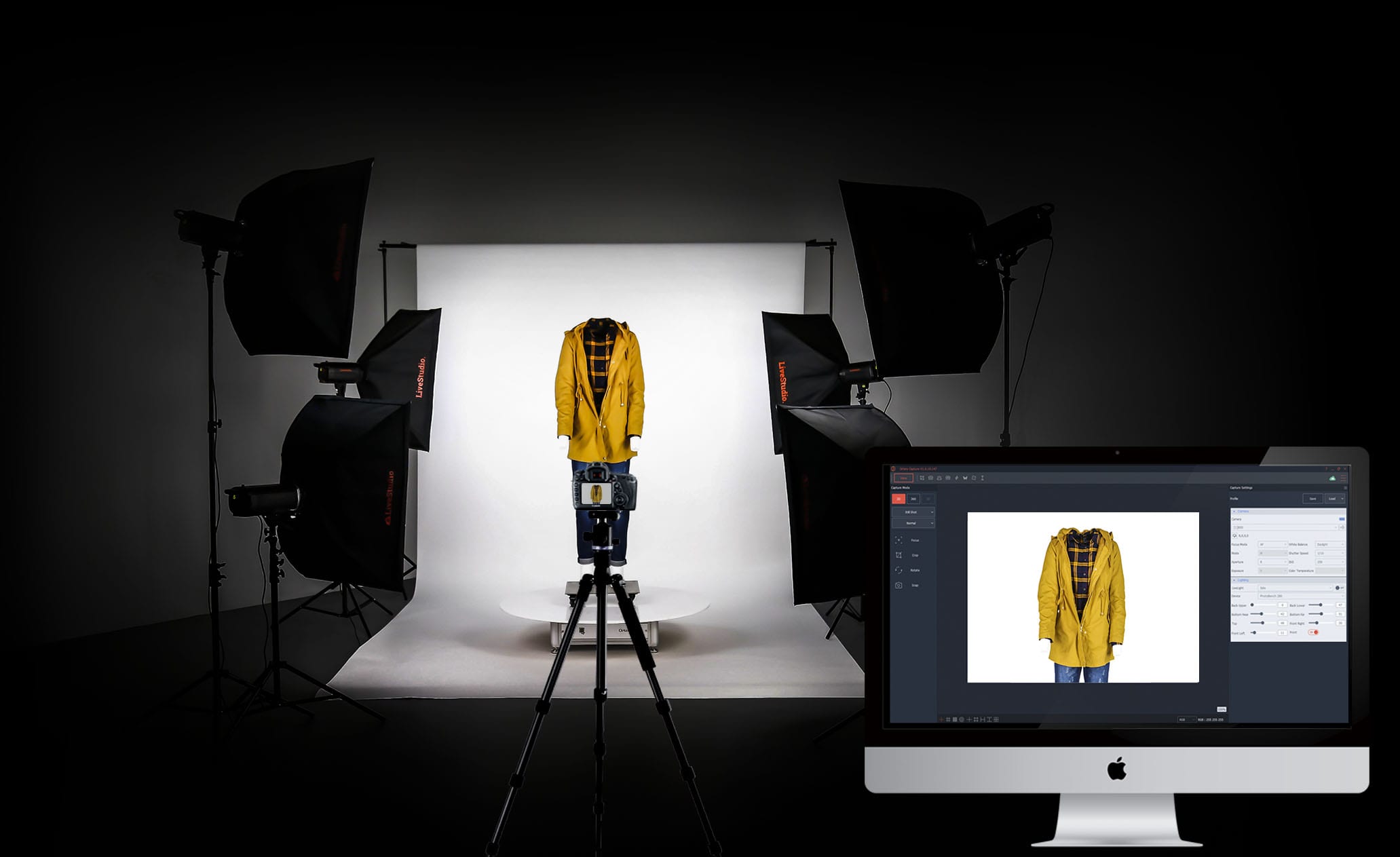 Shop Ortery Solutions by Industry
Pioneering Product Photography Innovation Since 2001
Ortery offers the most diverse and useful product line-up in the market. With over 25 hardware and software engineers on staff, Ortery is constantly thinking of new ways to simplify and automate product photography.
Ortery Products are Trusted by Some of the
Biggest Brands in the World.