eCommerce Product Photography Lightbox & Software Solutions
We help small to large businesses streamline their image capture process with product photography hardware and software systems. Automate your photography workflow for your eCommerce website, Amazon Listings and more.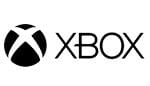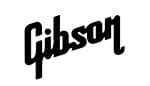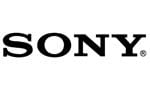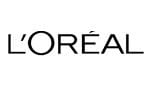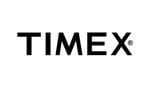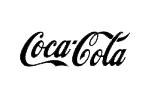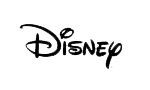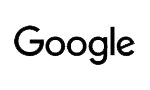 Take Product Shots on a Transparent Background
remove or replace image backgrounds automatically
Take pictures and automatically knockout the background in real-time. Ortery's automatic background removal tools and sophisticated edge detection technologies separate the object from its background automatically creating a PNG file with a transparent background.
Take Product Photos on a Pure White Background
Take Every Product Shot with a Pure White Background
Imagine being able to take product shots and 360 degree product views on a pure white background with little to no editing. How much time would that save you and your staff? Since Amazon required product shots on pure white, our systems have been in high demand. Their ability to efficiently create "Amazon-eligible" images allow companies to take the pictures they need and be more productive.
LiveStudio Dimmable LED Softbox Lighting Kits
Our new LiveStudio system offers dimmable LED lights wirelessly controlled from Ortery's capture software. Adjust and view camera and light changes in real time. Press Snap to take pictures. Speed up your product photography.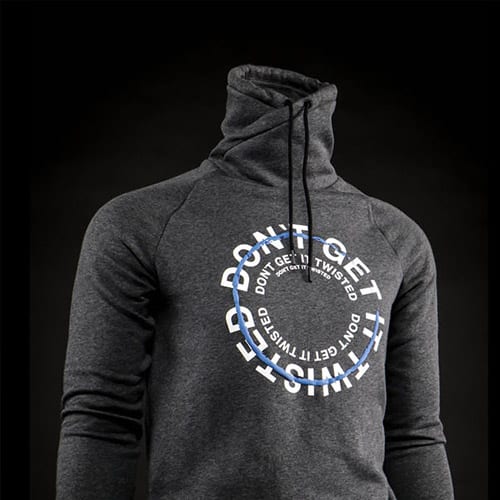 Interactive 360 Product Photos for Your Website
create and add interactive media to your product display
Create standard 360 product views or go in-depth with annotations, deep zoom, and hyperlinks on 360 product displays created with our 360 software.
Many of Ortery's 360 product photography solutions can capture images and create 360 product views on a pure white background or with transparency, eliminating the extra work involved with image editing.
"It has changed how our business handles product images. Our store is a small jewelry store trying to break into the online market and our goal is to have a proper gallery on our website."
Ellen Boswell
Jewelry Co
"Ortery's software made a photographer out of me! It was simple to learn and use. I can easily batch all of the images I need for online and in a fraction of the time."
sam m.
Olem Shoes
"There are several reasons why I would recommend Ortery photography solutions… ease of use, the real time preview and pure white backgrounds are just to name a few. Overall, Ortery systems allow us to take high quality images in a very efficient manner."
Matt Wade
COO, BHFO
Ready to Streamline Your Photography Process?
Enhance productivity, reduce administrative error while Increasing shopper retention. Bring product photography in-house and take control.