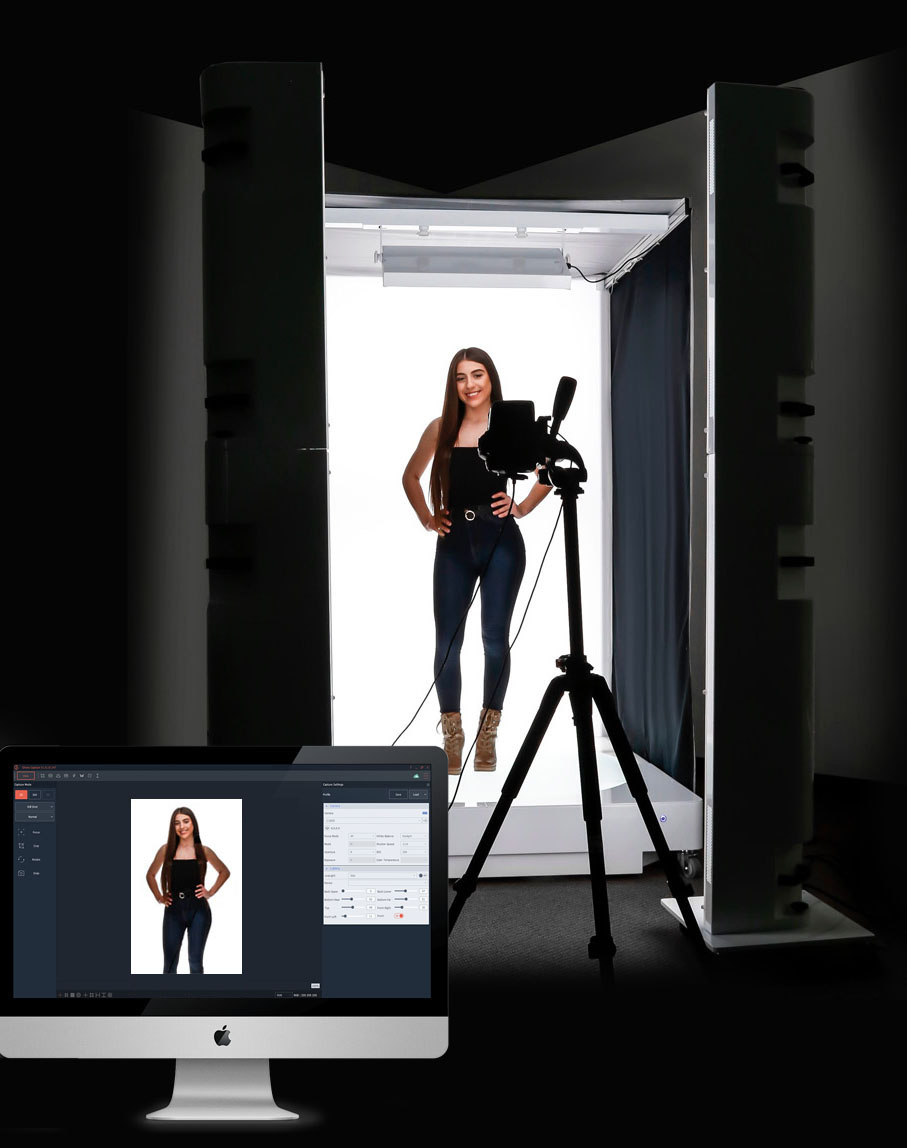 Bigger, Better, Bottom Lit
The all new Infinity Series boasts the latest & greatest in product photography hardware & software. Equipped with dimmable LED lighting (95+ CRI) and a large bottom lit 360 turntable, each Infinity Series system is controlled by software to streamline eCommerce and 360 product photography.
Software controls the entire photography workflow, including:  'what you see is what you
get' product centering, light and camera control,synchronized picture taking with turntable movement, automatic background removal and 360 degree image stitching.
The stand-alone or all-in-one solutions in The Infinity Series differ in size, price and weight capacity, but all have bottom lit turntables that make still and 360 photography of large products easier, faster and more efficient.
Take Product Shots on a
Pure White Background
Since Amazon started allowing the use of 360 product shots, our systems have been in high demand. With dimmable LED lighting control from mulple angles, including the bottom, the Infinity Series make eCommerce 360 product photography fast and easy. Image consistency and high throughput are also benefits of using software to control the entire product photography worfklow.
Take Product Shots on a
Transparent Background
Automaticaly knocking out backgrounds while taking the pictures saves time and money.  The Infinity Series with bottom lit turntables make it possible to photograph large items in still, 360 and 3D formats on a transparent background.
Just add a background color or unique image to take your product display capabilities to a whole new level.
MEDIUM 360 PHOTOGRAPHY TURNTABLE WITH BOTTOM LIGHTS 
Create 360 product photos & videos on pure white for Amazon, eCommerce or any other online platform. Use the 360 photography software workflows to automate bottom lighting, turntable movement, image capture, editing and stitching. Use with any lights or background. Use with Ortery LiveStudio Lights for automatic background removal. It's easy. No limits or monthly fees. You own it. Unbeatable service and support.
Size:  50 X 54.7 X 17.4"
Platform Diameter:  46.4"
Weight Capacity:  220 lbs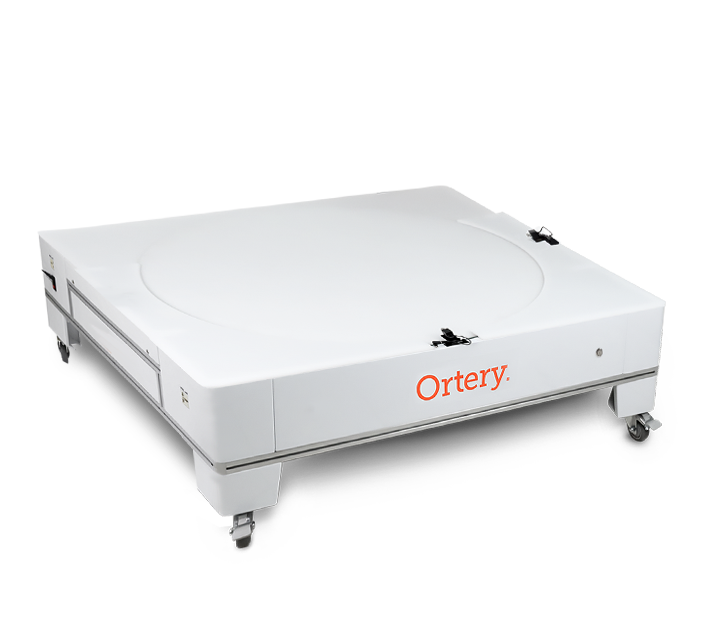 LARGE BOTTOM-LIT 360 PHOTOGRAPHY TURNTABLE
Create 360 degree animations of large objects, live models or mannequins with this heavy duty, 360 product photography system. Rotating and interactive 360 product shots lead to more sales and less returns. It's simple. The bottom-lit motorized turntable, 360 photography software and a compatible camera work together to seamlessly capture pictures and turn them into professional quality 360 product views and videos.
Size:  59.1 X 59.1 X 10"
Platform Diameter:  53.1"
Weight Capacity:  440 lbs
360 PRODUCT PHOTOGRAPHY LIGHTING STUDIO
The Infinity Studio 2000 is a 360 degree product photography solution for capturing and stitching product photos into interactive rotating 360 product displays for the web. The software-controlled turntable along with its adjustable top, back and bottom lighting work together to create an extremely fast and repeatable workflow for shooting half mannequins, luggage and other large objects.
Size:  70.1 x 54.7 x 80.7"
Platform Diameter:  46.4"
Weight Capacity:  220 lbs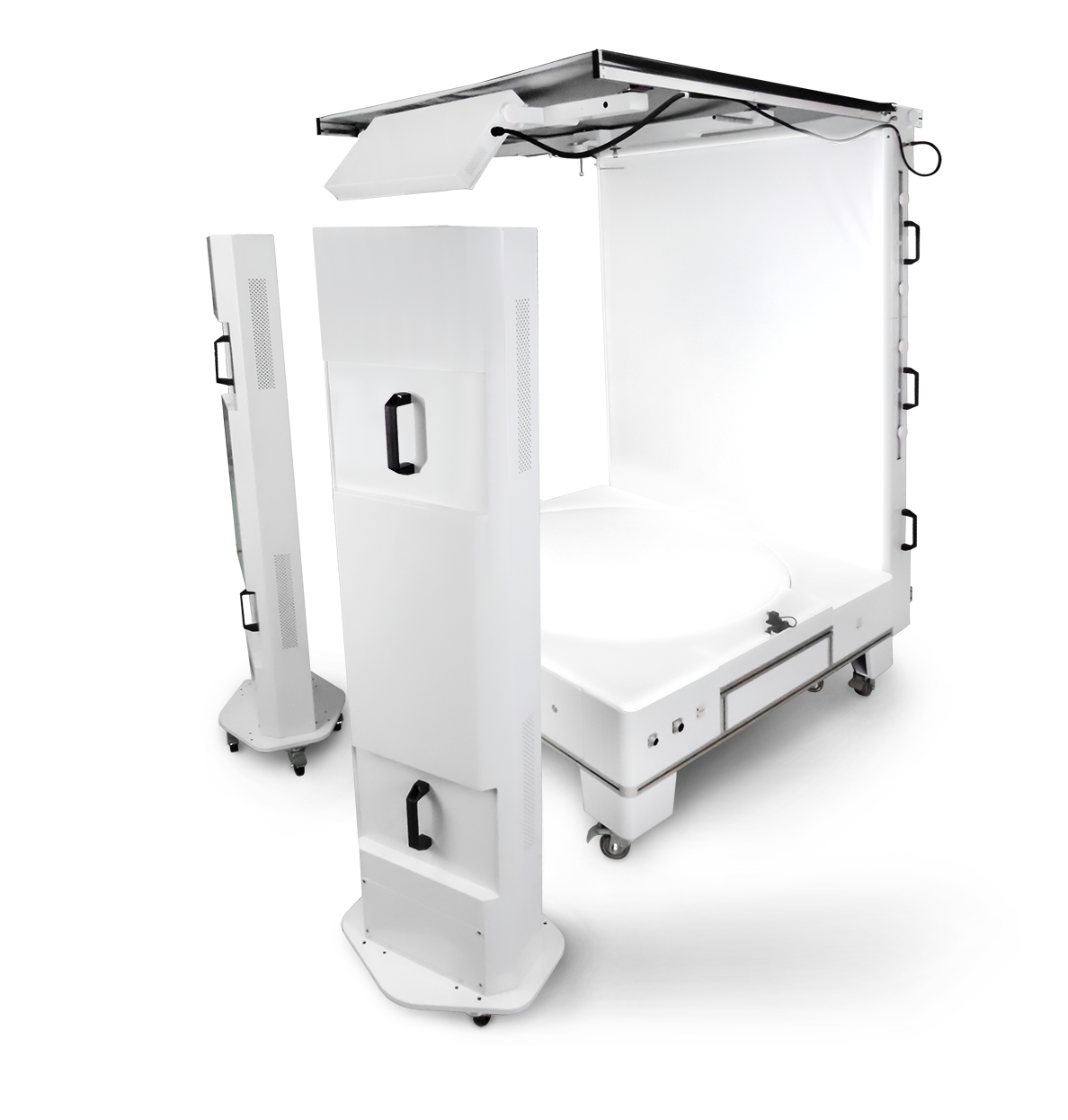 HEAVY-DUTY 360 PHOTOGRAPHY LIGHT BOOTH
This model sized 360 photography light booth features built-in LED studio lighting, (top, bottom, front, back) and a motorized turntable. The integrated software controls the entire workflow which allows users to efficiently compose, capture, process and save professional still, video and 360 product images directly from the comfort of their Mac or PC. Since the fine LED lighting can be controlled from multiple angles, users can capture products on transparent and pure white backgrounds quick and easy, without the use of editing software.
Size:  85 X 65 X 96.5"
Platform Diameter:  53.1''
Weight Capacity:  440 lbs
See these Bottom Lit Solutions in Action!
Our Infinity 360 turntables are fully battle-tested, built to last and offer industry leading hardware features and options, including:
Optional LiveStudio Lighting
Product Stands and 360 Hanging Kits
Solutions for Holding Backpack and Purse Straps
Wobble-free Spin Technology
Product Centering Guides and Workflows
Accurate Rotation - Up to 1024 Photos per Spin
Turntable Leveling Capabilities
Optional Integrated Hosting
Fast Capture Speed
Dimmable  Lighting Control from Multiple Directions
Color Accurate Lighting (95+ CRI)
Create Interactive 360 Product Shots
Your website is the store! Let the customers see your products from any angle. Interactive 360 degree product shots give potential customers a reason to stay longer and the confidence to buy. With a 360 bottom lit turntable from Ortery, the capture process is completely automated with the best settings memorized for reuse.
With each 360 turntable and included software you can create: Stills, 360 Animations, Videos, Animated GIF, Custom Defined Sequences, Fans, Focus Stacked Images, Close Ups and more
Output:
JPG, TIFF, RAW, PNG
HTML5, GIF, WebP
MOV, MP4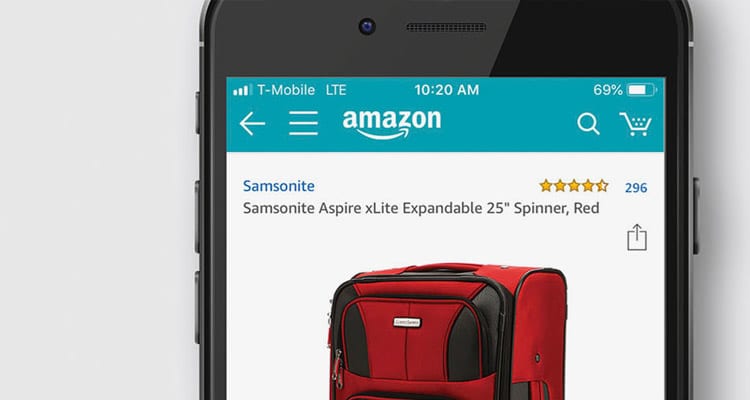 Produce photo, video and interactive content perfect for websites, social media, eCommerce, Amazon and more.
360 degree animations play on all platforms and browsers:
Fully responsive
Optimized for mobile viewing
Free Support, Plugins and HTML Implementation Guides




Automatically SHOOT & upload content to the web
With this integrated solution, you can save images, 360 animations and videos you create directly to the cloud where they can be quickly shared via email, displayed on a web page or used inside an eCommerce website. SAAS Photo is the most efficient way to go from image capture to online product display.
Add excitement to your website with HD imagery & 360 views, allowing customers a tactile experience via rotate, pan and zoom capability.