Efficiently create 3D product views in hemispherical and full spherical formats. We offer a wide range of 3D product photography equipment and software. Our systems utilize single, dual and multiple cameras with software and a 360 turntable to automate 3D product  photo capture. Output interactive 3D product views stitched in HTML or simply export the individual images. Popular uses for 3D product photos and animations include eCommerce, communicating product features, condition & value, Photogrammetry and more.

Provide unique 3D product views
Do It Yourself – Straight forward software workflow enables any employee to create hemispherical and spherical product views at scale.
Fast and Efficient – Capture and compose web-ready photos and 3D product views in just minutes.
Reality Check – A 3D product view with deep zoom is almost like holding the product in your hand.
Flexible – Capture and export individual frames (JPG/PNG/RAW/TIFF) and/or stitch them into 360 and 3D product views
Attractive Product Display – Interactive 3D product views allow businesses to communicate more effectively and increase conversion rates when selling online.
Cut More Red Tape - Host your animations on our integrated Amazon-based server. Learn more
Multiple Camera 3D Product Photography
Quickly create 3D product views in hemispherical and spherical formats. When used with any Ortery turntable, our 3D MultiArm Series simultaneously fires up to 10 cameras in synch with turntable movement for extremely fast image capture. Export or automatically stitch the photos into interactive 3D product views.
Size: 26.6 x 17.7 x 27.6"
Shooting Radius: 20.7 - 25.4""
Item Size: 6.25 x 6.25 x 8.875"
All-In-One, Self-Contained 3D Machine
The Office Photo Machine (OPM) uses software to control and automate its 4-axis movement (camera mounted flyover, tilt, zoom, and built-in, bottom-lit turntable 360 spin) for capture of still shot sequences, 360 photos, hemi/spherical 3D animations, and videos.
Great for touch and go self-contained Images captured can easily be exported for use in 3D Photogrammetry Modeling Software.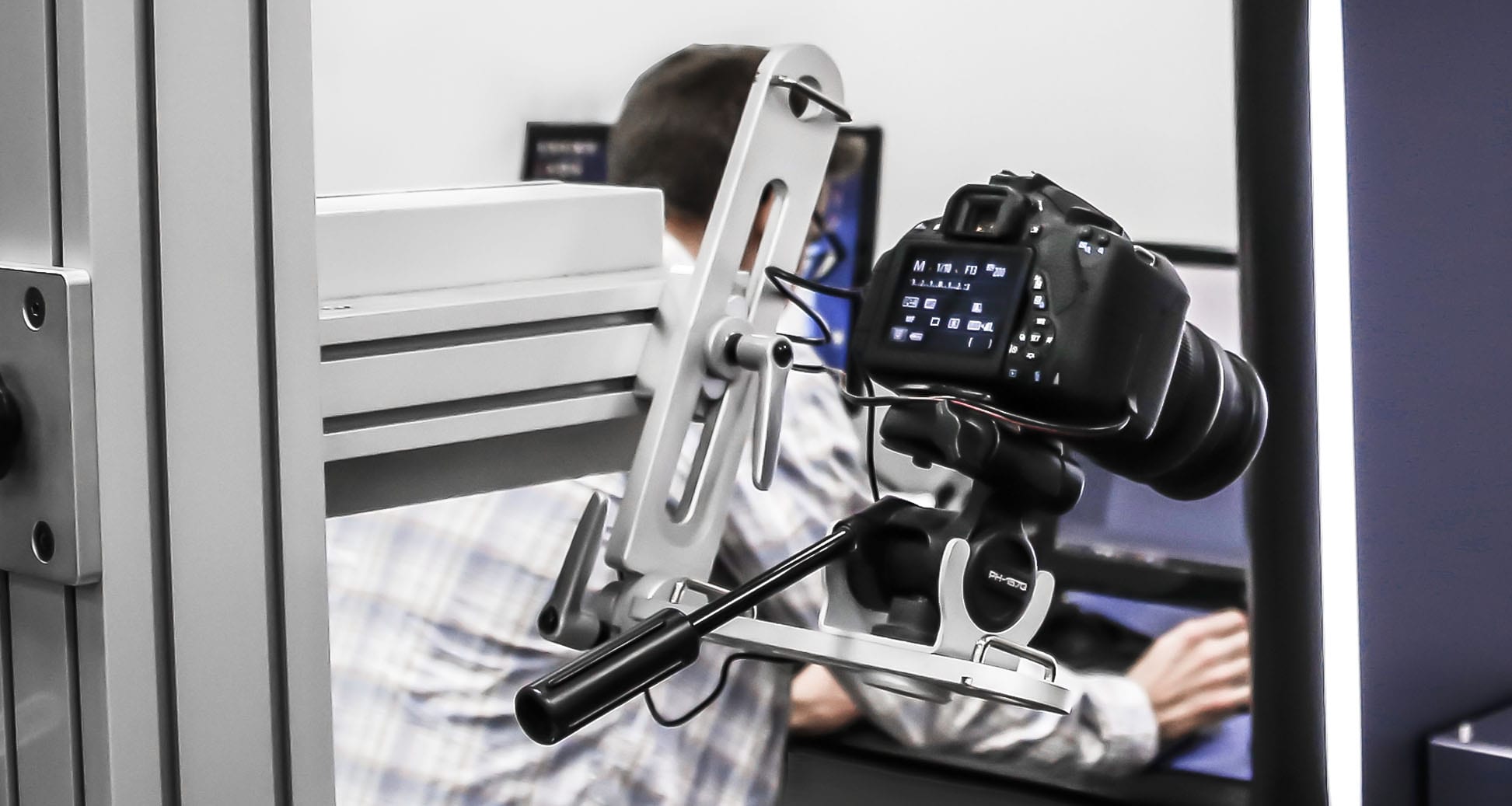 Our first machine for automating 3D product photography came out in 2008.  Since then we have continually grown and innovated.
We offer 3D photography equipment - 360 turntables, lighting and multiple camera rigs for shooting products of any size.  Our patented transparent turntables and software controlled lighting environments make it easy to capture images on pure white from any angle.
We engineered our 3D products for speed, fully knowing our customers require high throughput, repeatable results and unparalleled image quality.
Our 3D systems can do everything our still and 360 systems can do and more.
There are several features and workflows that were specifically designed for increasing the efficiency of creating 3D product views.
Best settings and workflows can be memorized and reused to increase image capture speed, photography consistency and ease of use.
Automatically stitch images into interactive 3D product views in HTML5 format. Display them in any browser with deep zoom and hundreds of other viewing options.
Dual or Single Camera 3D Product Photography
Sometimes adding one more camera angle allows you to communicate everything that needs to be said.
The DualView 600 can be used with any Ortery 360 turntable or bottom-lit turntable in the 3D PhotoBench Series.  It gives you the ability to create interactive 3D product views that feature the unique advantages of capturing products with two cameras.
The 3D Rail is used for shooting jewelry and other small objects.
Its a 3D accessory that can be combined with the 3D PhotoBench 80 and 80 Air to create hemispherical or spherical product views.  In addition, it can be used to deliver the camera to almost any angle for repeatable still shots.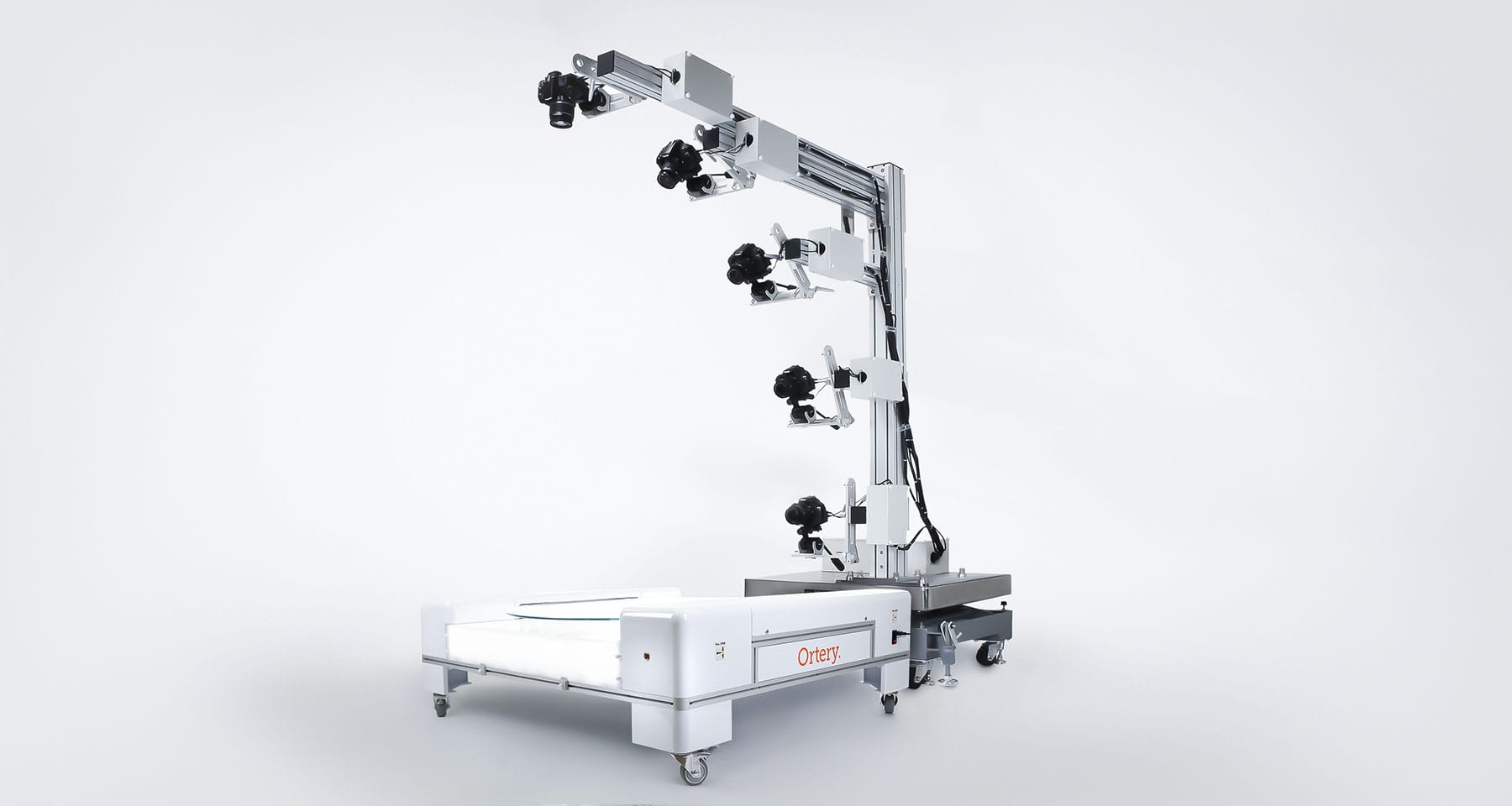 Whether it's for eCommerce, quality control, archival or product recognition - our 3D product photography equipment and software automate the entire creation process.
Software guides the user through product placement, image capture, batch editing, processing and stitching. Settings are memorized and reused to create a standard operating procedure.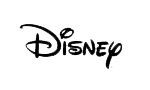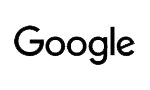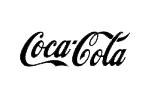 Automatically SHOOT & upload content to the web
With this integrated solution, you can save images, 360 animations and videos you create directly to the cloud where they can be quickly shared via email, displayed on a web page or used inside an eCommerce website. SAAS Photo is the most efficient way to go from image capture to online product display.
"Thanks for being so responsive - you don't get that from many hardware vendors!"
James Wang
Learn more about our 3D product photography solutions. Specifically, how our product photography software can automate the entire creation process