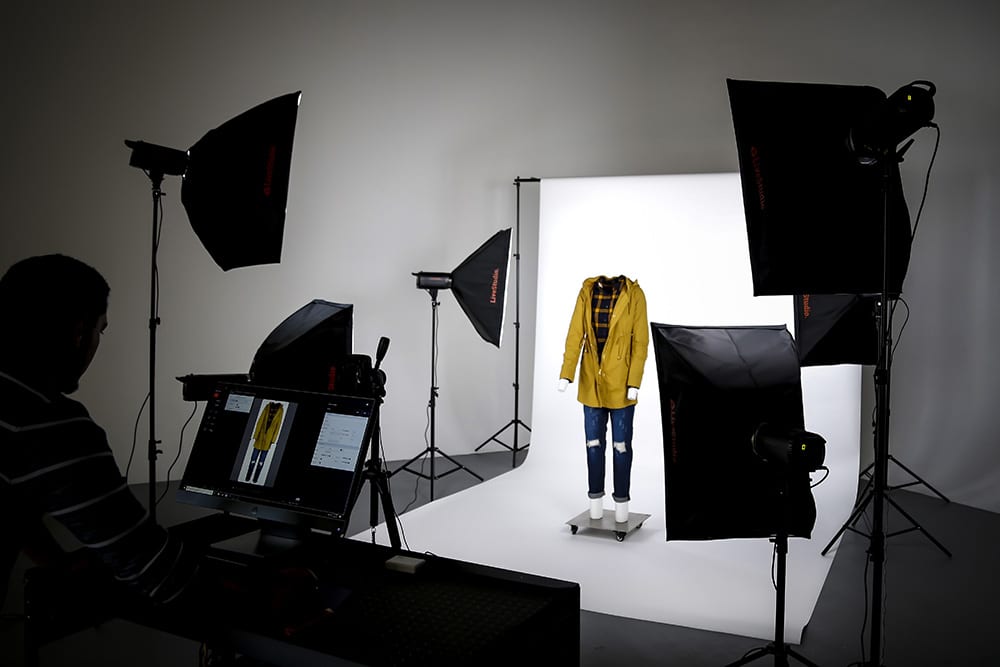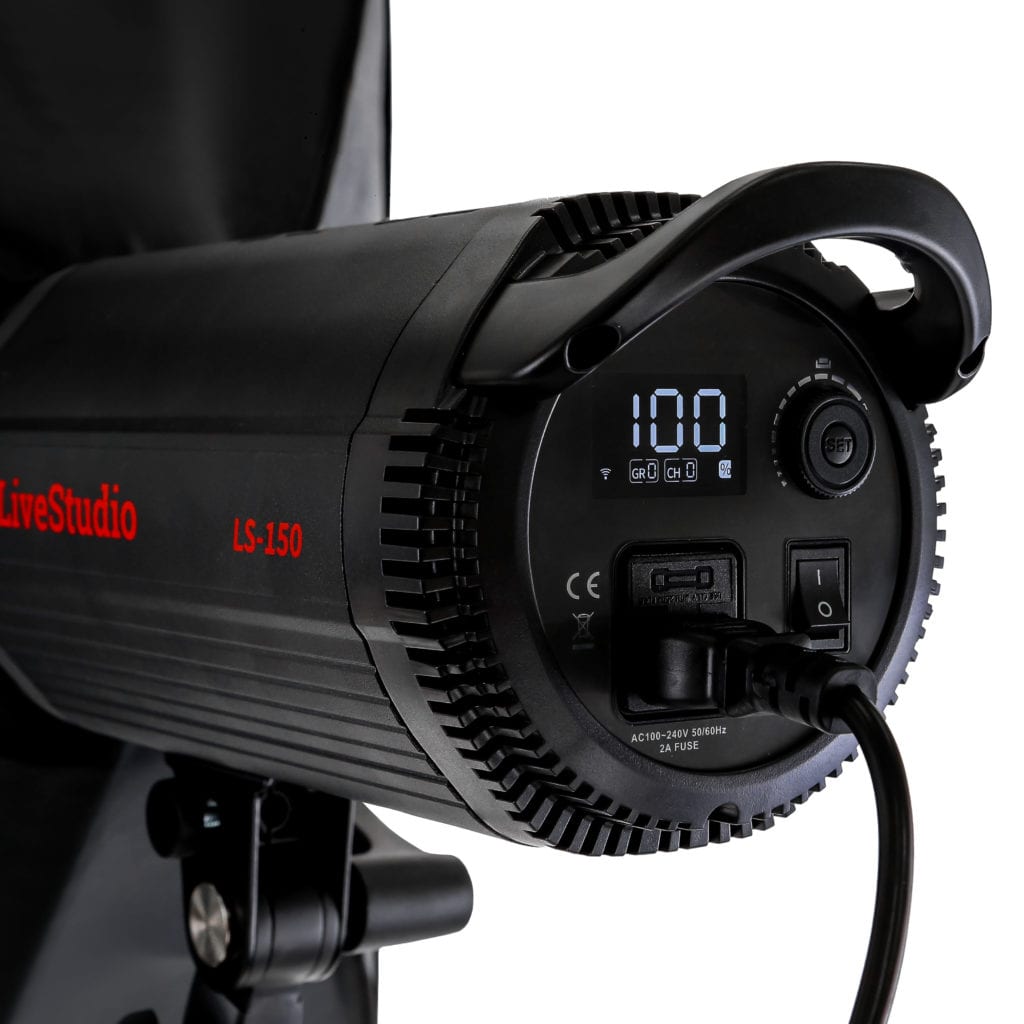 SOFTWARE CONTROLLED, ADJUSTABLE LED LIGHTING
Breakaway from traditional lighting studios. LiveStudio offers dimmable LED lights controlled from Ortery's photography software. Adjust and view camera and light changes in real time. Press Snap to take pictures and speed up product photography.
Light Quality:
150 Watt, Dimmable LED Lights
5500K (+/- 200) 97+ CRI
100,000 Hour Lifespan
Max Stand Height 8.7ft
Softbox Dimensions 23.6 x 35.4 x 15.4"

More than a Traditional Softbox Kit
This breakthrough is more than just lights. LiveStudio is a fully integrated photography solution where software controls the lighting and a connected camera to simplify and accelerate every aspect of studio photography.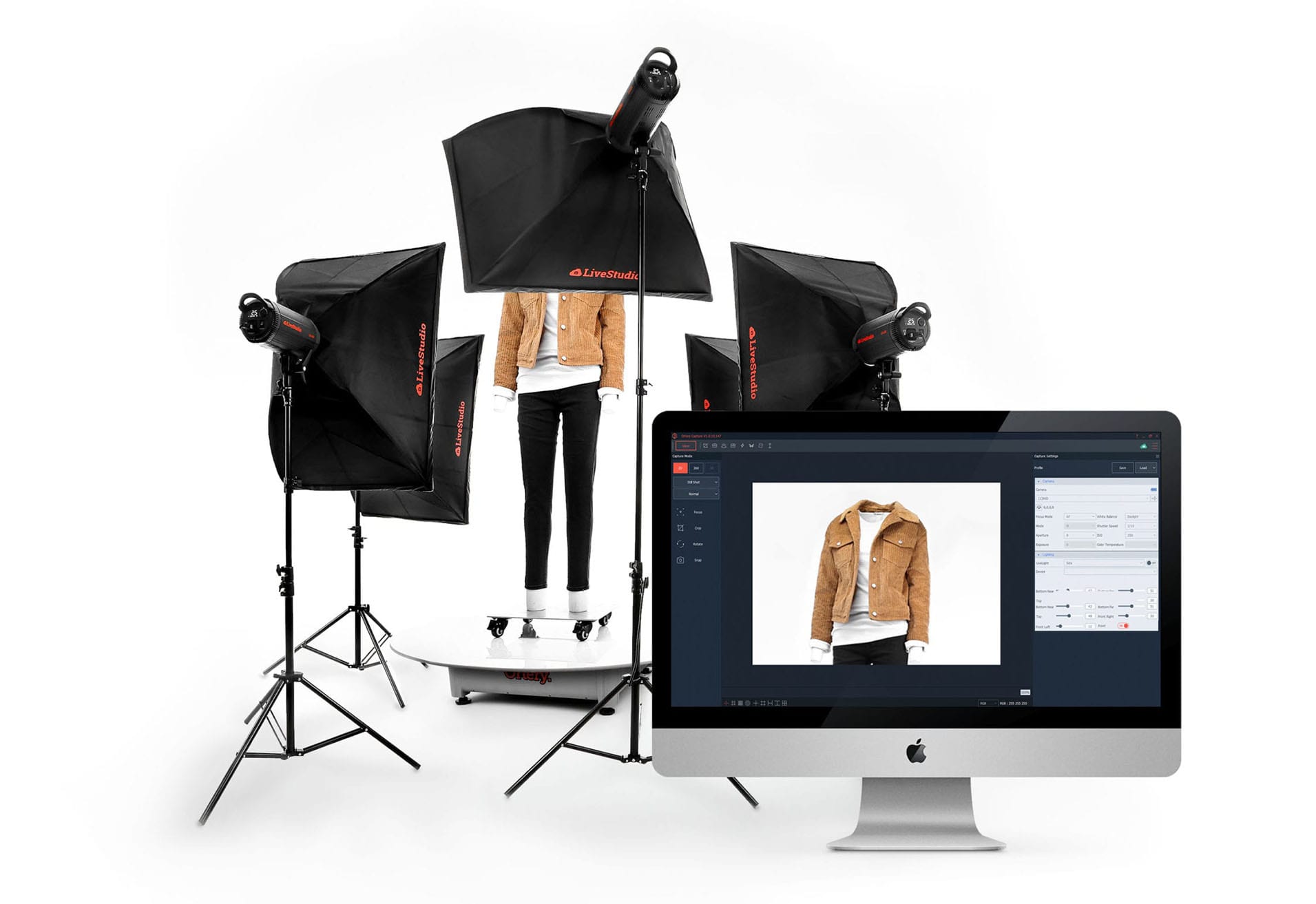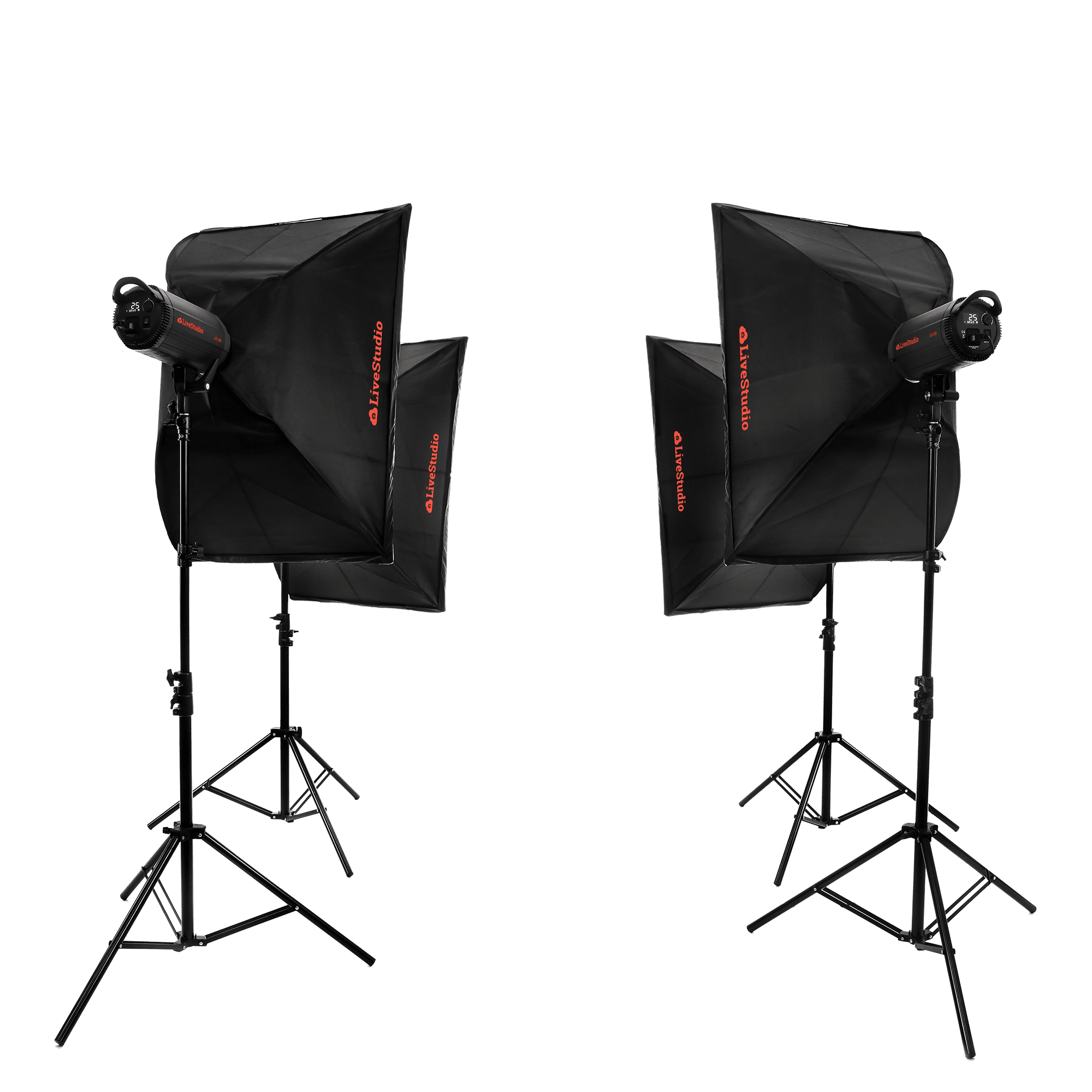 This portable 4 Light Kit is perfect for shooting items of any size. The kit includes Ortery's cutting-edge photography software designed specifically to make product photography faster, easier and better than ever before.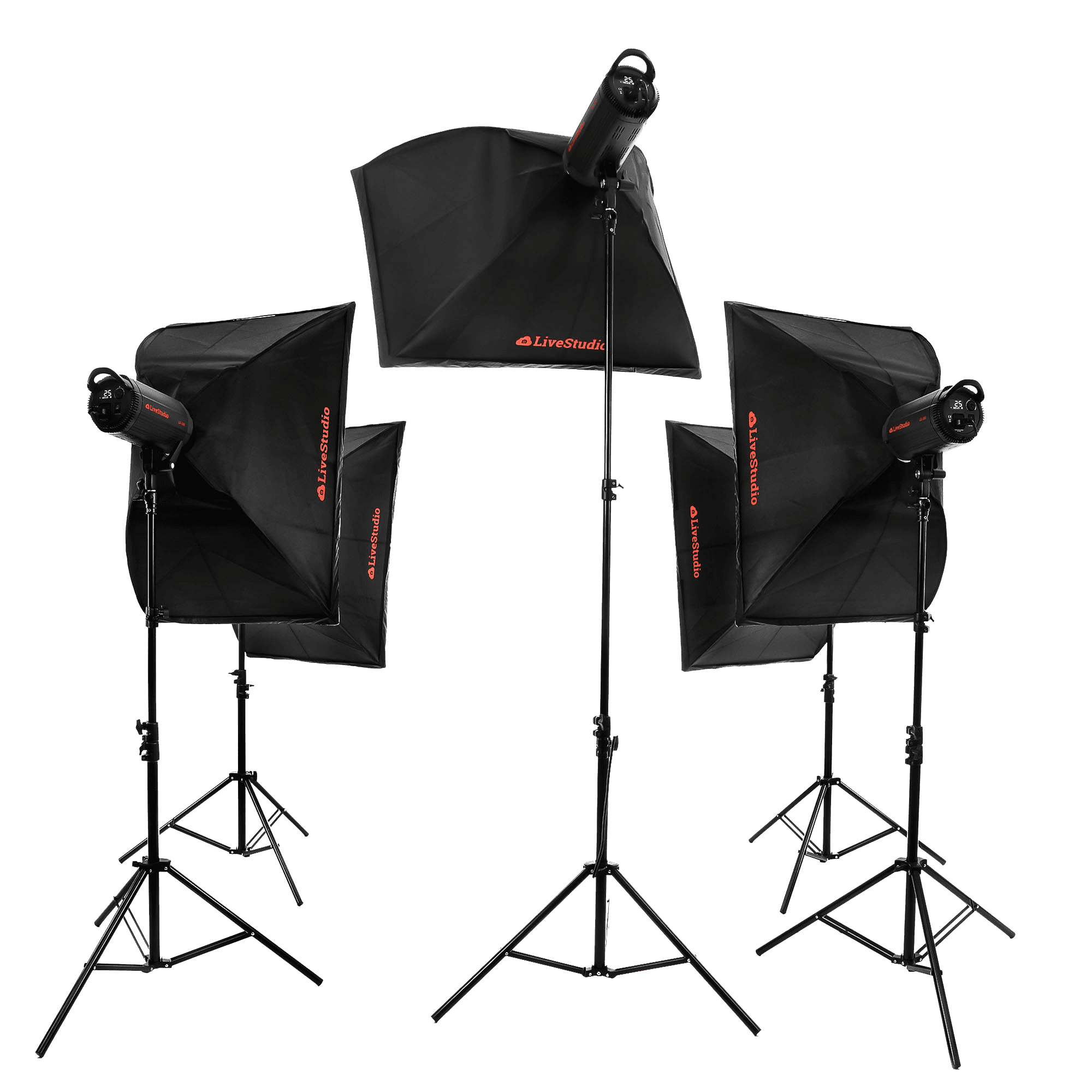 The LiveStudio 5 Light  is an integrated solution that makes controlling both your lighting enviroment and camera functions simple. This kit is perfect for shooting both small and large products including  live models and mannequins.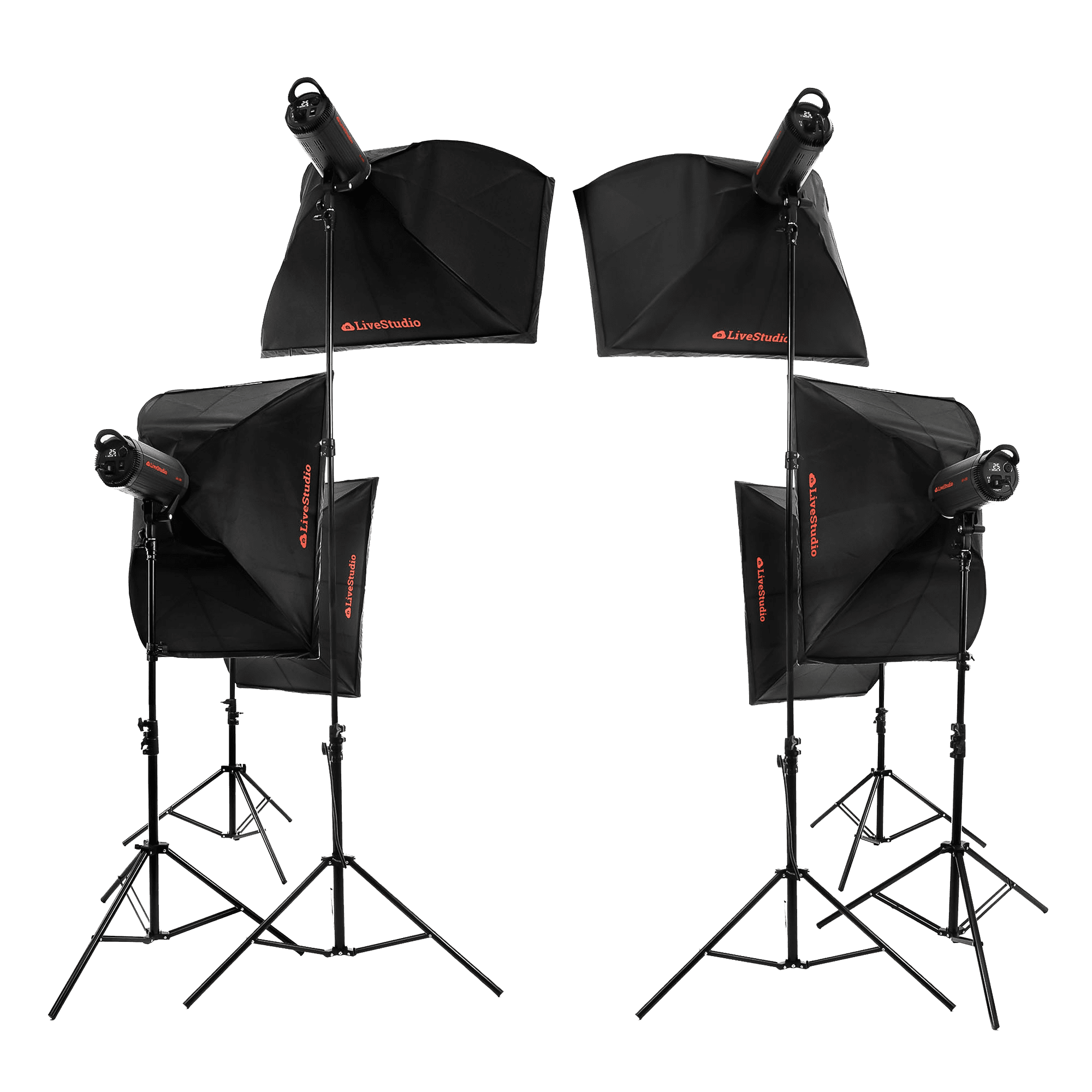 The LiveStudio 6 Light Kit takes studio photography to the next level and includes built-in software that is equipped with full suite of features you will only find in Ortery systems. Beginners love the ease of use. Professionals enjoy the flexibility and light quality. Both benefit from increased photography speed and quality.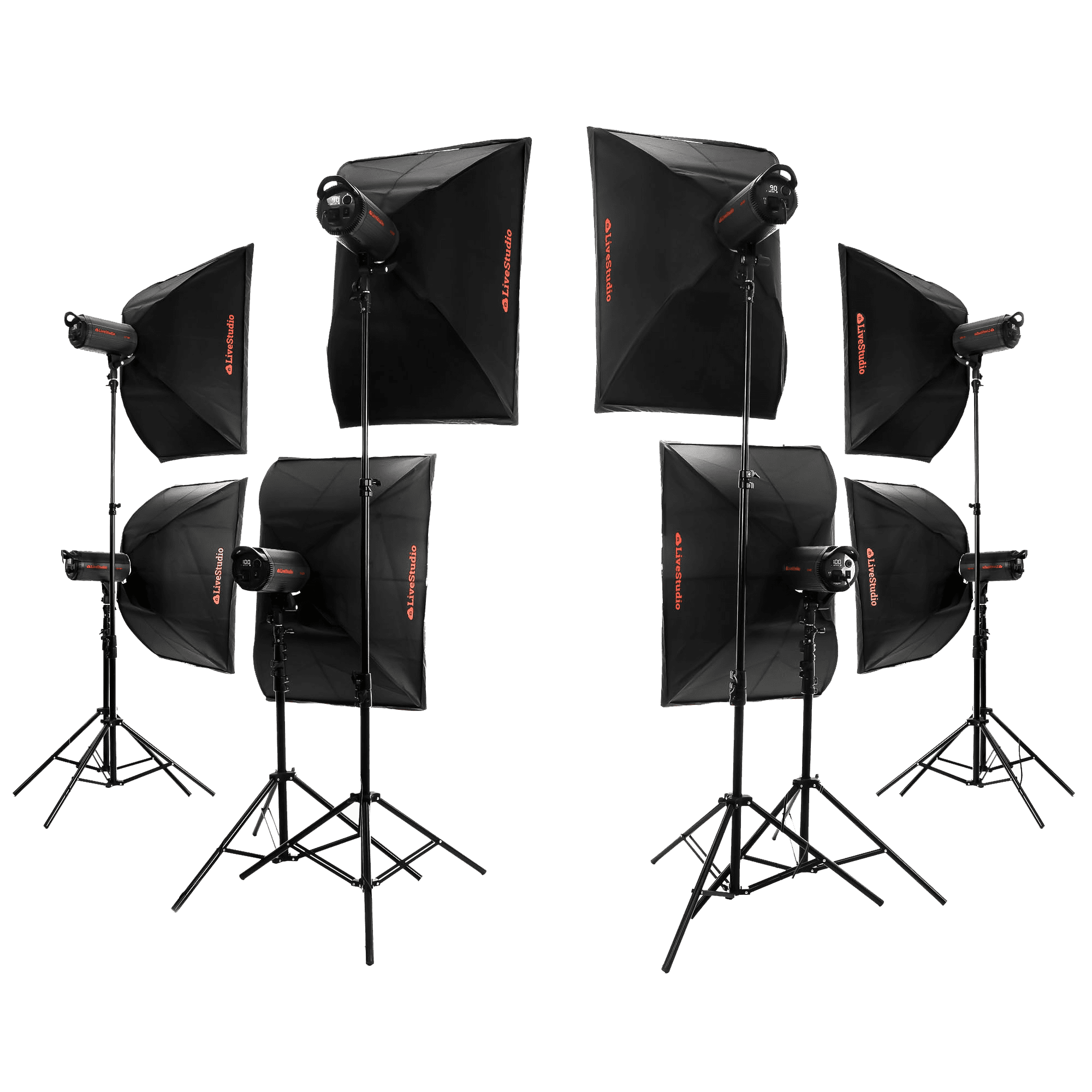 The 8 light setup and integrated software gives you full control of your lighting and camera functions directly from your computer. With dimmable LED lighting, users can create and save an unlimited amount of custom lighting profiles. Batch editing/saving  help keep your workflow consistent and organized.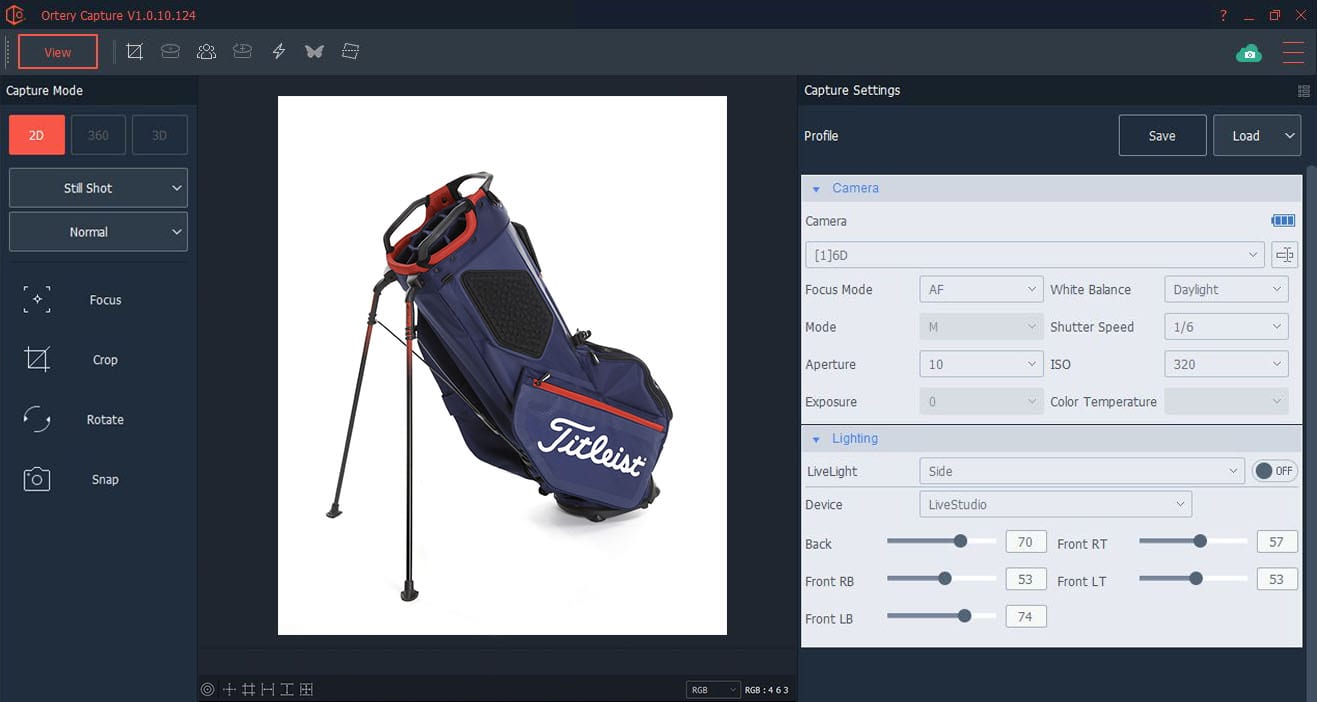 LiveStudio provides detailed instructions on how and where to place the lights to get great results
The software controls your cameras, as well as an unlimited amount of lights organized into groups - front, back, top, etc.
Need to dim a light here or add more light there? No problem, just change the light settings in the software and watch the changes occur in the live real-time preview
Simplifies photography on one hand and also offers the flexibility for a professional to do their amazing work.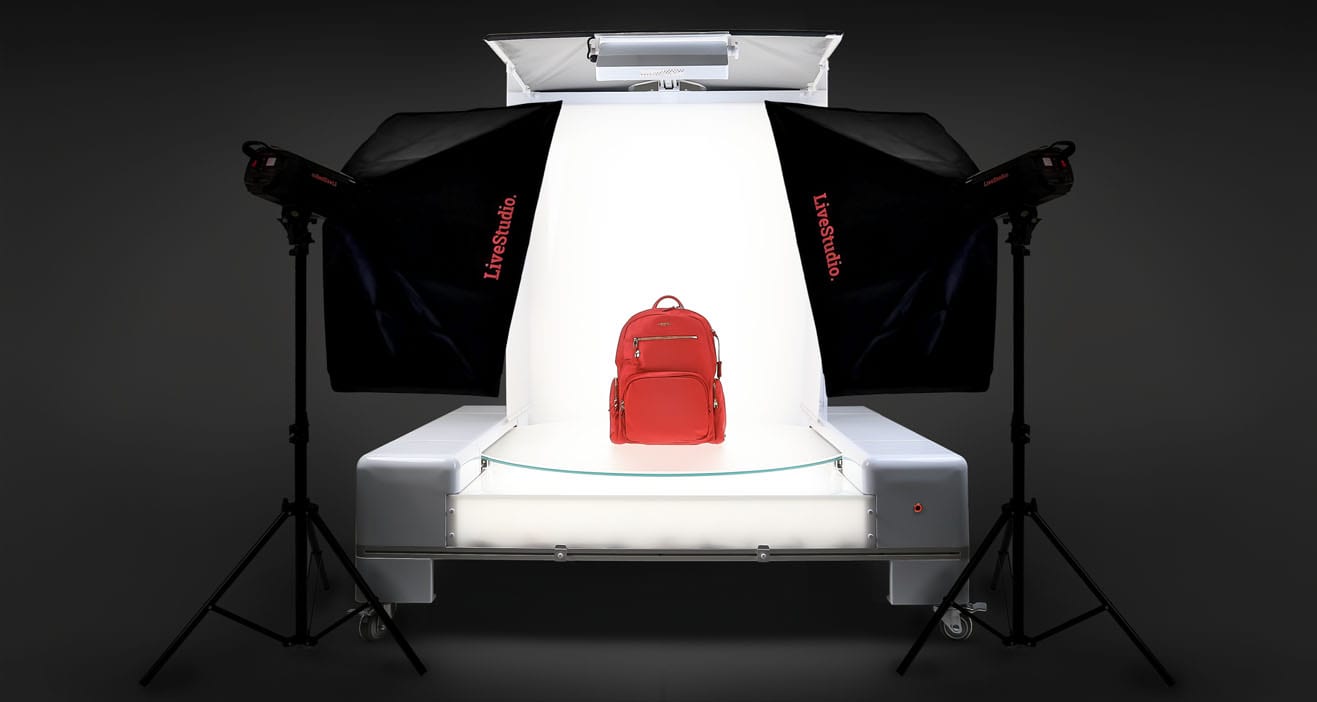 LiveStudio is fully compatible with all Ortery turntables and 3D devices. The fine control of dimmable lighting from multiple locations makes it easy to get the perfect shot from any angle while providing an interactive 360 product viewing experience for your online customers. With LiveStudio and a turntable you can create:  Stills, 360 Animations, 360 Videos, Interactive Videos, Custom Defined Sequences, Fans and a lot more.
Output: JPG, TIFF, RAW, PNG, HTML5, GIF, MOV, MP4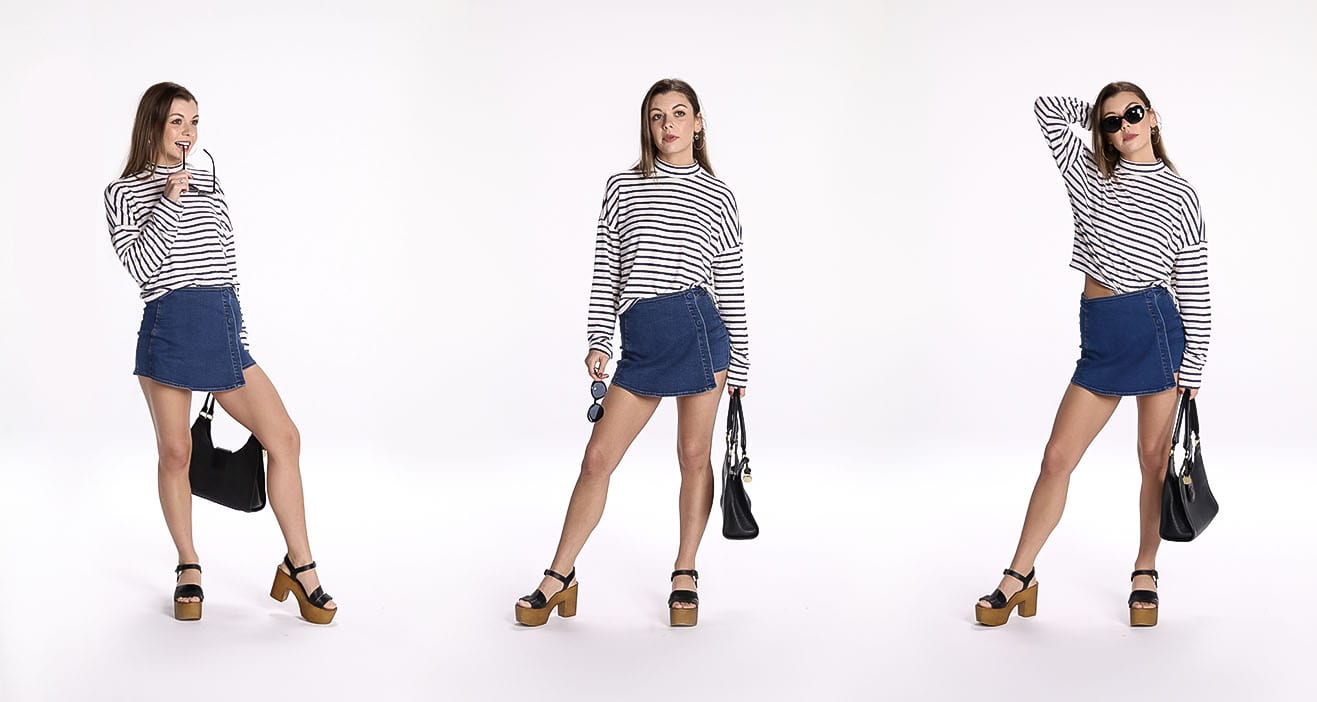 Our product photography lighting kits are great for shooting everything. No more strobes, no more complicated video editing programs.  LiveStudio not only provides excellent lighting and lighting control, but its integrated software also includes a slew of editing tools and output options for any project.
Typically sold in 4, 5, 6 and 8 light kits, just ask one of our product photography specialists how many lights would be ideal for the job you have in mind.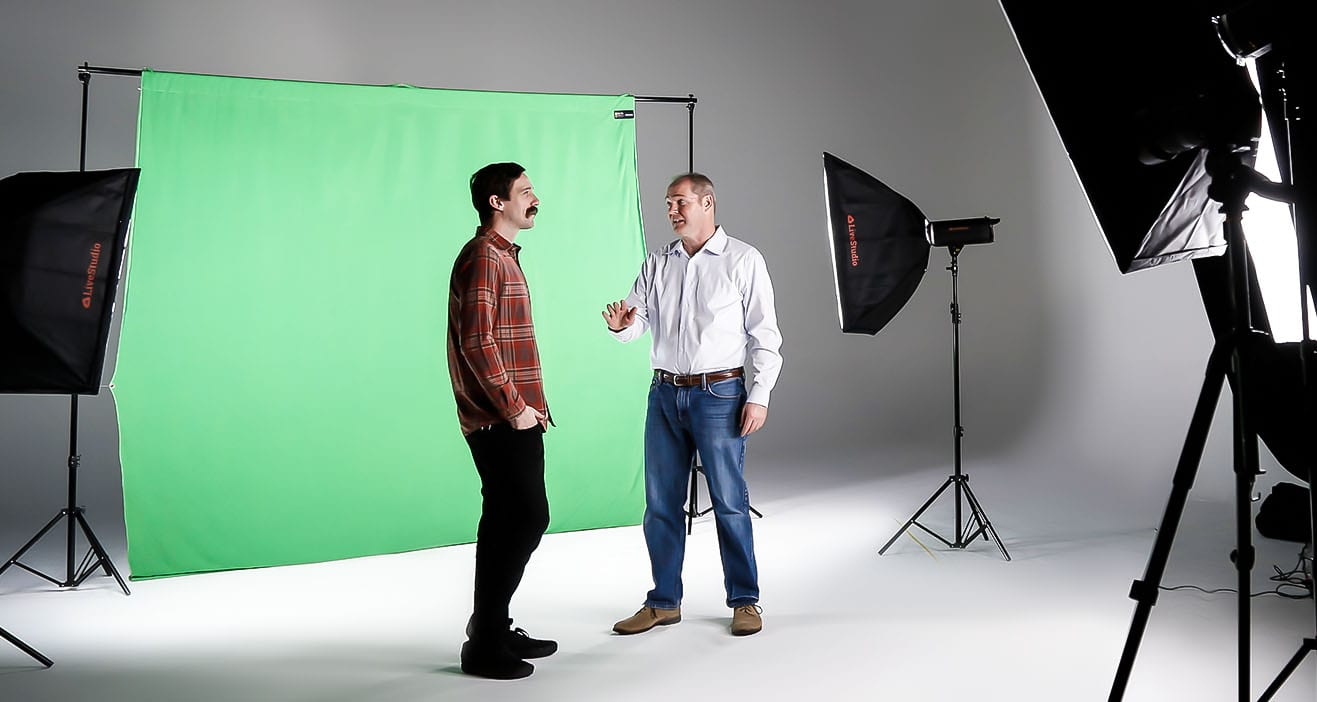 Software-controlled, dimmable LED Lighting for your video production is now easier than ever.
Not only can you control your lighting, but Ortery's built-in Video capture features allows you to control your camera's functionality, settings, editing and output options all from the touch of your mouse.

Integrated Cloud Asset Hosting
Automatically capture and upload content to the web
With this integrated solution, you can save the images, 360 animations and videos you create directly to the cloud where they can be quickly shared via email, displayed on a web page or used inside an eCommerce website. SAAS Photo is the most efficient way to go from image capture to online product display.
Professional Photographer, Brian Clifford demonstrates how he uses LiveStudio to bring his photography workflow into the 21st century with the help of Ortery's integrated software and automation tools.
Ask us how small companies, with no photography experience, are able to bring product photography in-house - DIY - to save time and money.