Nikon DSLR Camera Settings
D Series: A90, D300, D300s, D5000, D700, D7000 Nikon Camera Settings:
For the D3, D300, D300s, D700, D750, D7000 camera types:
Change Live view mode to Tripod Shooting:
For the D5000 camera types:
Press the "i" button in the bottom left of the back of the camera (information edit button).
Information edit button -> Focus mode -> AF-A.
If you wish to enable the Flash, press the Flash button on the camera. This will pop-up the built-in flash.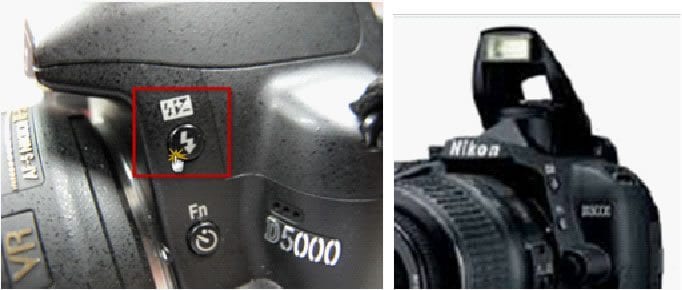 Let our sales team help you make an informed decision