Industry leading 360 product photography turntables and studios for creating 360 product views in-house, fast and efficiently. Our solutions include software that automates image capture, stitching and 360 product view creation in a single workflow.
Make Your Website Products Interactive
Give customers a 360 view of your product
Our 360 stitching software enables any employee to make rotating product views in seconds. Full control over 360 movement and animation look and feel. Demonstrate your products more effectively and increase conversions when selling online through eCommerce.

Photography Light Box with 360 Turntable
Take Advantage of Full Lighting Control, a Bottom Lit Turntable and 360 Photography Software to Capture and Stitch 360 Product Photos on a Pure White or Transparent Background in Seconds.
360 Photography for Jewelry and Loose Stones 
Ortery has a full lineup of solutions for any of your jewelry and loose stone products that include 360 light boxe's designed specifically for photographing jewelry and precious stones.
Quality products - Worldwide success
Ortery created its first 360 turntable in 2006. Since then, over 10,000 turntables have been sold worldwide. More importantly, we continually learn, adapt and improve based on suggestions provided by our entire customer base.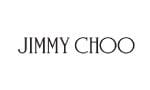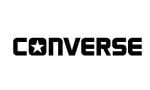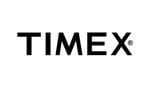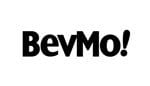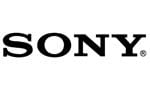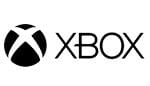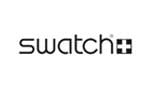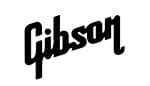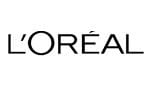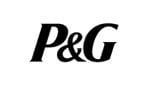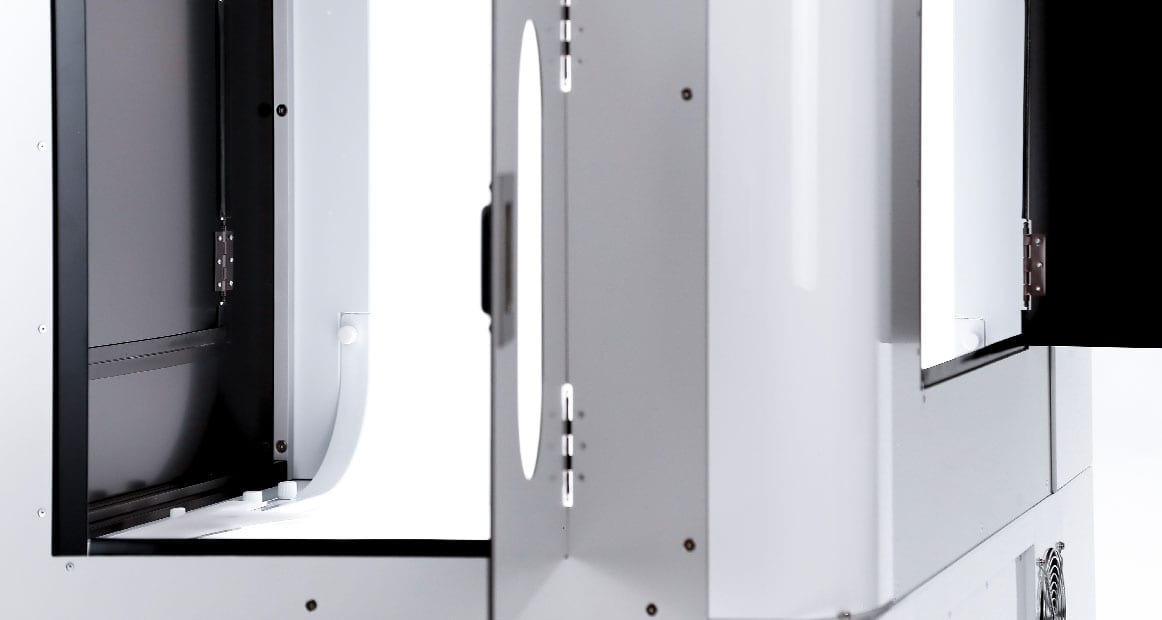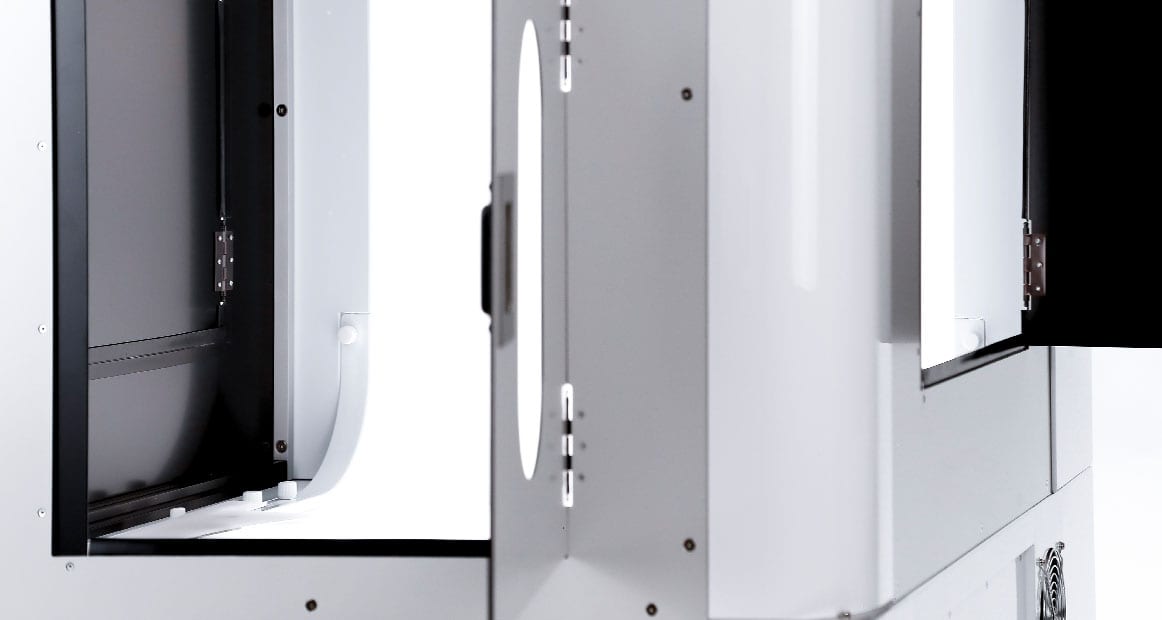 Our products are fully battle-tested, built to last and feature industry leading features, including:
Wobble-free technology
Easy Product Centering
Extremely Accurate Rotation
Fast Capture Speed
This Patented, breakthrough innovation allows for light to illuminated from the bottom - which makes capturing product shots on pure white and transparent background easy and efficient.
Patented – Edge Driven Design for 360 Photo and Video Capture

Perfect for Taking Photos with Pure White and Transparent Backgrounds
Fully Adjustable Speed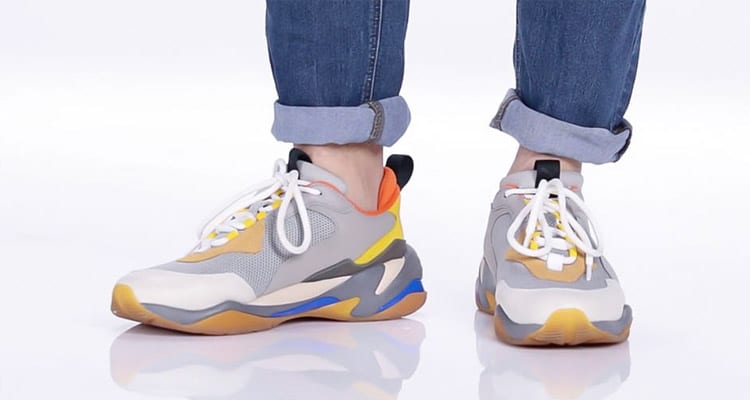 With our hardware and software you can create: Stills, 360 Animations, Videos, Animated GIF, Custom Defined Sequences, Fans, Close Ups, etc.
Output:
JPG, TIFF, RAW, PNG
HTML5, GIF
MOV, MP4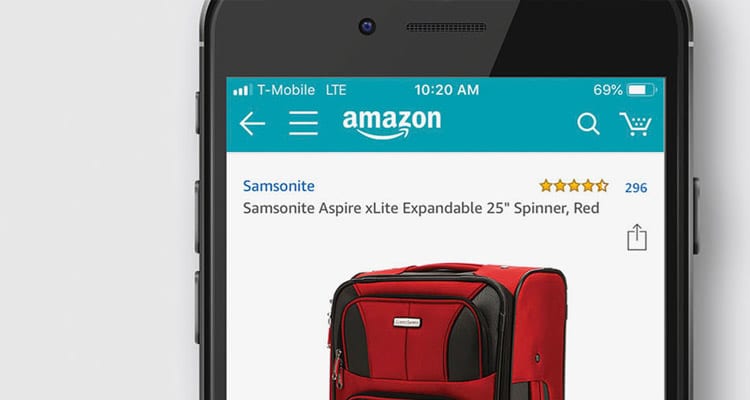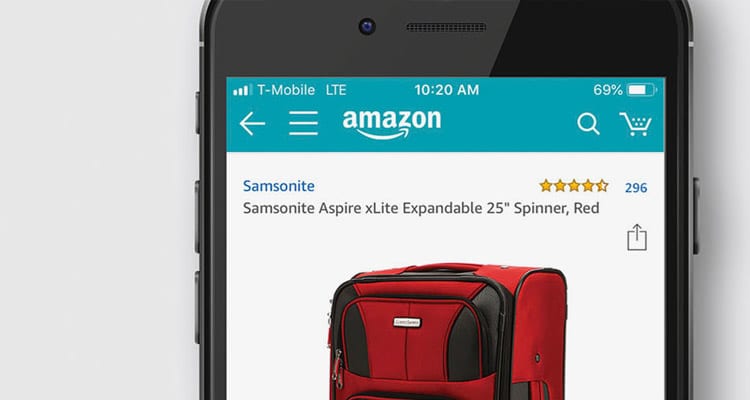 Capture product photos as well as lifestyle and interactive assets perfect for social media and more. Display 360 Animations on all platforms and browsers:
Fully responsive animations
Optimized for mobile viewing
Custom plugins and a 360 implementation guide are offered to Ortery customers free of charge.



Consistent Photos with Every Shot
Ortery's software feature, AfterImage allows user to overlay a transparent image on the real time preview to ensure for consistent product placement and camera positioning for every item shot.
Custom defined workflows allow you to automate your product photography specific to your output needs. Create shooting profiles and watch synchronized hardware and software produce repeatable sequence photography.


Integrated cloud asset hosting
Automatically capture upload content to the web
With this integrated solution, you can save images, 360 animations and videos you create directly to the cloud where they can be quickly shared via email, displayed on a web page or used inside an eCommerce website. SAAS Photo is the most efficient way to go from image capture to online product display.
Add excitement to your website with HD imagery & 360 views, allowing customers a tactile experience via rotate, pan and zoom capability.