Ortery offers a wide range of 3D photography equipment for efficiently creating 3D product views in hemi-spherical and full spherical formats. The 3D stitching software creates interactive 3D product views in HTML5 that feature deep zoom, image tags and hyperlinking to better-communicate value.
Provide unique product views with 3D animations
Do It Yourself – Straight forward software workflow enables any employee to create hemispherical and spherical product views
Fast and Efficient – Captures and composes web-ready 3D product views in just minutes.
Reality Check – A 3D product view with deep zoom is almost like holding the product in your hand.
Flexible – Capture and export individual frames (JPG/PNG/RAW/TIFF) and/or stitch them into 360 and 3D product views
Attractive Product Display – Interactive 3D product views allow businesses to communicate more effectively and increase conversion rates when selling online.
Cut More Red Tape - Host your animations on our integrated Amazon-based server. Learn more
Quickly create 3D product photos in hemispherical and spherical formats. When used with an Ortery turntable, our 3D photography software syncronizes picture taking from mulitple cameras with turntable movement to automate 3D image capture, processing and stitching.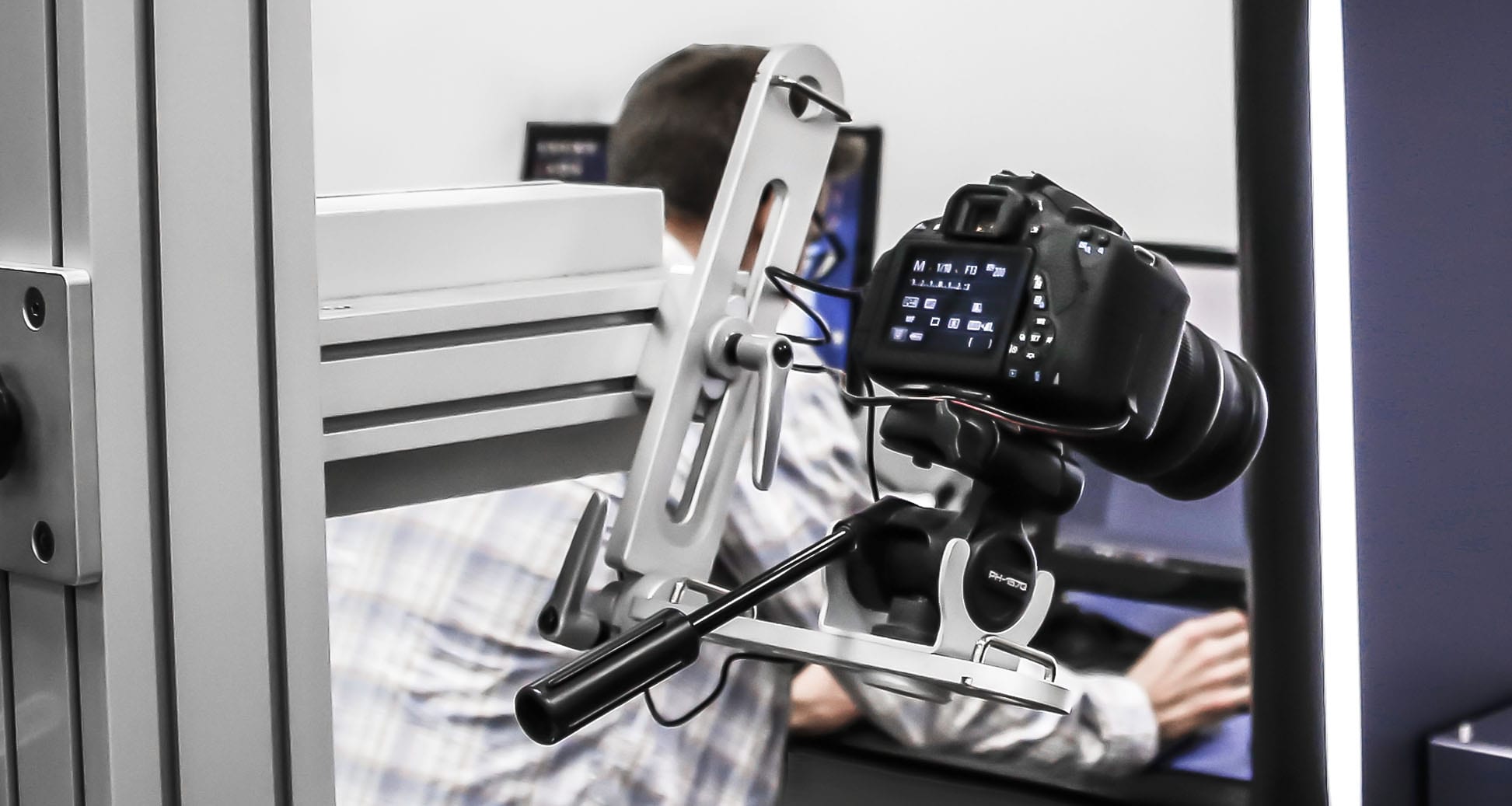 We are the industry leader and pioneer of still, 360 and 3D photography automation systems, globally. With 70+ patents we are constantly innovating and improving our existing product line whilst launching new products that our customers and the marketplace demand.
Our products are designed with production top of mind. Engineered for durability and flexibility our systems provide perfect light sources, control and quality - consistently.
Ortery Software pairs beautifully with our hardware products. For further control and capability, our software provides advanced workflows for accelerating image capture and stitching.
Automate repetitive tasks and perform batch processing directly on your computer.
Create HTML5 3D product views with deep zoom and more.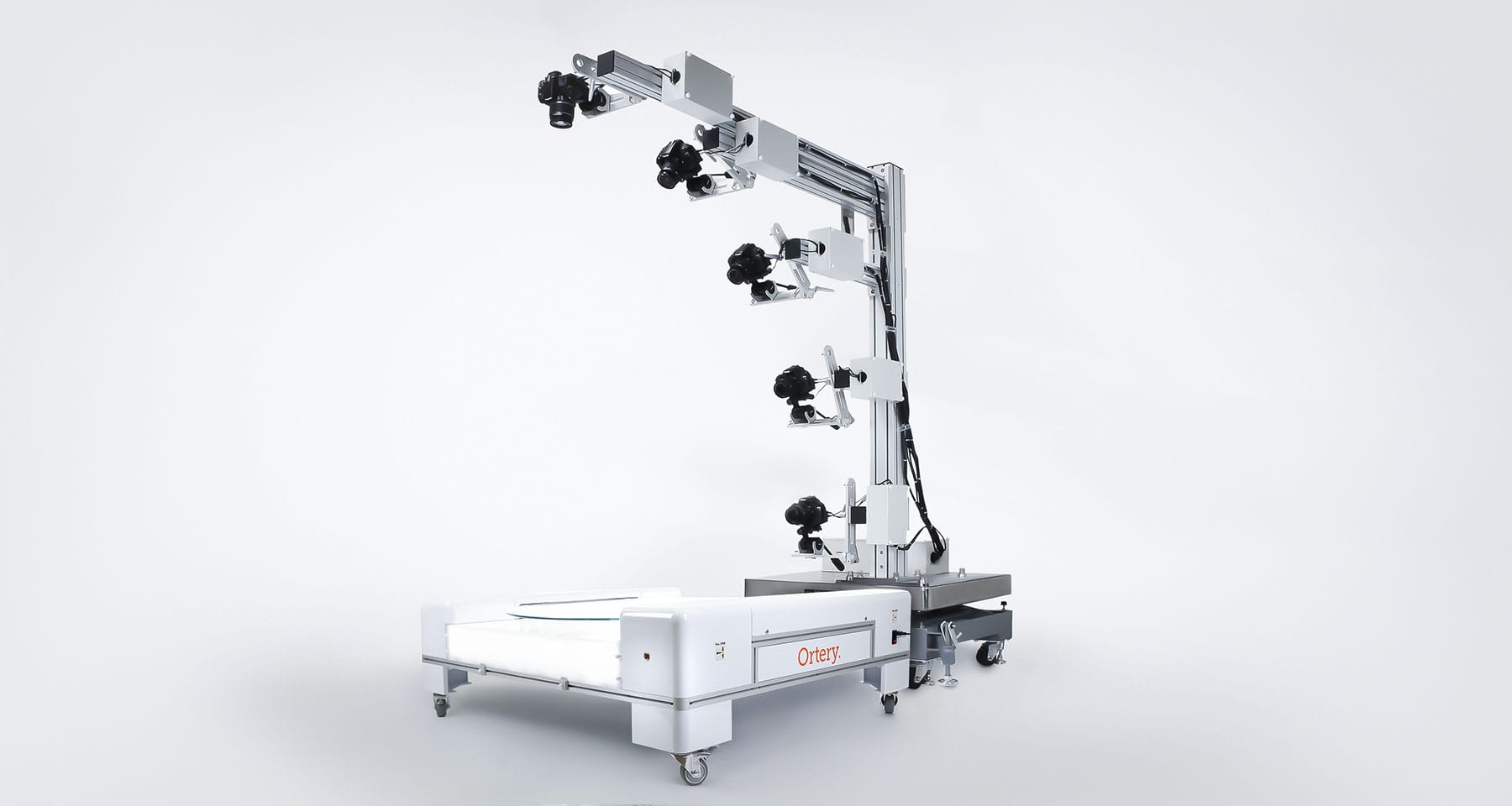 Whether it's for inventory management, eCommerce, quality control, or digitalization - our 3D solutions allow users the ability to easily automate their entire capture process of images.
Industry pioneer - Worldwide success
Ortery created the photography automation industry. Our first light box was patented and ready for sale in 2003 when Canon first announced that 3rd parties could start controlling their cameras by software. Since then, over 15,000 companies, big and small, have trusted us with their image capture needs.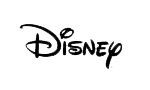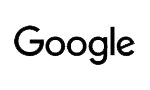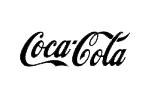 Automatically capture upload content to the web
With this integrated solution, you can save your still, 360 and 3D content directly to the cloud where they can be quickly shared via email, displayed on a web page or used inside an eCommerce website. SAAS Photo is the most efficient way to go from image capture to online product display.
"Thanks for being so responsive- you don't get that from many hardware vendors!"
James Wang
Increase consumer browsing with engaging products
Schedule an online demonstration to learn about the benefits of our MultiArm and Dual View series. Let us answer your questions about photography automation and ability to easily create dual and 3D animation product views.