The magic to great product photography is lighting. Its location, intensity, quality and diffusion all weigh in on the result more than the lens and camera body. Extra light and lighting control from the top offer the ability to take better pictures and be more creative. A top light is a great tool to have in your product photography kit.
Many of Ortery's product photography systems feature a built-in top light (or the option to install one), but why is a top light so important to product photography?  When should a top light be used and what effects can be accomplished by using a top light?  The rest of this article will cover the best seven 7 reasons Ortery uses a top light in product photography. It will also provide insight into lighting techniques and the advantages top lighting can produce.
Bring Out Contrast, Texture and Depth
Directional lighting, including from the top is perfect for bringing out texture in a product and giving it contrast and depth. It can also be used to add drama or create a mood. In other words, when used correctly, top lighting is a difference maker that can help make your products look their best. Regardless of whether you are shooting for Amazon (on pure white) or taking a creative lifestyle shot for the cover of a brochure, light from the top can help best communicate texture and depth.
A lot of depth comes from the creation and control of shadows on or below a product.  Depending on the location and how the light is used (hard or soft) different types of shadow effects can be created.  Since Ortery's AutoMask feature can take a picture, drop the background but keep the natural shadow, the sky is the limit on creating natural product shadows. The intensity and direction of the natural shadow is largely determined by the top light.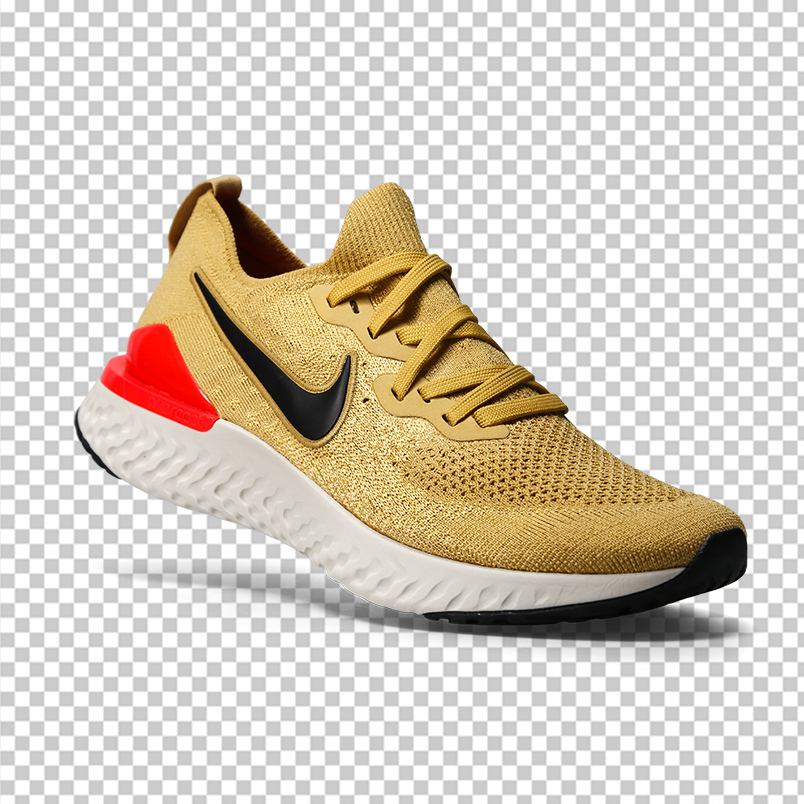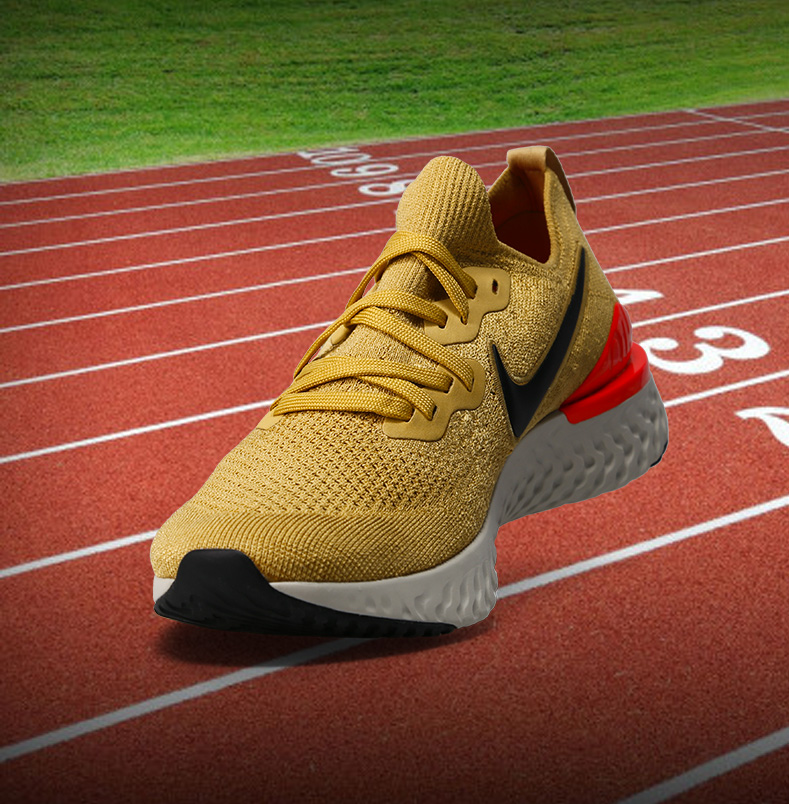 When shooting highly reflective objects its often very beneficial to have a top light. If the front lights create an undesired reflection, the top light offers another source of light that potentially avoids annoying reflections.
Puts Light Where You Need It
Sometimes a product simply needs a top light in order to communicate what is needed. This is often the case with bag, purse and shoe photography since they all have openings on the top. In order to see the details inside, a top light is needed and indispensable in these situations.
Many of our customers take top shots or flat lay photography all day long. When shooting from the top down, the top light essentially becomes a front light. Thus, the more lighting control the user has over the 'top' light, the better their pictures will be.
Almost all portrait, model and head shot photos use a top light to highlight hair. For Ortery LiveStudio customers it's easy to add a top light from the right direction to complete the picture and create a professional look.
Finally, and arguably the most fun, a top light can be used to take stylistic shots that are dramatic and create a specific tone or mood. These types of shots communicate with customers on a different level.
This article provided seven reasons and several convincing examples of why the use of a top light in product photography is important.
Ortery's Top Light Options and Specifications include:
Dimmable LEDs - The intensity of light is controlled with the Ortery Capture software
Moveable - The top light can be placed in different locations to create special effects
Manual Tilt – Tilting the light offers another way to control intensity and direction
50,000 Hour Long Life LED Matrix
High Quality 5700K with 95+ CRI – Great for color accuracy
Ortery solutions with a built-in top light:
PhotoBench 140, PhotoBench 180, PhotoBench 280, PhotoBench 80, PhotoBench 80 Air, LiveStudio Kits, PhotoBench 150, 3D MultiArm 2000, Infinity 2000, Infinity 4000, Photosimile 330, Photosimile 430
Ortery Technologies is committed to providing in-house photography solutions that make product photography easier, faster and better than ever before. By having a top light in many of our products, Ortery customers can take better photos and gain a competitive advantage.