Batch Photo Editing & Saving
Automate processes to streamline your photography workflow
Batch photo editing is included with every Ortery product. Manage your editing process for easy exports direct to web or print use.
Batch Saving saves you precious time and can be set and reused time and time again. Eliminate those unnecessary steps.
Ortery's Batch Image Editing & Saving saves you time and money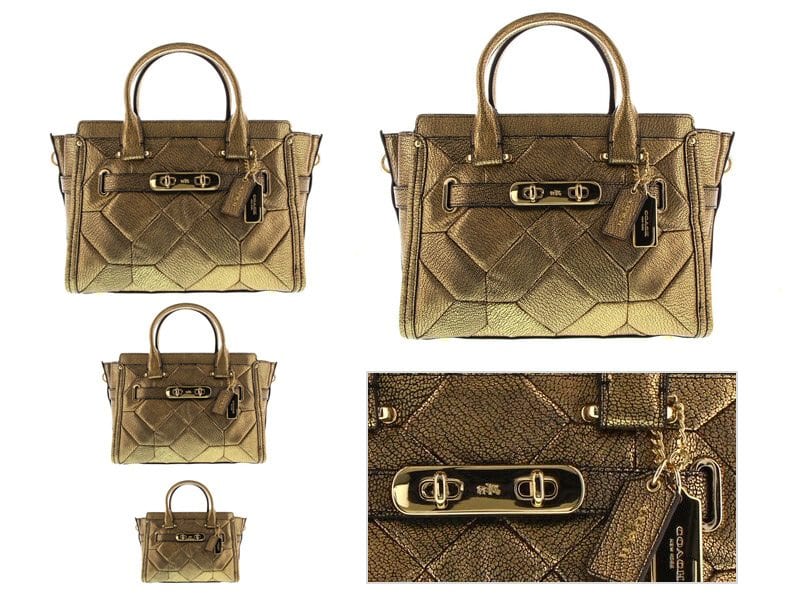 Ortery offers a complete set of image editing features (Levels, Curves, Auto White Balance, etc.) that can be run in a batch process to speed up image editing.
Captured images can also be annotated with text and drawings then immediately sent via email to interested parties for enhanced business communication.
Save time on basic imaging. File naming, editing, resizing, copying.
Advanced batch saving feature. Saving parameters can be predefined and saved as a reusable profile. This saves you time. From thumbnail, to regular and large sized images in one click.
Automate the tedious parts of the photography workflow!