DualView is a new type of 360 product photography where products can be captured and displayed using two cameras instead of just one. This opens the door to capturing and displaying various combinations of angles and product configurations. DualView 360 photography provides all the same benefits as normal 360 product photography but with little extra time and equipment, it allows online consumers to see and experience a lot more.
Taking 360s A Step Further
It uses one or two cameras on a tall mobile stand. The location of each camera is fully adjustable to capture objects large and small. When used with an Ortery 360 turntable or light box, software automatically controls and guides the user through the entire creation process. Resulting product views are interactive and provide an accurate representation of the product. Simply click and drag left and right, as well as up and down to see the product from different angles or in different configurations.
Just like regular 360 product spins, DualView 360 product spins use simple HTML5 to stitch the images. They can easily be viewed locally, on eCommerce platforms such as Shopify and Magento and all websites. The HTML5 used to stitch DualView 360 product spins also provides deep zoom, annotations, hotspots and other advanced features to highlight a product's unique characteristics.
The bottom line is, in addition to creating 360 product view, DualView 360 products views can be shot and displayed in multiple ways to increase their communication value.

360 Product Photography is Not the Only Solution
There are several other interactive product display technologies available, each with their own advantages and disadvantages. For example, 3D models provide a smooth interactive experience but tend to deliver an unnatural look and feel. They also require specific knowledge to create, they may require a special player or plug-in and are relatively expensive.
Some companies offer robotic arms or multiple camera solutions for creating hemispherical and spherical product views. While these solutions create picture quality results and interactive viewing from all angles, these can be expensive and not all products are suitable for this type of capture.
DualView Pairs Seamlessly with any Existing Ortery 360 Lightbox or Turntable
Shooting 360's with DualView requires no specific knowledge or skill. However, in the hands of a professional photographer the results can be amazing. If you already own an Ortery photo turntable or a 360 photo light box, upgrade and start taking DualView 360 product views today.
Ortery is proud to work with some of the Biggest Brands in the World.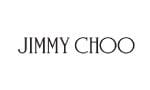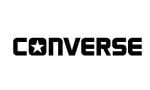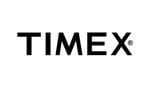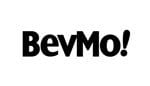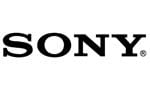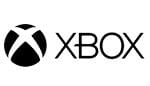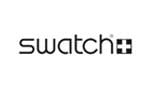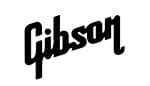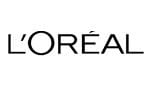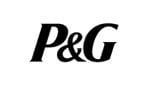 See how it works, with a live demonstration with one of our DualView product photography experts!