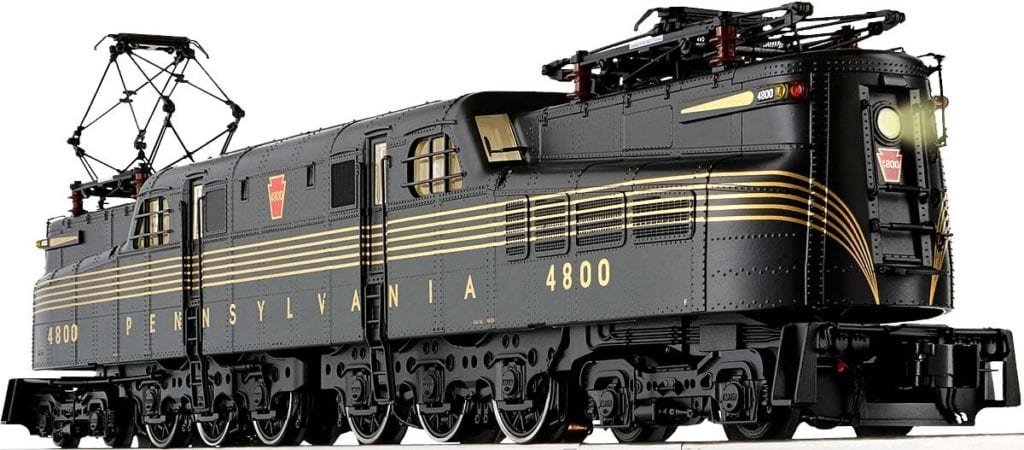 Lionel case study released! Lionel is one of the most iconic companies in the United States of America. This case study was produced as the result of interviewing Lionel's Director of Web Services and their Director of Creative Services calling Ortery the hat trick of product photography solutions.
Lionel uses an Ortery 3D PhotoBench 260 and a 3D MultiArm 2000 on a daily basis to photograph prototypes for product development and finished products for eCommerce in still, 360, video and hemispherical formats.
Read more about how Lionel utilizes and recommends Ortery's line of automated photography solutions in the full case study.