Take better jewelry photos, create 360 / 3D product views & videos
Jewelry Photography Solutions that Automate Image Capture
Ortery manufactures professional jewelry photography equipment in which software controls every step in the product shot workflow. Best camera, lighting, editing and turntable settings can be reused to increase photography speed and consistency. Jewelers use our light boxes and turntable equipment in house to take professional focus stacked images, interactive 360s, videos and 3D animations of rings, hanging necklaces, loose diamonds, gemstones, bracelets, watches and more.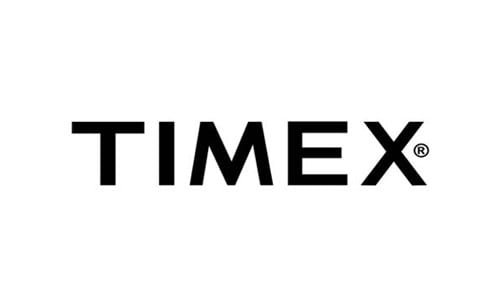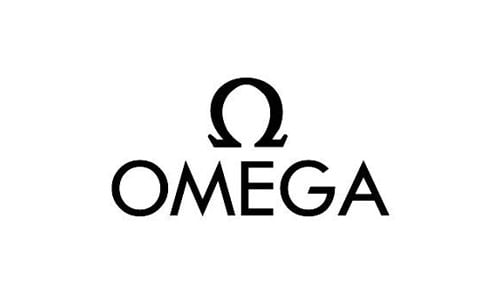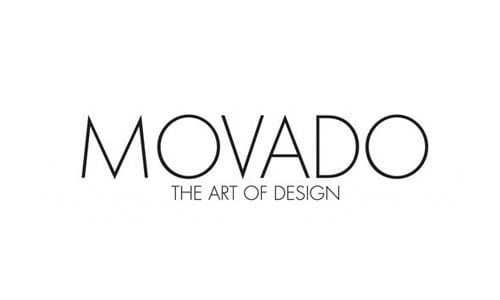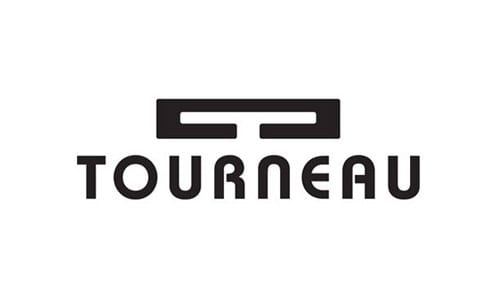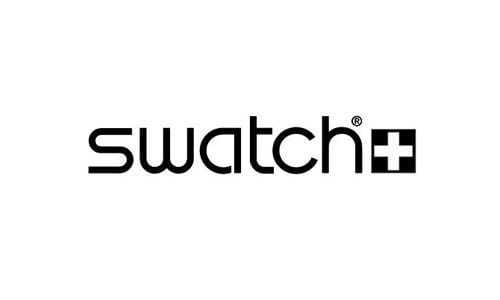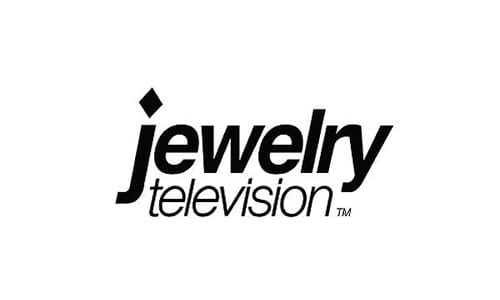 Jewelry Photography, Smarter.
get your jewelry products online and in shopper's carts, fast.
Aside from your design, you're judged solely on the belief that the quality of the photographs depicting the jewelry on your site is accurate and that "The picture does the product justice".
For jewelry stores and eCommerce shops with little or no photography experience, our modern jewelry photography systems make taking professional shots of jewelry – necklaces, rings, bracelets, watches, loose diamonds and more – a reality.
STUNNING 360 VIEWS OF YOUR JEWELRY PRODUCTS
Capture your designs in their best light, and give your customers the satisfaction of seeing the entire product from all angles. Our studios were designed with jewelry in mind, providing the best environment to get the right image. From lighting to rotation, take advantage of the turntable and extend your users viewing capabilities.
EASILY Shoot Jewelry on Pure White BACKGROUND
This all-in-one jewelry photography studio features a built-in transparent turntable and dimmable LED lighting (from all 6 sides) to make creating professional still shots, 360 product views and product videos simple and efficient.
WHEN IT SPINS IT SPARKLES, WHEN IT SPARKLES IT SELLS.
In the jewelry industry, more and more companies are using product videos to communicate the value of their products. Videos provide a smooth, clear product view. Ortery equipment and software work together to make them easy to create and deploy.
Important Features for Jewelry Photography
Dimmable LED Lighting Control
5700K, 95+ CRI, Lifetime 50,000 hrs
Take Professional Photos with Reflection Control
Computer-controlled Photography
Create 360-degree Product Views & Videos
Focus Stacking - Ensures Every Piece of your Jewelry is in Focus
AfterImage – Consistent Product Shots
Create 3D Product Views
Memorize and Re-use Best Settings
Extensive Training – Professional  Support
Most popular jewelry solutions
Take the best costume and fine jewelry pictures, videos, interactive 360 and 3D product
views using these Ortery jewelry light boxes and photography software.
"Ortery rocks!!!! The system has already paid for itself in time savings and the professional online presence it gives us. We hope that with the increased online sales the system will actually generate revenue not just pay for itself!"
Erik Legenhausen
Lotus Jewelry Studio
With Options for Still, 360 and 3D, Ortery Gives you the Flexibility to Let your Jewelry Shine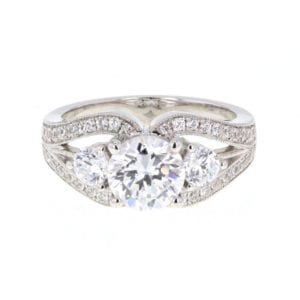 still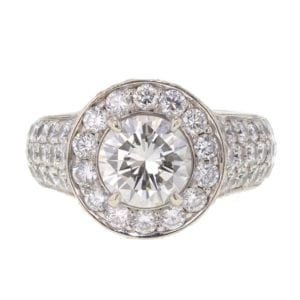 360
Find the right fit for your needs. Select the right size for your product with the features you require, we can help you take the types of pictures you need.