Lotions, Creams, Balms Oh my!
Photograph health and beauty images for web
Capture perfect photos of your health and beauty inventory for use in your catalog or eCommerce website. Our hardware and software syncs up with your workflow to streamline your process. Whether it's still images or interactive 360 views, capture your images with Ortery - perfect, every time.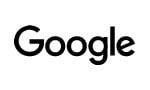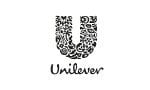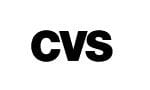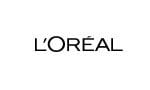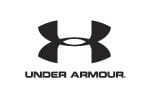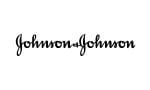 360 Product Photography for Health & Beauty
Increase shopper experience with 360 product animations
Whether it is makeup, fragrances, body care or hair care products, ensuring your beauty supply product photography looks as good as the products promise is one, if not, the most important steps to ensuring products make it to online shopping carts. This brand unity between great products and professional product photography is going to set you apart from your competitors.
Show your elaborate packaging and cosmetics container designs in full HD with the option of offering viewers interactive 360 animations and videos. They will have the ability to spin and interact with your product as if they just picked it off the shelf!
Still Product Photos, Better and Faster
Streamline your product photography workflow
Computer Controlled
Take Web-ready Photos on Pure White
Re-use Best Light & Camera Settings
Batch Editing, Processing & Saving
Professional Results, No Experience Necessary
With over 10,000 customers Ortery has pioneered photo automation in the beauty supply field. People want to look and feel great, and having stunning true to life photography ensures people feel confident placing your product in their shopping cart.
Important features for photographing beauty products
One program controls everything
Computer-controlled Photography simplifies and accelerates product photography
The right light & lighting control
Take Web-ready product shots on pure white
Take product shots with transparent backgrounds
Create 360, hemi or full spherical product shots on pure white. View them on any device
Create 360 product videos
Built in Focus Stacking feature ensures every single pixel of your photo in focus
Create Custom Defined Workflows for repeatedly capturing a fixed sequence unique angles
Full Camera Control –Real time preview, aperture, shutter & more
Extensive Training – Professional product and product photography support
Get the perfect health and beauty photos with these Ortery products
"We've tried several other remote capture applications, however none had the workflow necessary for high volume photography that we found in Ortery's Photosimile software. With their tools, we were able to cut our already fast setup and photo process time in half."
Jennifer Chadwick
Owner, RustyZipper
Find the right fit for your needs. Select the right size for your product with the features you require, we can help you take the types of pictures you need.