All home goods from big to small
Photograph home decor images for web
Capture perfect photos of your home decor inventory for use in your catalogue or eCommerce website. Our hardware and software syncs up with your workflow to streamline your process. Whether it's still images or interactive 360 views, capture your images with Ortery - perfect, every time.
get products online and in shopper's carts
To get over the hurdle of a mom and pop ecommerce shop to the ranks of the competitive enterprise market there are certain realities to face; if you have thousands, or even hundreds, of products there is no way that you can conveniently , effectively and efficiently master your product photography manually. Photomation is a trade secret in the enterprise sphere, something that Ortery has been a part of since the infancy of the ecommerce boom.
The ability to simplify product photography by capturing web-ready images that require little or no post production in a consistent and repeatable manner is what Ortery brings to your business. Buyers will be able to view stunning HD photos, video and 360 degree views of your home and decor products allowing them to envision your wares on the walls and mantles of their own home. Clean up your manual photography solution with Ortery's help today!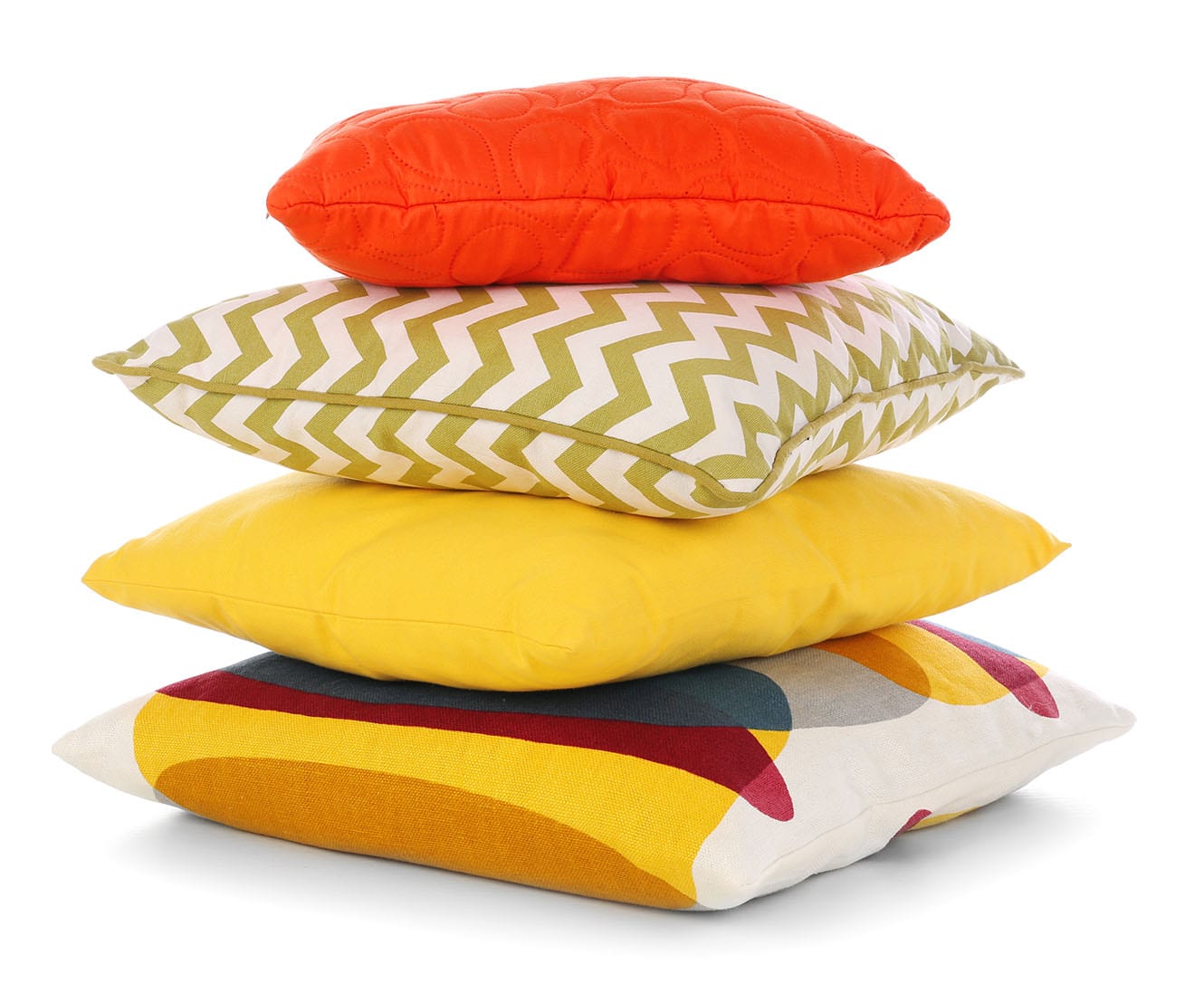 Streamline Your Still Product Photography
    Software-driven Photography
    Controlled Lighting
    Take Web-ready Photos on Pure  White and Transparent Backgrounds
    Re-use Best Studio & Camera Settings
    Batch Editing & Saving
    No additional Editing or Photoshop Necessary!
Interactive 360 Product Views
Export interactive media for your website
Create standard 360 product views or go in-depth by providing annotations, deep zoom, audio and hyperlinks on 360 product displays created with TruView 360.
Many of Ortery's 360 product photography solutions can capture images and create 360 product views on a pure white background, eliminating the extra work involved with image editing.
No product too big or small!
With over 20 unique product photography solutions, Ortery can accommodate almost any size and type of home decor product you need photographed. Ortery has pioneered product photography automation for still, 360 and 3D output, working with marketers, photographers and merchandisers to create software enhancements that help capture your product in the best light, with the clearest photos from every angle possible.
Get the perfect home decor photos with these Ortery products
Your next picture could be of anything,
so we created a solution for shooting everything!
still
360
3d
Find the right fit for your needs. Select the right size for your product with the features you require, we can help you take the types of pictures you need.