Photograph sporting goods in still, 360 and 3D
Capture perfect photos of your sporting goods inventory for use in your catalog or eCommerce website. Our hardware and software syncs up with your workflow to streamline your process. Whether it's still images or interactive 360 views, capture your images with Ortery - perfect, every time.
get products online and in shopper's carts
It's not just a game anymore. Selling sport-related equipment is big business and the competition is fierce. To get ahead, good pictures are not enough. You need excellent product shots, videos and other ways of communicating value to potential customers.
With Ortery, not only will you be able to create professional product shots, you will have the ability to capture your products in interactive 360, 360 videos, 3D formats using a solution that can eliminate the need to edit in Photoshop. This flexibility opens new doors that will allow you to score big with your customers.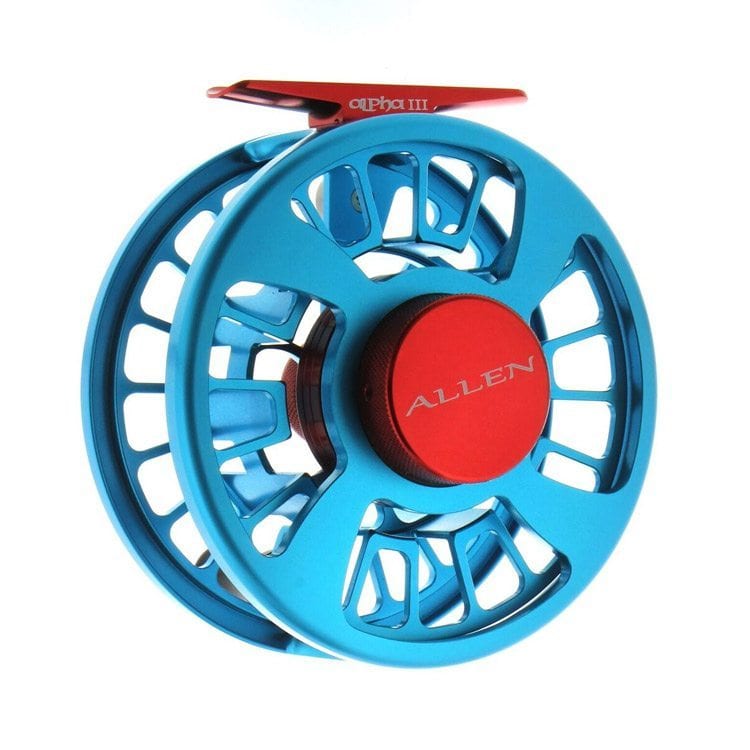 Product photography is our specialty
With over 10,000+ Customers, Ortery has pioneered photo automation in the Sporting Goods industry, working with marketers and merchandisers to create hardware and software enhancements that help capture your product in the best light, with the clearest photos from every angle possible.
After capturing a product in a 360 or 3D format, dress it up with deep zoom, image tags, hyperlinks and audio to guide potential customers through the main features and benefits.
Our software enables any employee to create 360 product views. Set up and capture web-ready views in minutes. Optimize your own custom workflow with individual frames or video. Demonstrate your product more effectively and increase conversions when selling online through eCommerce.
Important features for photographing sporting goods
One program controls everything: Lighting, camera settings, image capture, editing, stitching & batch saving
Computer-controlled Photography simplifies and accelerates product photography
Full camera and lighting control
Take Web-ready pictures on pure white or transparent backgrounds
Create 360, hemispherical or spherical product views and display them on any device
Create 360-degree videos optimized for immediate web use
Memorize and Re-use Best Light and Camera Settings
Built in Focus Stacking feature ensures every single pixel of your photo is in focus
Use a Custom Defined Workflow and Multiple Camera Control to repeatedly capture the same angles
Professional product and product photography support
Capture your electronic photos with these Ortery products
"Ortery's photography turntable fit right into my studio. Out of the box, it worked with my lights and camera. Nothing needed to be compromised. It was easy to use and gave us exactly the control and results we wanted."
Terrell Lloyd
San Francisco 49ers Team Photographer
Find the right fit for your needs. Select the right size for your product with the features you require, we can help you take the types of pictures you need.