Our Ortery Family continues to grow and we would like to share and highlight the latest companies to place their trust in us. To say it is humbling to have our systems recognized as essential by companies who are innovators and leaders in their own right is an understatement. We are grateful for the opportunity to develop and manufacture technology that helps businesses, both corporations and sole proprietors, to grow. It inspires us to continue to innovate and improve everyday.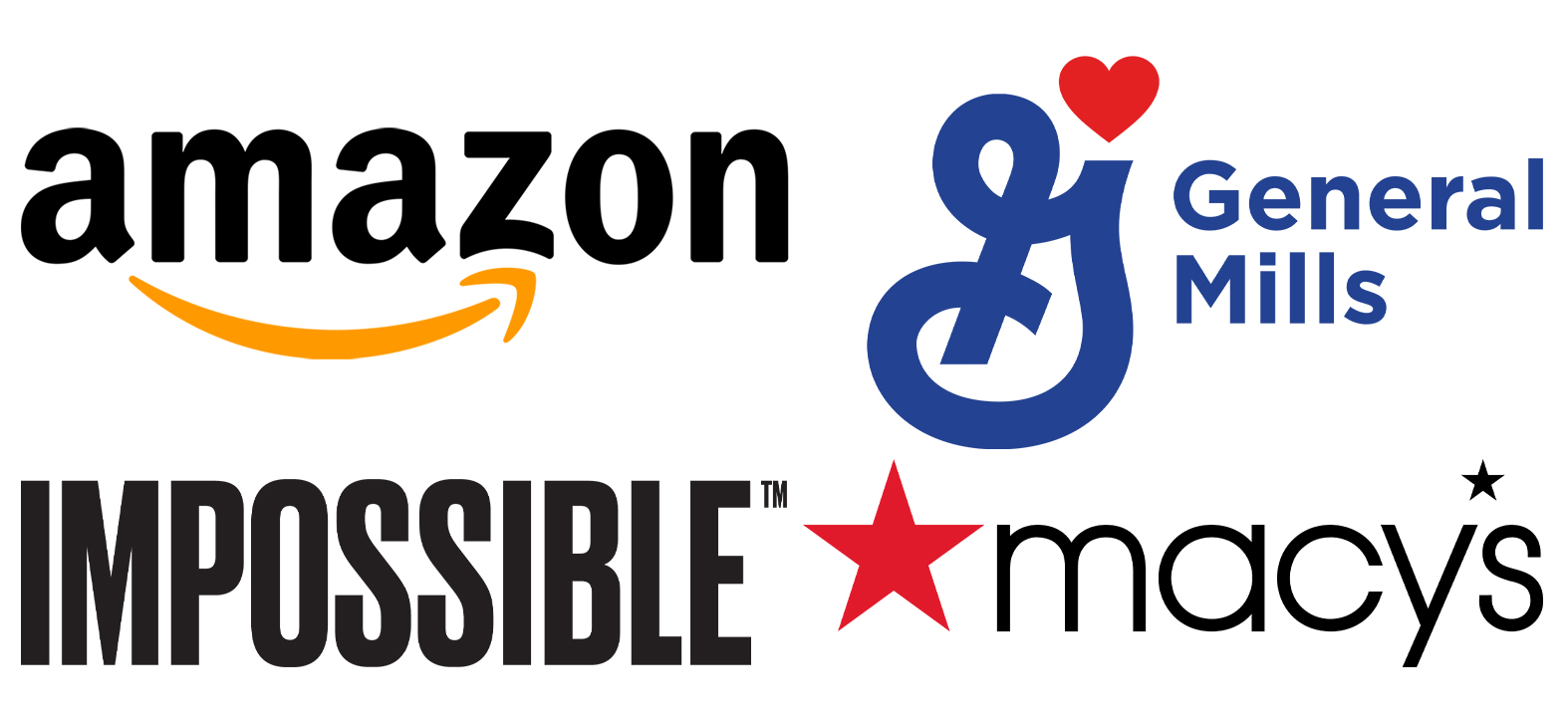 About Ortery Technologies:  Ortery lets you streamline product photography, while increasing the quantity and quality of images.  Whether you are looking to automate still, 360 , 3D photography or video production, our patented lighting studios and 360 turntables will help propel your company's product imagery to the next level.
Feel free to contact us today with any questions or to schedule a demonstration.