Some of the latest brands to join the Ortery platform.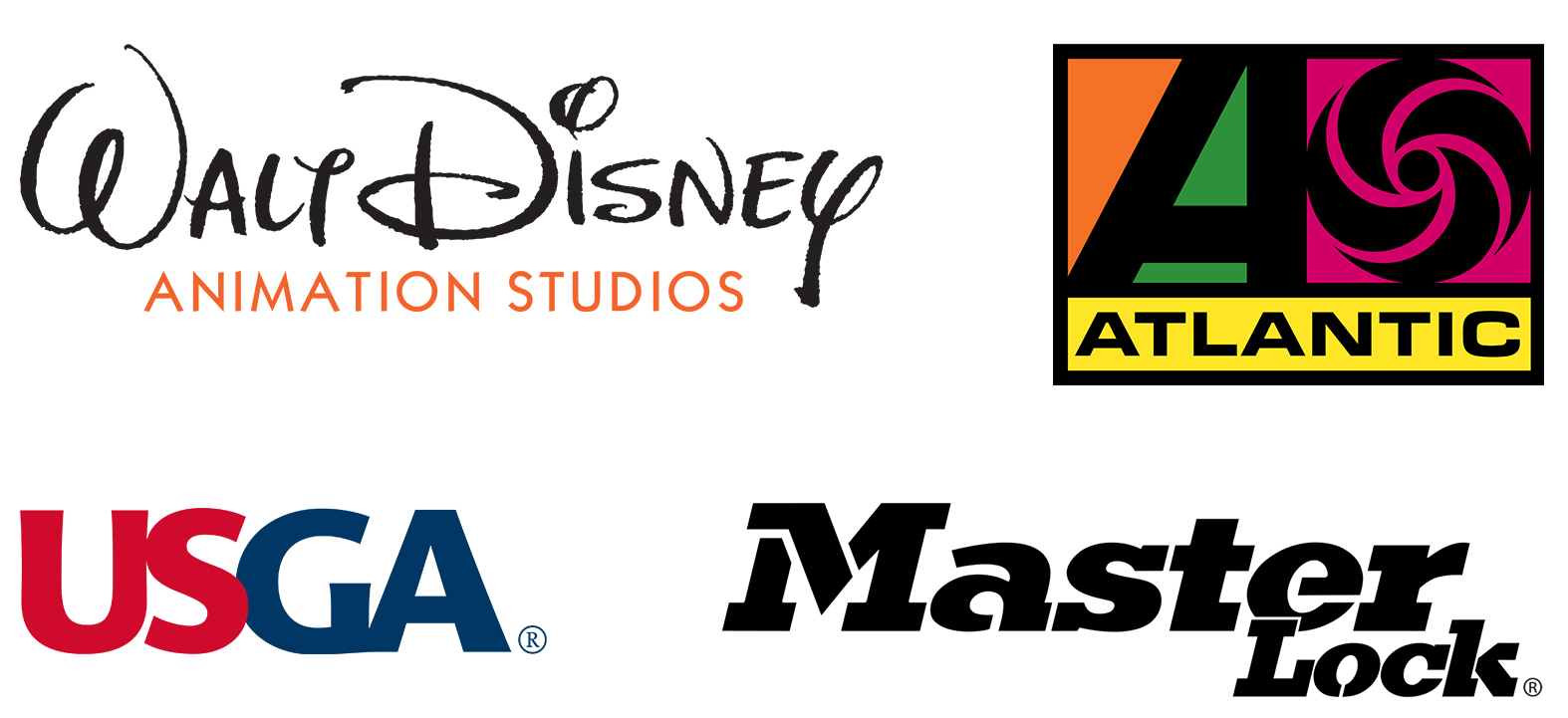 Contact us to find out how to streamline your product photography workflow.
About Ortery Technologies:  Ortery lets you streamline product photography, while increasing the quantity and quality of images.  Whether you are looking to automate still, 360 , 3D photography or video production, our patented lighting studios and 360 turntables will help propel your company's product imagery to the next level.