As we head into the new year we'd like to take a quick moment to share and highlight a few of the latest companies to join the Ortery family. It's very humbling every time we get to get to watch any of our Ortery systems ship off to a household brand name such as any of these below. Just knowing they've put their trust and confidence in us to help a great business be even greater, brings a real sense of pride.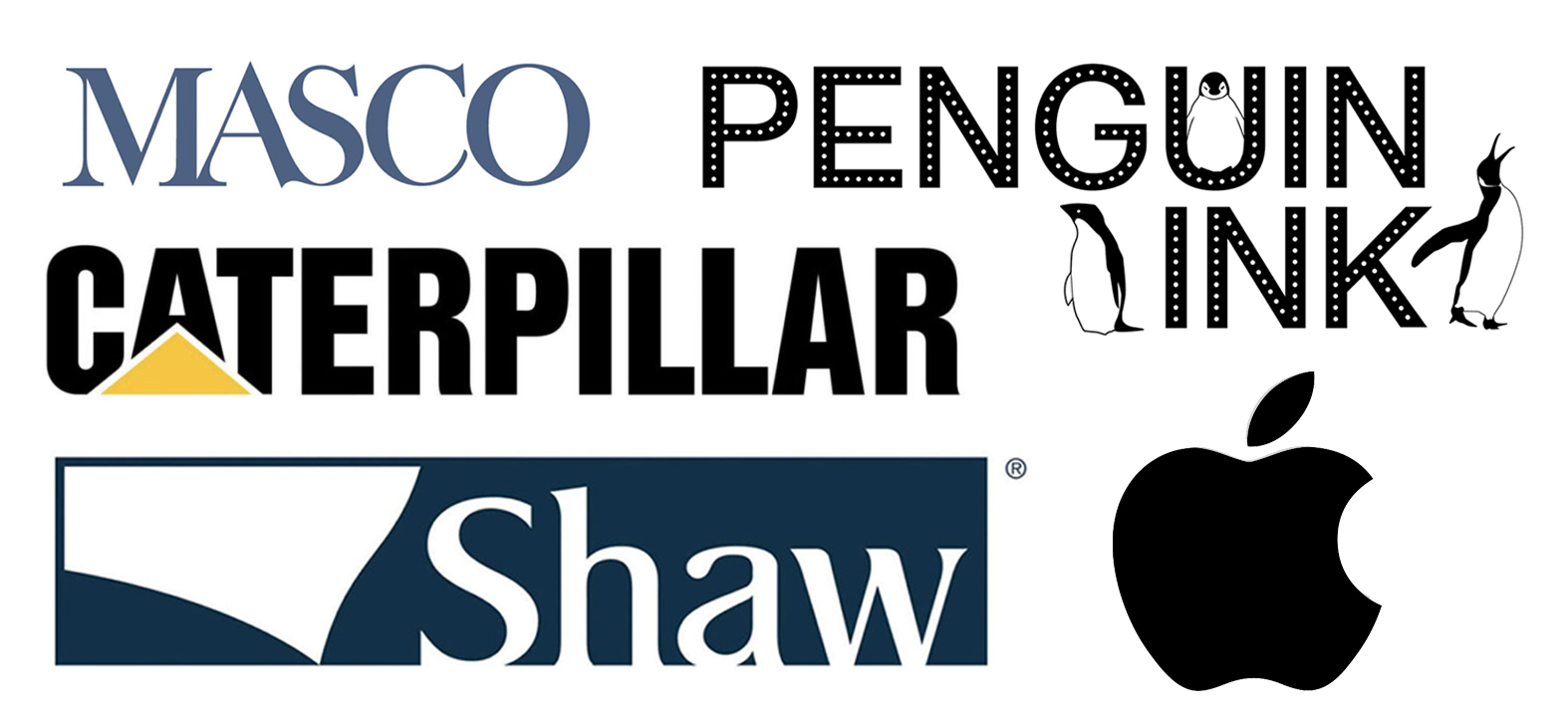 Ortery lets you streamline product photography, while increasing the quantity and quality of images.  Whether you are looking to automate still, 360 videos, 360 or 3D photography, our patented lighting studios and 360 turntables will help propel your company's product imagery to the next level.
Feel free to contact us today with any questions or to schedule a demonstration.