Ortery announces Version 14 of its Ortery Capture product photography software. New features help customers increase product photography efficiency and get more done. Check them out and upgrade below.

Compatible with Windows and Apple OS Big Sur with M1 - Intel Chipsets

Preparing for the next generation of LiveStudio Lights, Version 14 offers full compatibility. Ortery's LiveStudio Light Kits bring full software control to the world of traditional studio lighting.
- NEW LIVESTUDIO LIGHT KITS COMING SOON -
Introducing Color Conversion
The Ortery Color Conversion tool makes it easy to take a single picture then quickly create multiple colorways to express the colors in which a style or design is available.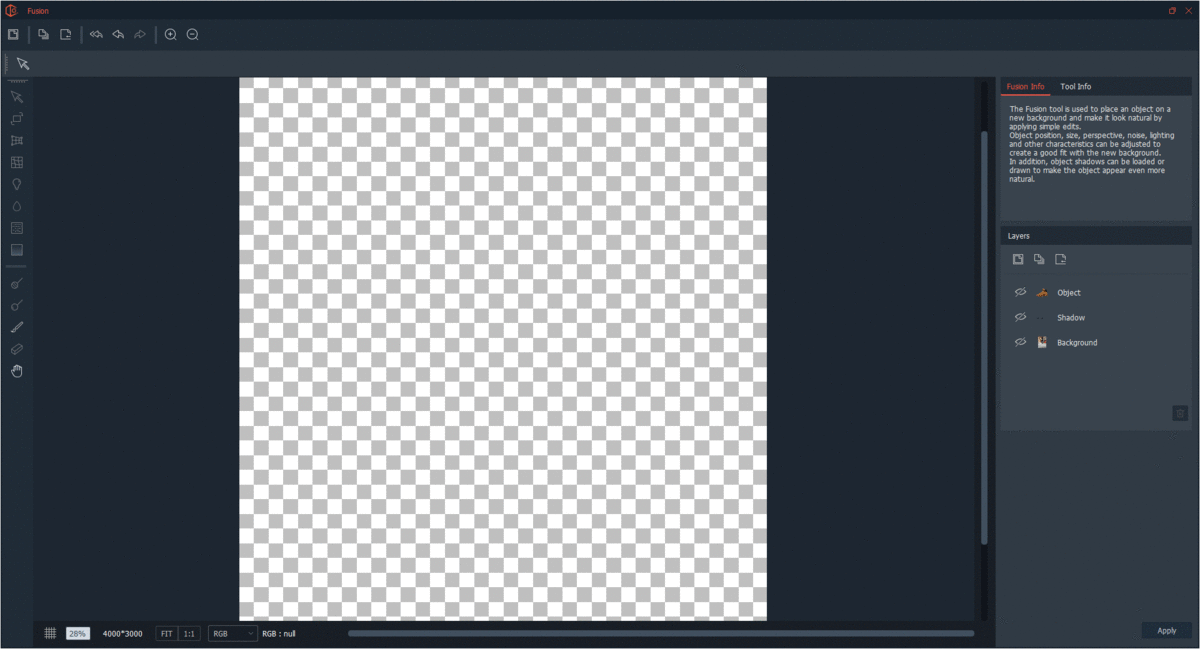 The NEW Fusion tool is an extension of Ortery's automatic background removal feature. Images captured on a transparent background (PNG) can be placed on a new background, then quickly edited to provide a realistic, lifestyle view. Final images can be used on websites, social media, print and more.
Centering products for 360 photography can be slowest part of creating a 360 product view! In Version 14, Ortery introduces a 360 product centering workflow so users can save time and money centering their most difficult products.
Comes standard on 3D PhotoBench 140, 180 & 280 and the entire Infinity Series.
Enhanced AutoMask Capabilities
Inside Custom-Defined
Boost image quality, consistency and capture time by using custom AutoMask settings to remove backgrounds at each angle or for each shot in a Custom Defined image capture sequence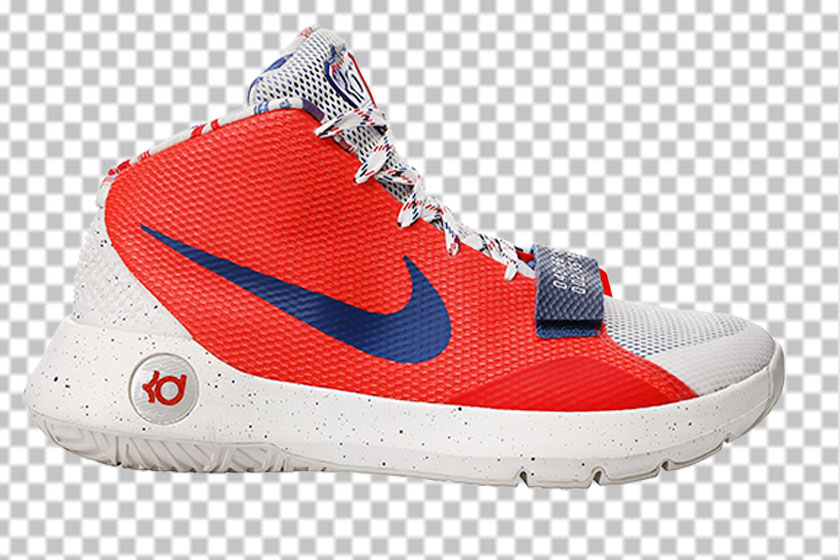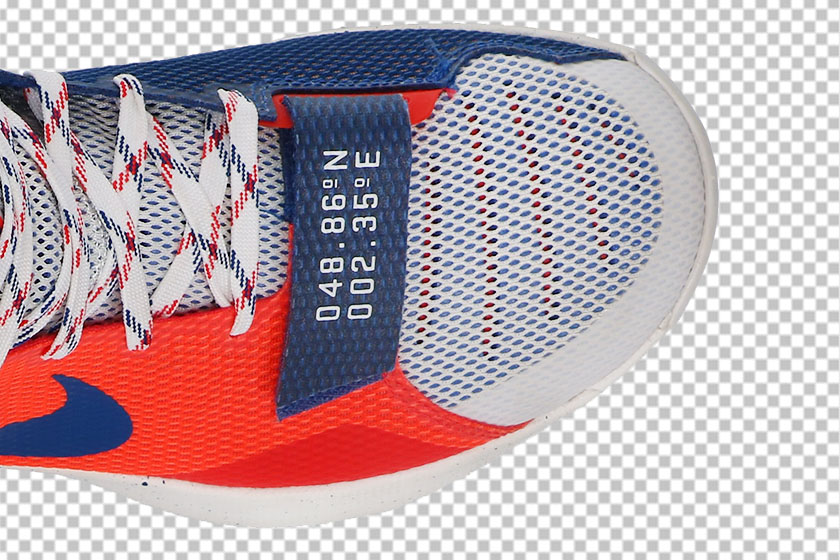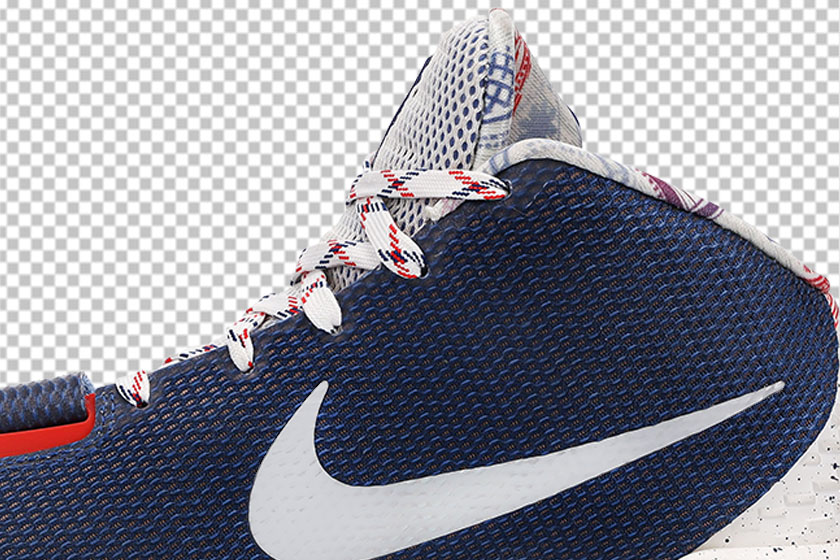 Extended Camera Compatibility
Version 14 offers compatibility with a new type of Canon camera - Canon EOS M50 Mark II and EOS M6 Mark II. These crop sensor, mirrorless cameras offer a compact size and price tag with all the benefits of shooting with an EOS.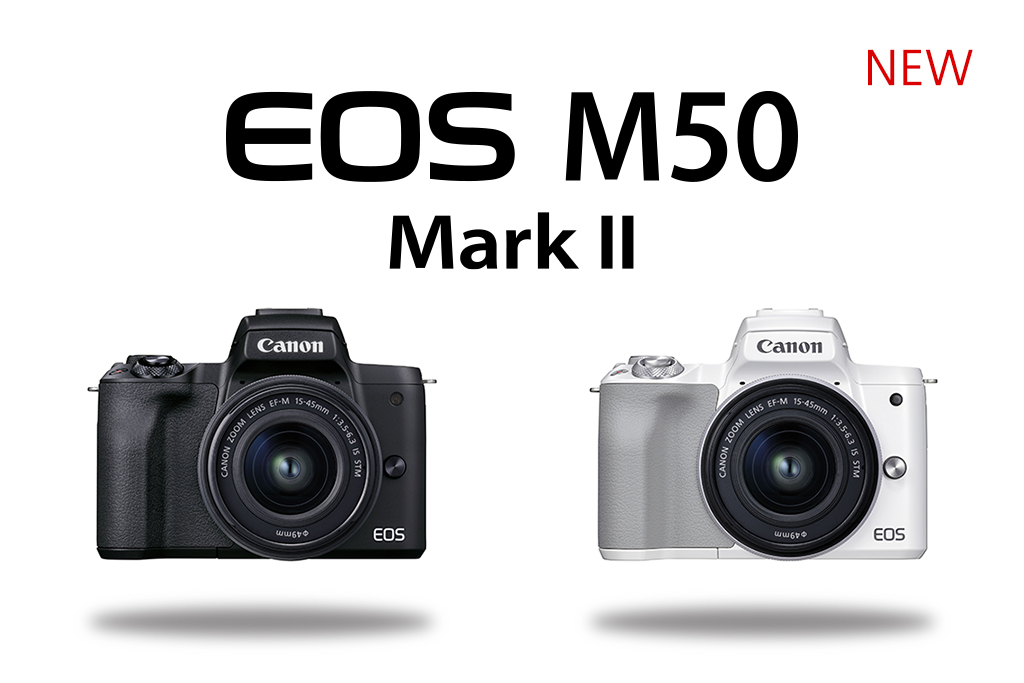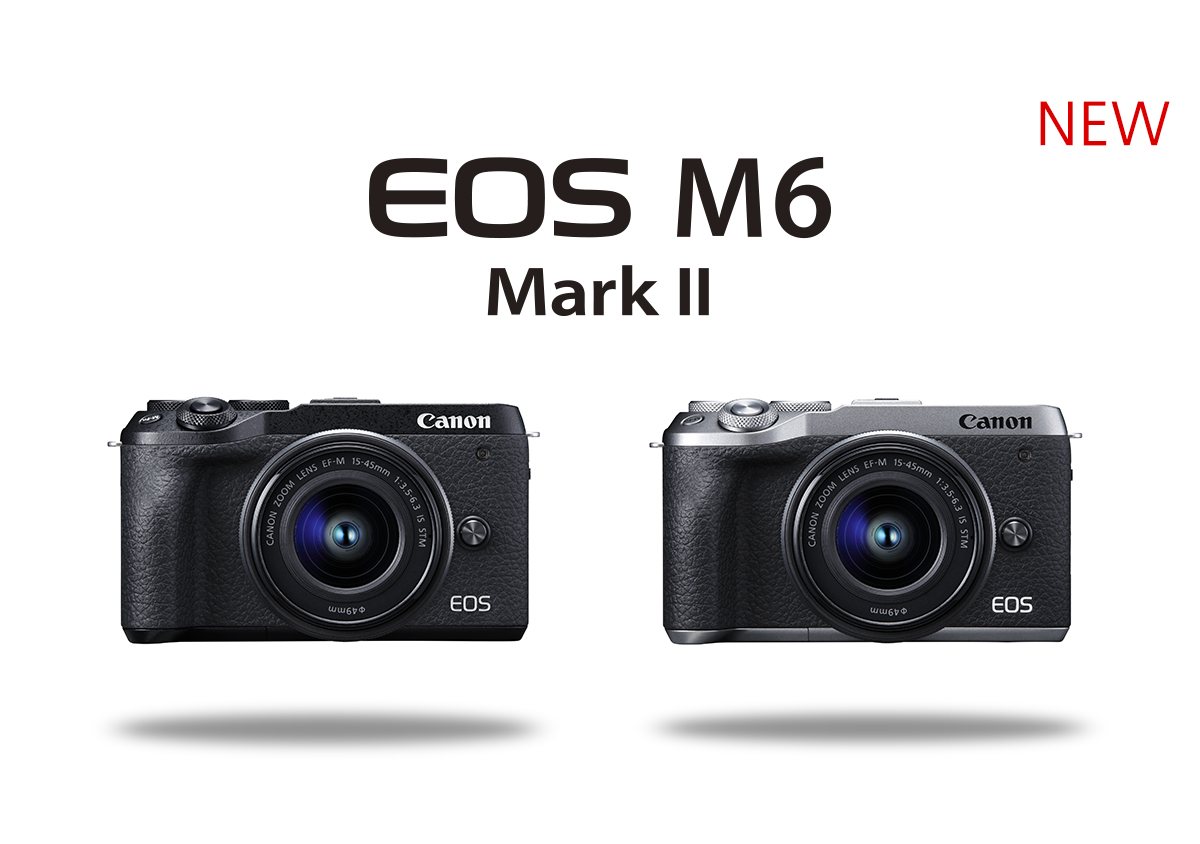 New Interactive Measurement Tool for the ClothingPad Series
The NEW ClothingPad Annotation Tool is a must-have feature for any online apparel store. The tool lets users acquire real-time size measurements using any flat-lay image. Works on any device.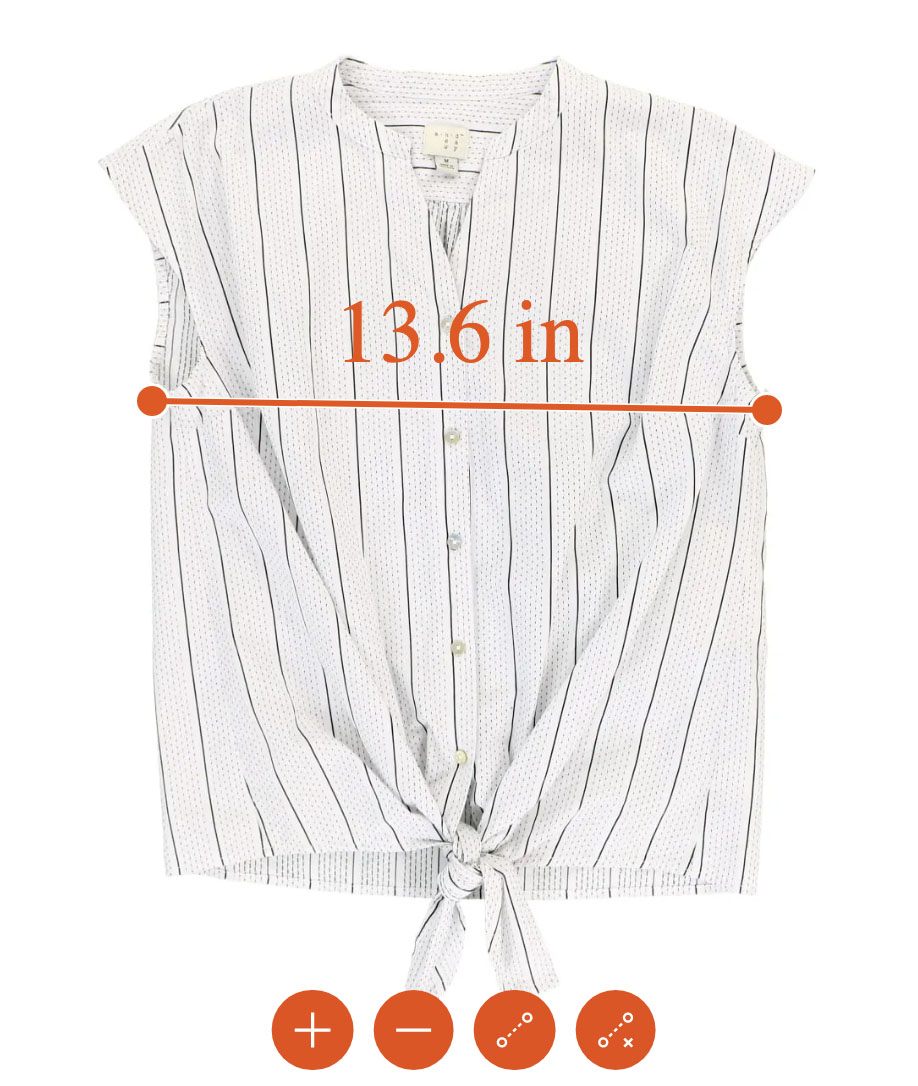 Added New Strobe Control
Enhance AutoMask capabilities by using strobe light(s) to fire at the same time.
Added SFTP Support
SFTP uses a secure channel to transfer files. With SFTP, your connection is always secured and the data that moves between your FTP client and your web server is encrypted.
Further Optimized HTML
Upgraded to New Standards and Increased Security for Stitched 3D and 360 Product Views.
Upgrade today and you'll not only unlock the great new features listed above, but you'll also receive any other new updates for the entire year!
Software Requirements
Windows®: 7 (with Service Pack 1), 8.1, 10
Mac: High Sierra (10.13), Mojave (10.14), Catalina (10.15.) , Big Sur (11.0.X)
Processor: Minimum Intel i3 / AMD A4
RAM: Minimum 8 GB
Screen Resolution: Minimum 1024x768
Storage: 1GB for Software Install
For more information on how an Ortery photography system works or how it could benefit your business, Contact Us Today.
Ortery Technologies is the industry pioneer and leading manufacturer of professional product photography solutions that automate inhouse photography. They allow anyone to capture and display eCommerce, video, 3D and 360 product photos.  Ortery customers benefit from specialized hardware and software working together to simplify and accelerate every step of the product photography workflow.