Create and export interactive media in Minutes
Your next product launch can be elevated with the right tools of the trade. Quickly and efficiently create and export interactive media for your online business in minutes. What better way to promote the 49ers latest uniforms than providing a media rich, interactive experience online.
The Product
Ortery's PhotoCapture 360L was the perfect setup for this task. Providing a 360 turntable that was capable of shooting up to 600LBs, it held up to the challenge of capturing NFL players. The smooth, precise rotation and the hardware / software integration made creating 360 animations fast and easy.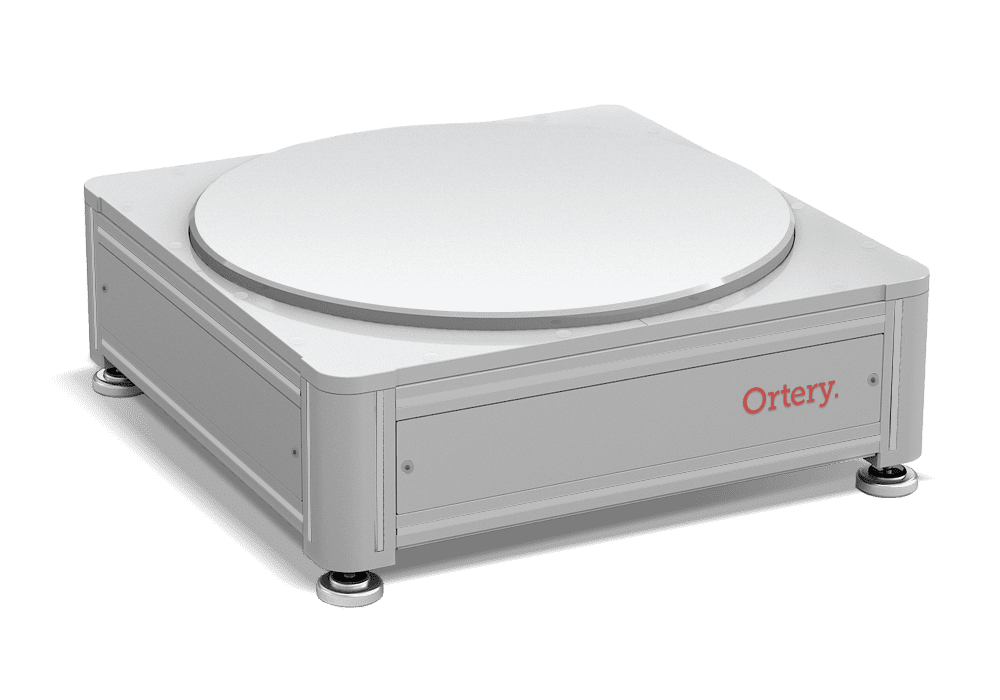 "Ortery's photography turntable fit right into my studio. Out of the box, it worked with my lights and camera. Nothing needed to be compromised. It was easy to use and gave us exactly the control and results we wanted."
Terrell Lloyd
San Francisco 49ers Team Photographer
Synchronized Software
Ortery Image Capture software synchronizes turntable movement with image capture then stitches the images to create 360 product view.
Heavy Duty Turntable
Ortery PhotoCapture 360L photography turntable covered in black (600lbs capacity)
The picture above shows a little bit about what it's like on set and how it all comes together while using our hardware and software. Find out more about how Ortery has helped collaborate with leading industry photographers and companies to provide specialized solutions.
Create interactive 360 experiences for your next launch