Lionel has been in business since 1900 and are the world's leading manufacturer of model electronic trains and railroads. They are also the sole licensed manufacturer of NASCAR® replica die-cast cars.
An Ortery photography system allows Lionel to create and use preset image saving parameters to satisfy the imaging needs of their most demanding customers. In one click they are now able to generate images that meet the online sales requirements of Amazon, Toys R Us, Walmart and more.
"For many items on our website pre-orders are taken, once the minimum volume is met an order is placed. In the past, our customers would only be able to see computer renderings. Now, as soon as a prototype is made it is photographed using the Ortery system and images from every angle are generated and immediately placed on the web."
"Ortery has provided us with the hat trick of efficiency – better, faster, cheaper! It used to take us 5.5 hours to create a focus stacked ¾ view of a product. Now we can create that, plus all the other shots on the page in almost half the time."
LIONEL'S DIRECTOR OF CREATIVE SERVICES
Export interactive media for your website
Lionel's Director of Creative Services adds: "We cannot overstate the value of Ortery's automated focus stacking feature. Our replica NASCAR products are all about the details! On every car, from every angle, there is great attention to detail that has to be represented accurately. The focus stacking feature eliminates depth of field blurriness and makes everything crystal clear. It has been a life saver for us."
"Whether it's for creating 360 degree videos on Amazon, still shots on Toys R Us or for showing hemispherical product views on our own website, our Ortery equipment allows us to enhance product display."
LIONEL'S DIRECTOR OF WEB SERVICES
Beyond still images and 360 rotations
"By taking interactive 360 and hemispherical images of our prototypes and samples, we are able to deliver more views and more details to our internal stakeholders, faster! A clear picture from the right angle, with the right light, some text and an arrow makes it hard for misunderstandings. Communication with the factory has never been more efficient."
After image for easy placement
"The AfterImage feature is another feature we cannot live without. The ability to place items in exactly the same position each time brings a new level of consistency to our brand and identity."
"The result is our shoppers are happy. Our vendors are happy. We are happy. All of us are benefiting from the giant step forward Ortery equipment has given us with regards to offering a better product display. The primary images we provide exactly fit the needs of our vendors."
"At Ortery, we are always excited to hear and see feedback from our customers. It's our goal to make sure our customers get the results they expect. We manufacture our own products and write our own software, this allows us to tailor our solutions to fit specific needs."
Sam Shearer, Managing Director
Ortery Technologies
Your Next Picture Could be of Anything,
So we Created a Solution for Shooting Everything!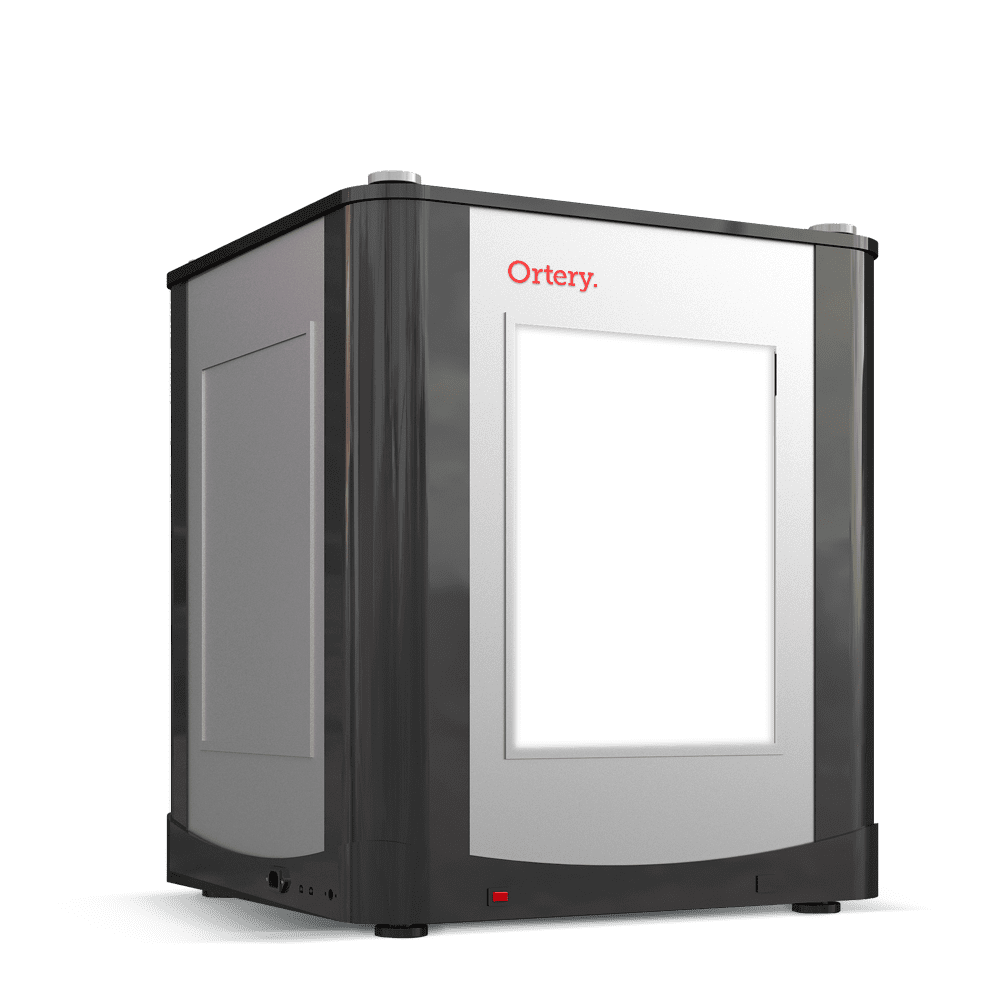 still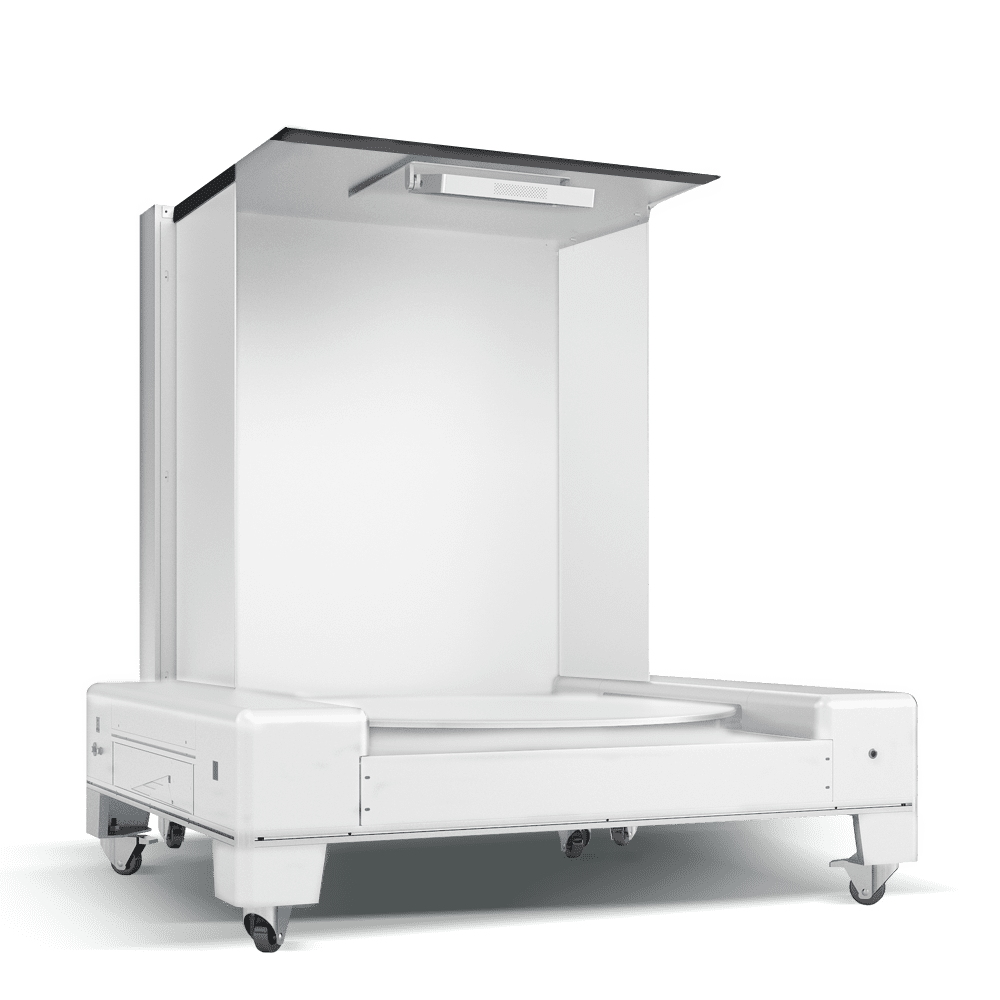 360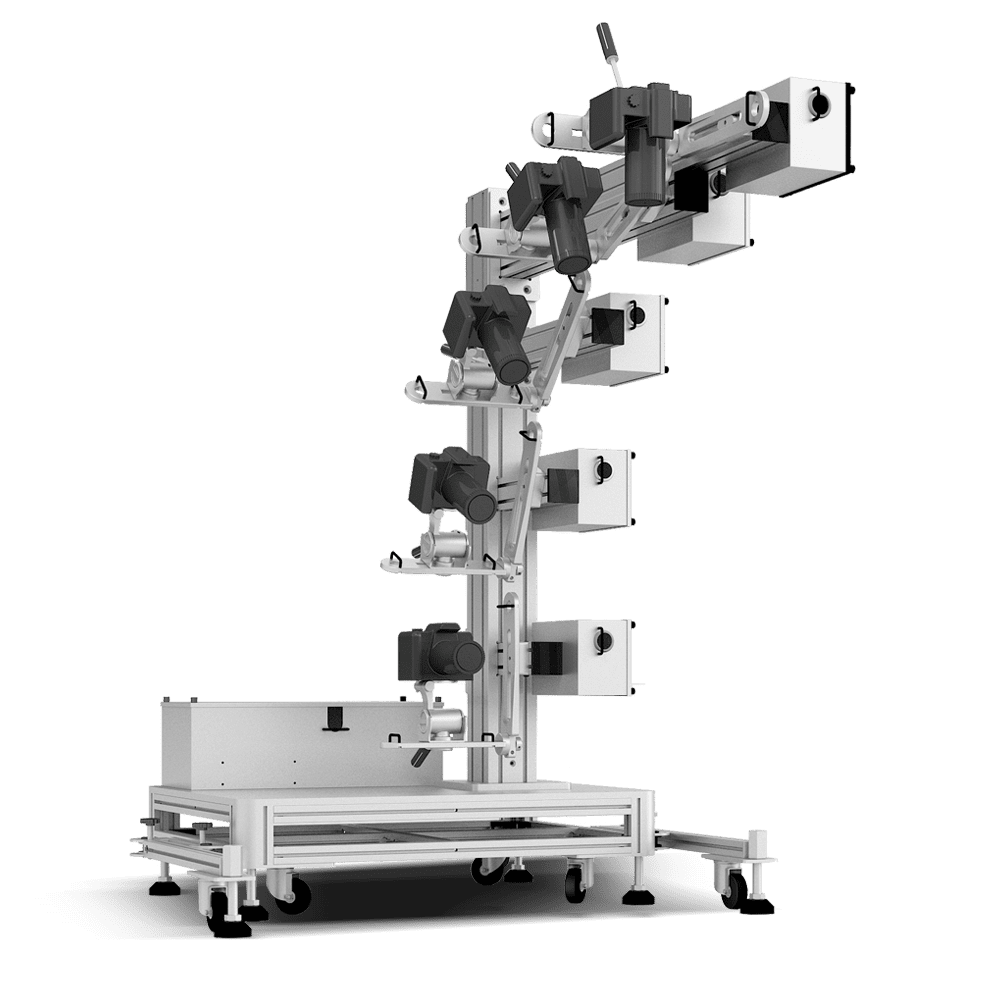 3d
Learn how we can help streamline your online operation