How to get products online and in shopper's carts
SoftMoc achieves expert image consistency, increased conversion rates and a superior online user experience with Ortery's 3D PhotoBench 260s. They know how to shoot and display shoes online!
Footwear In-Store & Online Since 1990
Export interactive media for your website
Founded in 1990 and currently employing approximately 1,500 employees in over 110 retail locations, SoftMoc is one of Canada's largest and most respected sources for footwear.
They have also been recognized as being one of the first footwear companies to sell online and to this day remain adamantly focused on delivering the best shopping experience possible for their online and in-store customers.
"SoftMoc's implementation of 360 product views is one of my favorites", said Sam Shearer, Managing Director, Ortery Technologies, Inc.
"Consistent stills for every product make the website look extremely professional and interactive 360 product views give their customers extra confidence to purchase online."
"The studio allows us to take pictures that appear as if they were taken by the same person, on the same day, in the same lighting, over time. The workflow is very fast. The results are very good. The user interface is really intuitive. I can't imagine shooting this quantity of products any other way."
Chris Barnes.
Supervisor of eCommerce, Softmoc
Softmoc's growing online success, in part, can be attributed to their ultra-clean website design and emphasis on product display.
In 2014, SoftMoc purchased its first 3D PhotoBench 260 from Ortery Technologies to help standardize product photography and create 360 product views.
In addition to consistency, SoftMoc's A/B testing of 10,000 visitors concluded that the presence of a 360 product view on the product page yielded 150% increase in conversion rate, where conversion rate was defined as placing a product in the cart.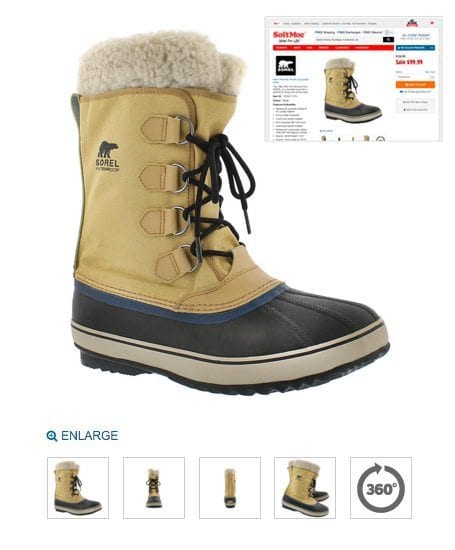 Your Next Picture Could be of Anything,
So we Created a Solution for Shooting Everything!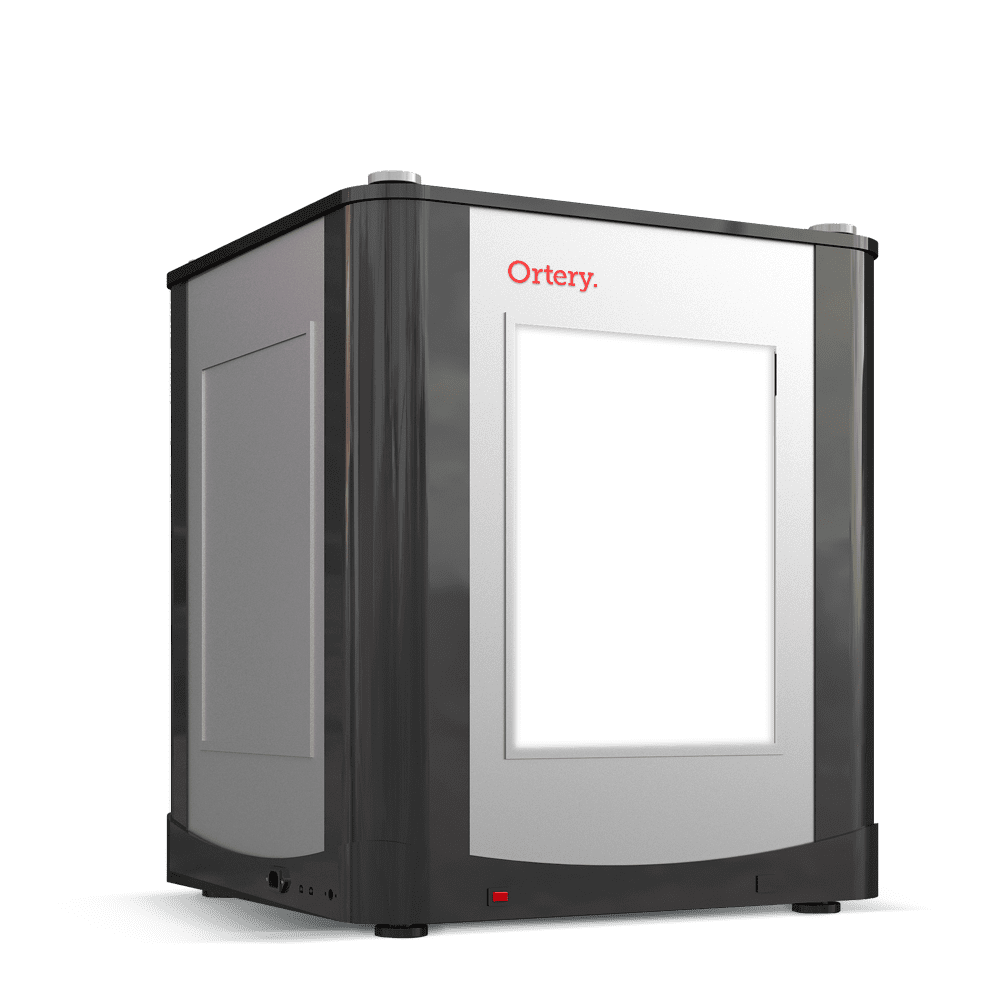 still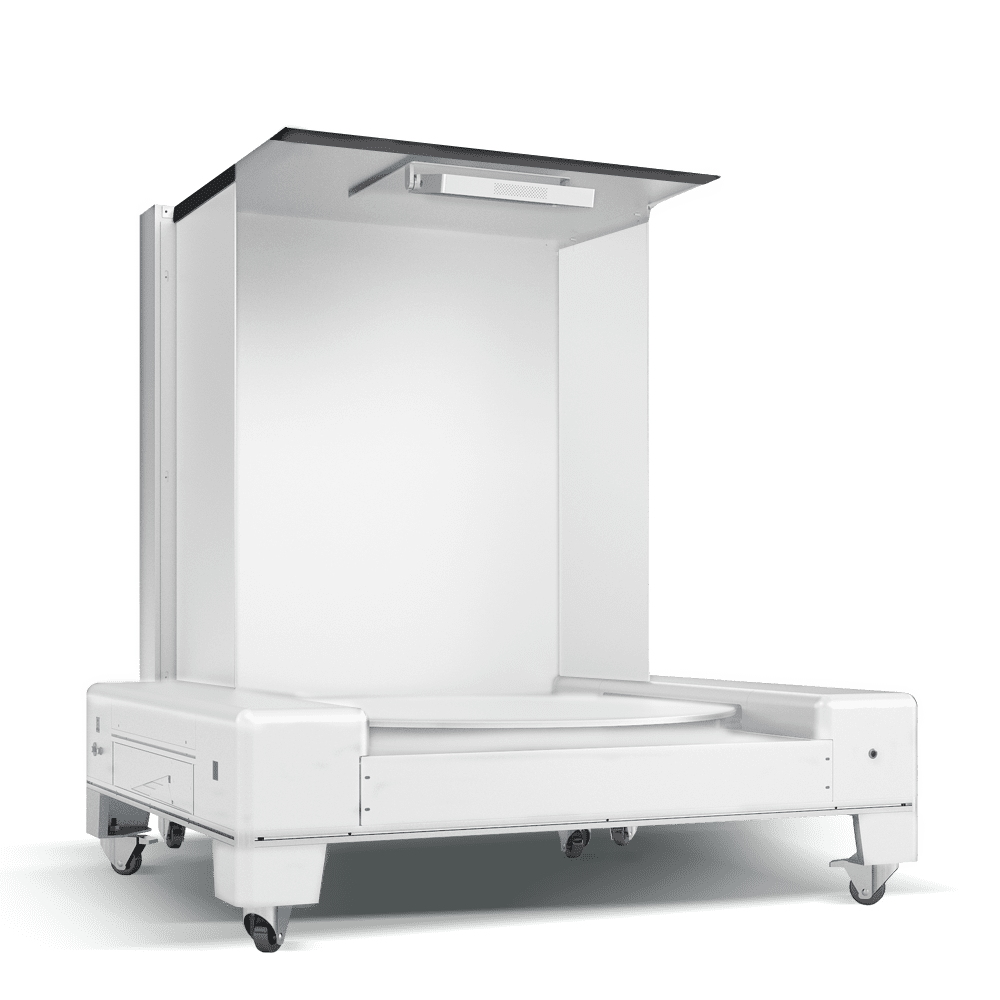 360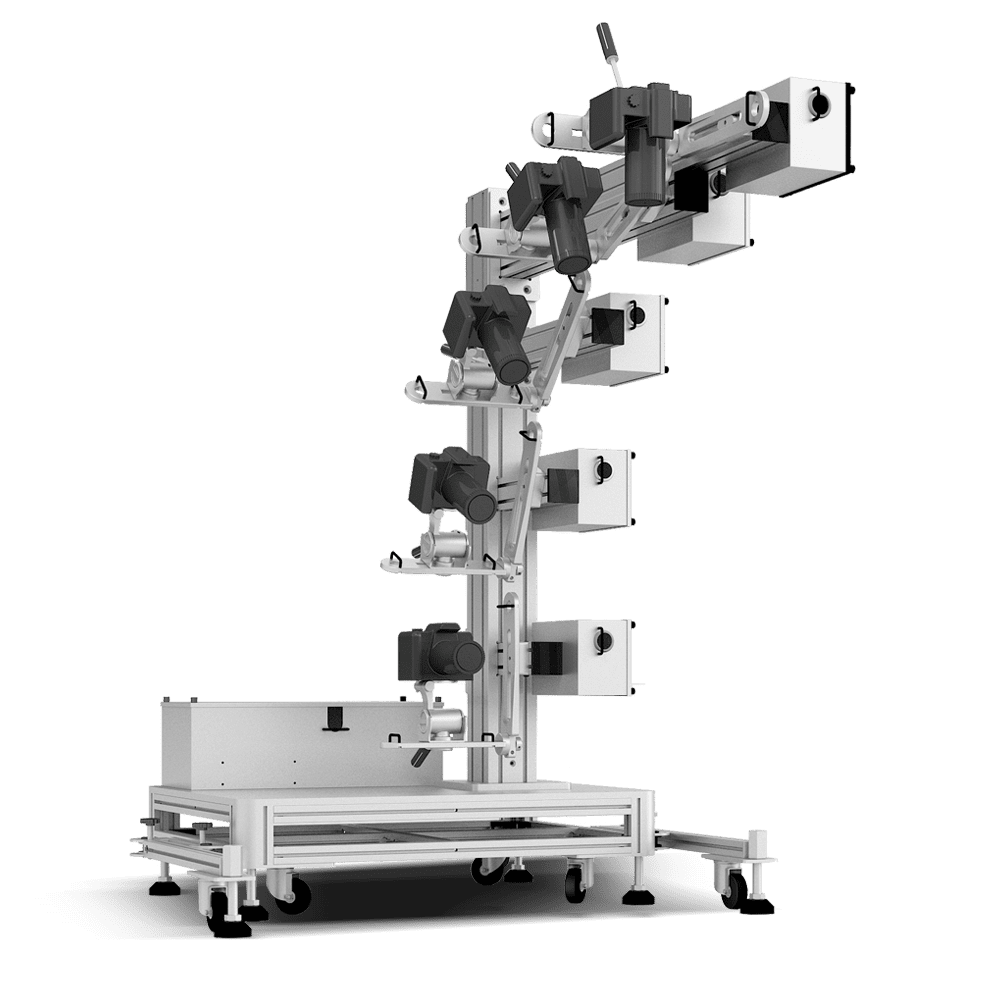 3d
Learn how we can help streamline your online operation