"The fact that you can easily email the images right from the station to yourself or to others completes its utility. With suppliers, manufacturers and distributors all around the world, effective communication is very important and a picture is the ideal format to communicate."
Richard J. Greene
Timex's Manager of Interactive Marketing
Beyond the product, capture the experience
Pam Steel, Timex's Graphic Design Manager added: "Photosimile continues to help us in developing product, taking quick photos for the web, or recording packaging/ point-of sale material mockups before they're put into production, and more and more departments are finding a use for it. This self-serve photography frees up our in-house photographer to focus on higher end photography of final product for TIMEX catalogs and point of sale material.
Although the dollar value of this is difficult to measure, we know it has improved the quality of the images everyone takes, it saves time and eliminates the stress of those last minute photos which contributes to the overall efficiency of our organization."
Your Next Picture Could be of Anything,
So we Created a Solution for Shooting Everything!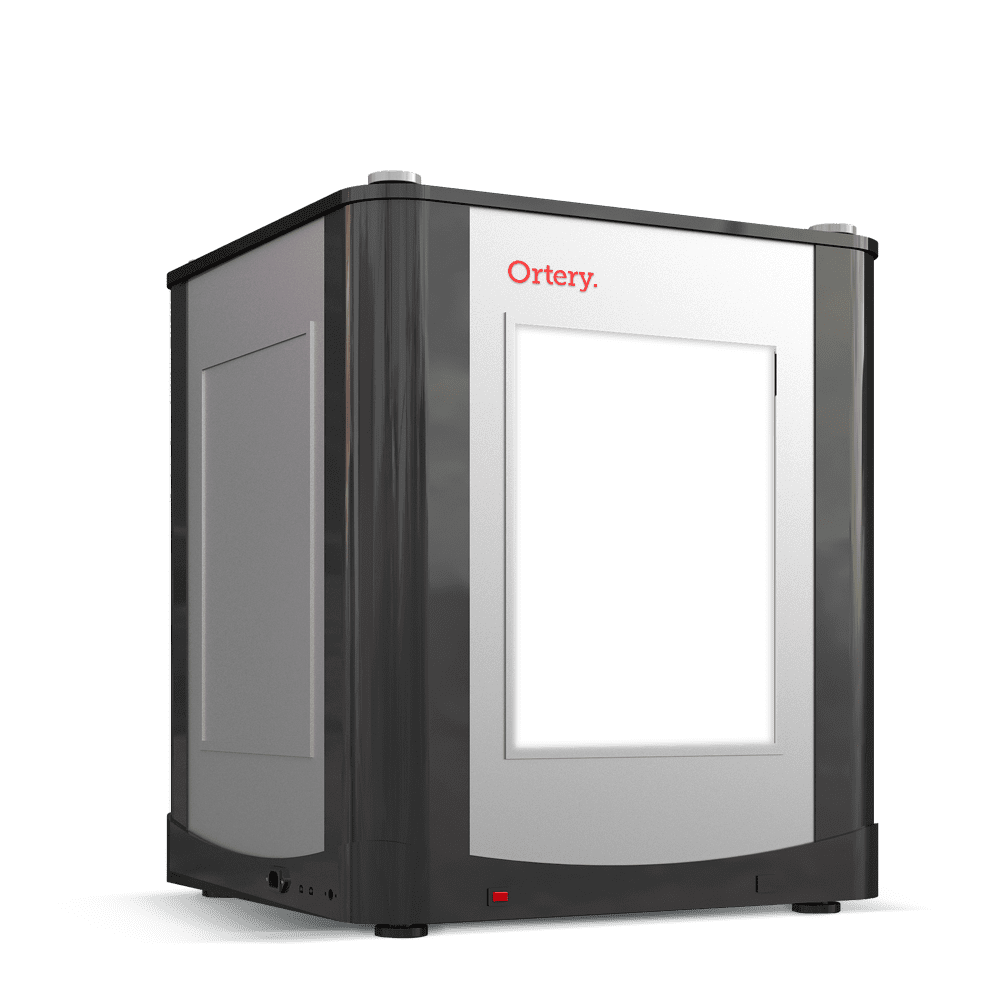 still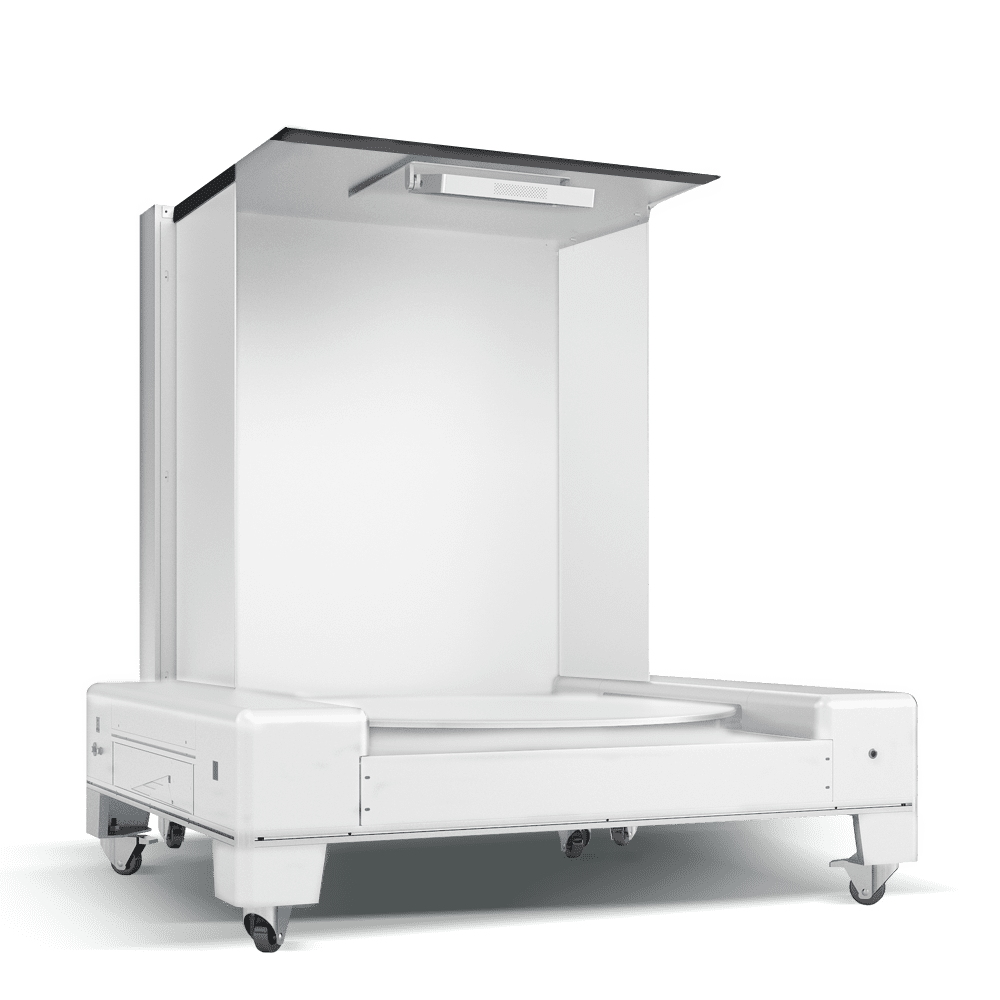 360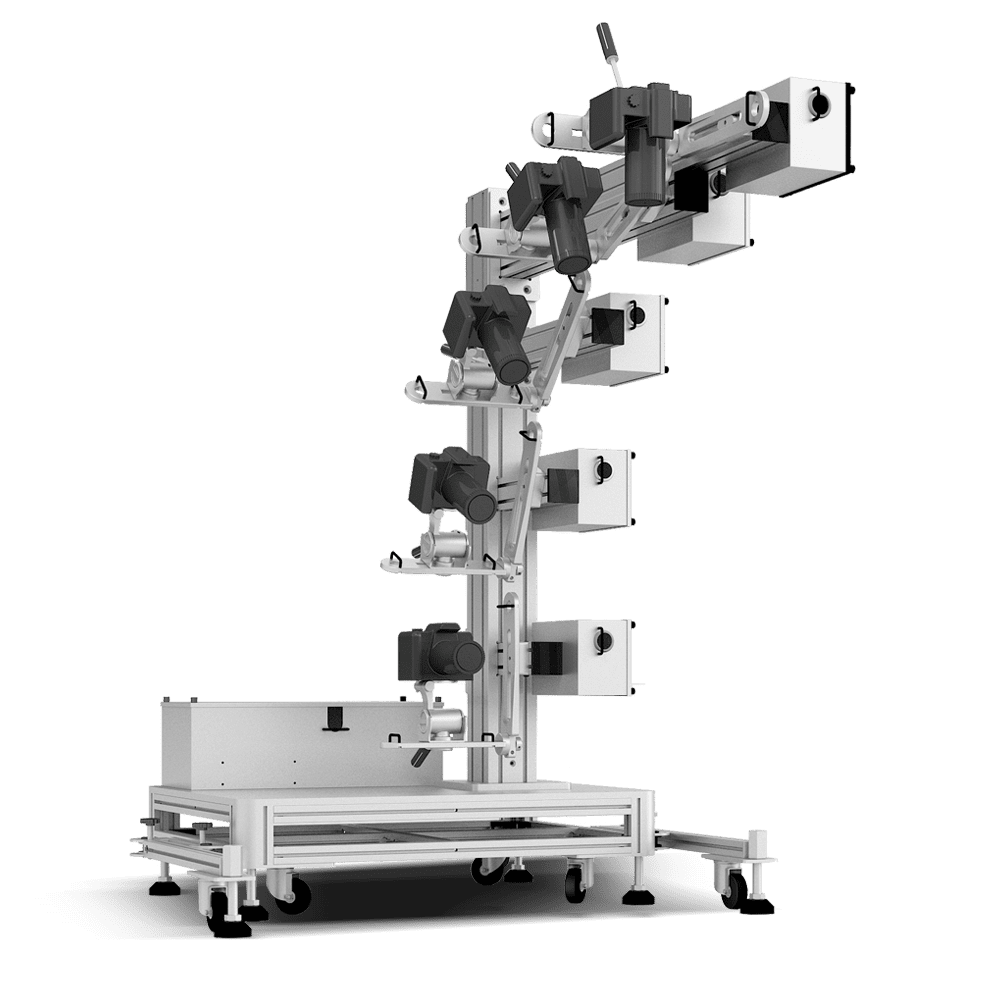 3d
Find out how we can help meet your business photography needs