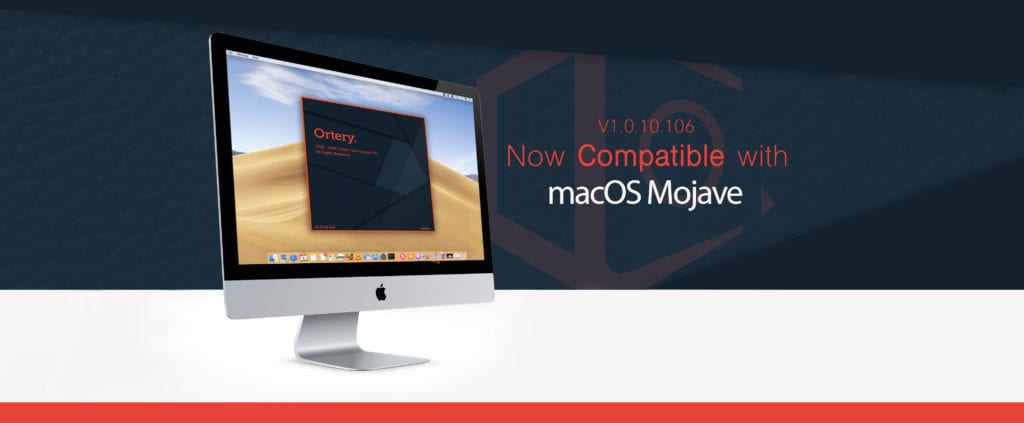 If you are a product or apparel photographer who likes to use Mac computers to do your best work, your day just got a whole lot better! Ortery Technologies is pleased to announce that its Ortery Capture software is now fully compatible with the latest operating system for Apple computers – Mac Mojave (10.14.3)
The Ortery Capture software is essentially the brain of Ortery's product photography solutions. The software allows users to easily and simultaneously control one or more compatible cameras, dim lighting inside your Ortery studio while also seamlessly controlling any connected Ortery 360 degree turntable. This suite of intelligent features cannot be found on any other system and has been designed specifically to help product photographers streamline the entire process of creating professional still, 360, 3D and video content.
With a global customer base, Ortery solutions are used in every industry to make product photography as easy and efficient as possible. This move only further promotes Ortery's strong commitment to providing a robust, cross-platform solution for product photography automation.
Visit www.ortery.com to download the latest version of Ortery Capture today or to learn more about other valuable systems and features Ortery offers that can assist companies in how to take better product shots faster and in more ways than ever before.