Making photography simple
The goal of our technologies is create simple to use photography solutions that anyone can use to quickly create professional results. We actively seek to control and automate the variables that make product photography difficult and tedious.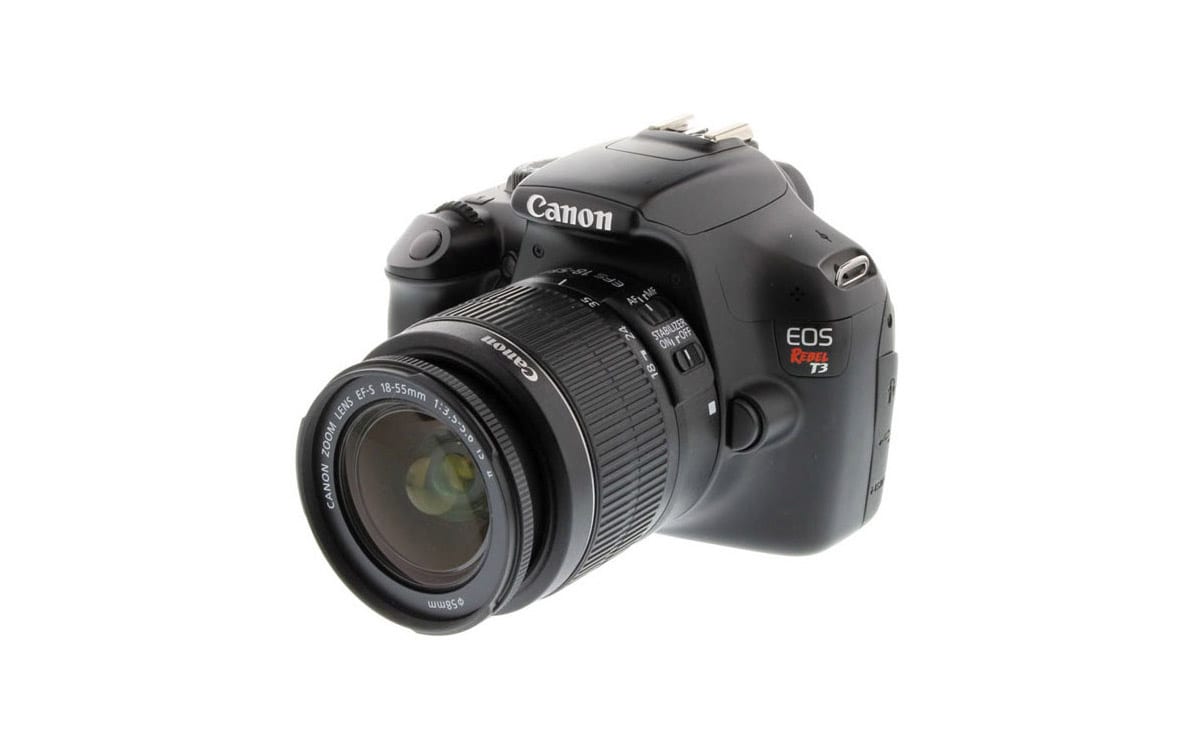 We build our products to function and last. It's not easy. A lot of thought goes into the design. From ease of use and functionality to aesthetics and reliability, each piece is carefully considered. Our design and manufacturing teams have years of experience and it shows in the quality and workmanship of our products.
A professional still shot is the basis of everything our customer's need. A good still shot can be quickly used for any web or print application. A good picture can make a point, prove something or even sell an item. 360, hemispherical and full spherical product animations all start with good still shots. Our equipment and software not only makes is possible to take a great still shot, it also allows you to quickly put it to use.
"Your software made a photographer out of me."
Sam
Olem Shoes
"Before we purchased the 3D Photobench 60 it would take us FOREVER to take an edit an image, just to get an average shot!"
Erik Legenhausen
Lotus Jewelry Studio
"We recommended it to you. We sold it to you. If you need help with it, count on us to be there."
Sam Shearer
Managing Director, Ortery Technologies, Inc.
"Your products are built like a tank! Absolutely no corners were cut when making these devices. The quality is excellent."
Fred Laurie
Market Footwear
"Thanks for being so responsive – you don't get that from many hardware vendors!"
James Wang
James Wang Photo
OK, it may not be a technology, but it is not enough just to have good products. When something goes wrong or when a question needs to be answered by a qualified person, providing excellent customer support is what makes a company great. We are here for you before the sale and long after.
See how you can be part of our future