Product Photography Services by Ortery
Ortery Technologies, the leader and pioneer in manufacturing professional product photography solutions has officially teamed up with Walmart. Walmart's retail partners now have easy access to the fastest, most efficient and highest quality product photography services on the market.
Product Photography Services Available to Walmart Partners
Let Your Pictures do the Talking®
Ortery uses its own patented line of product photography equipment and software solutions to help small and large retailers show their eCommerce products in the best light (literally) . Ortery systems can take 100's to 1,000's of professional product shots per day with exceptional quality and consistency. The still, 360, video and 3D results can be used for eCommerce photos, social media, product development, quality control and more.
Ortery is proud to work with some of the Biggest Brands in the World.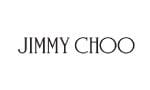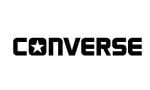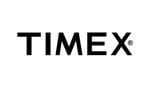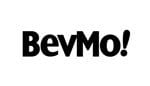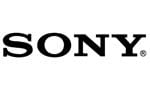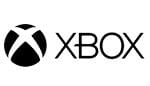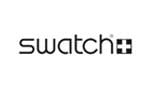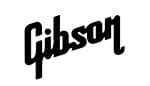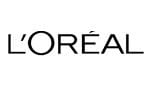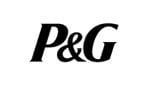 Get 360 Product Views for As Low As $35 Per Item
No job too big or small. We are happy to assist with any of  your product photography needs. If you're not entirely sure what your needs are, our in-house team of experts can still help get you pointed in the right direction!