In addition to free technical support, Ortery provides several training options. Proper training ensures your company gets the most out of your investment.
Each Ortery product photography solution comes with an Installation Guide, Operation Guide, User Guide and Photography Tips.
Many of our products come with free training. In these cases, we offer 1 hour of free online training with one of our product photography specialists.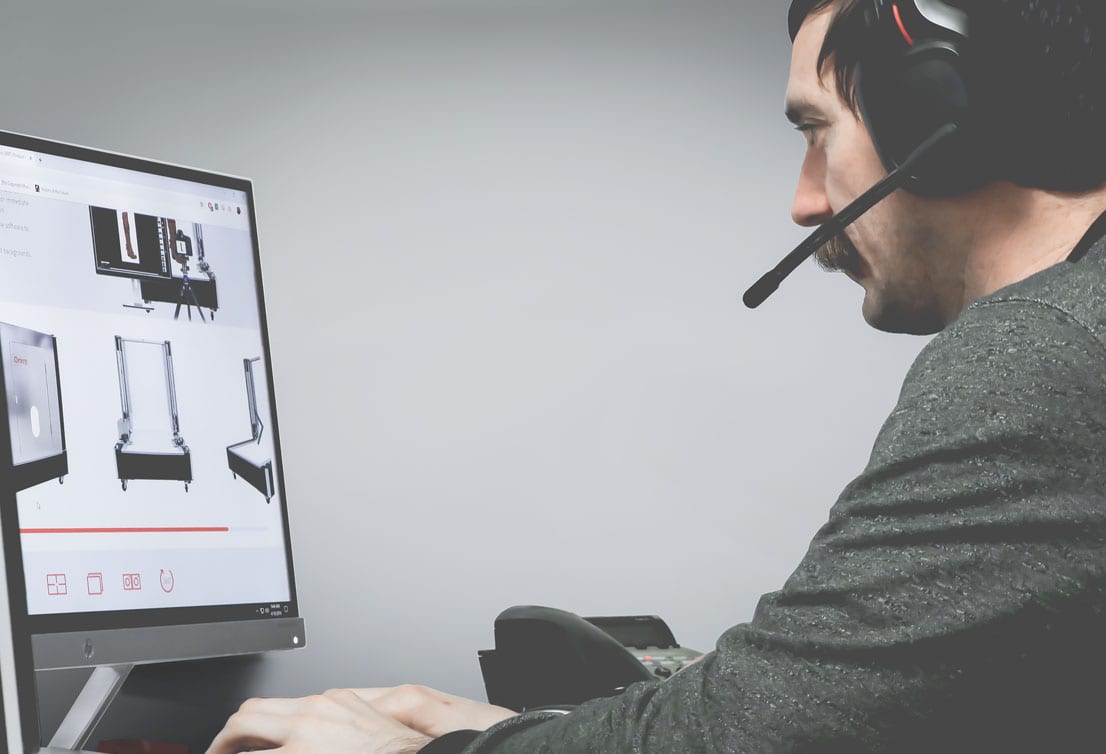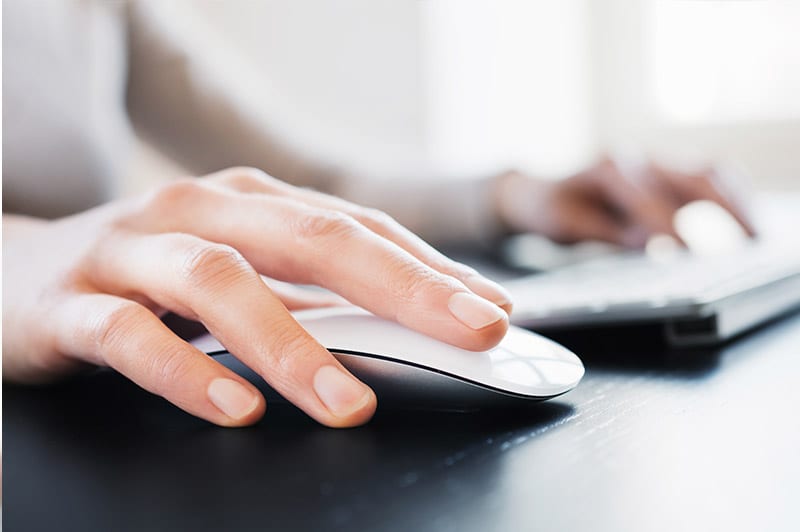 Got specific products you need help shooting? Schedule online training with one of Ortery's product photography specialists. Go through each feature of the hardware and software, learn new photography techniques and get answers to all of your questions.
Want someone onsite to train your staff? Meeting in person at your location is always the most effective way to train. Our product photography specialists look forward to working in your environment with your staff and entire line of products to give you the best training possible.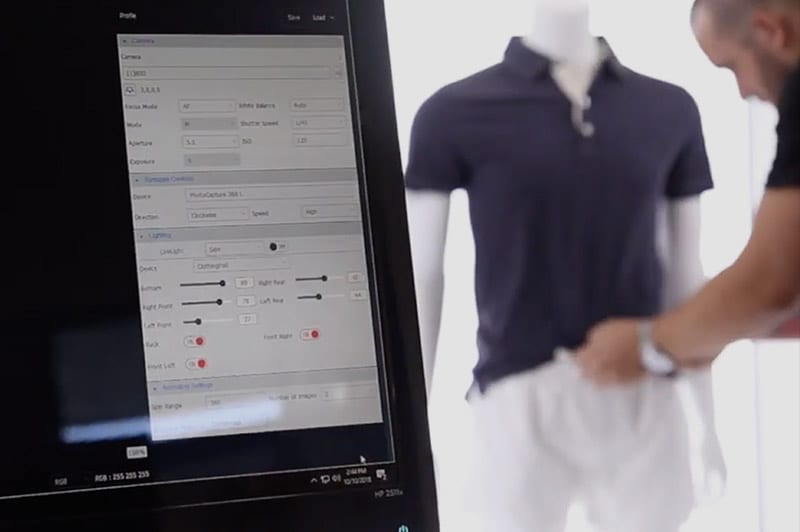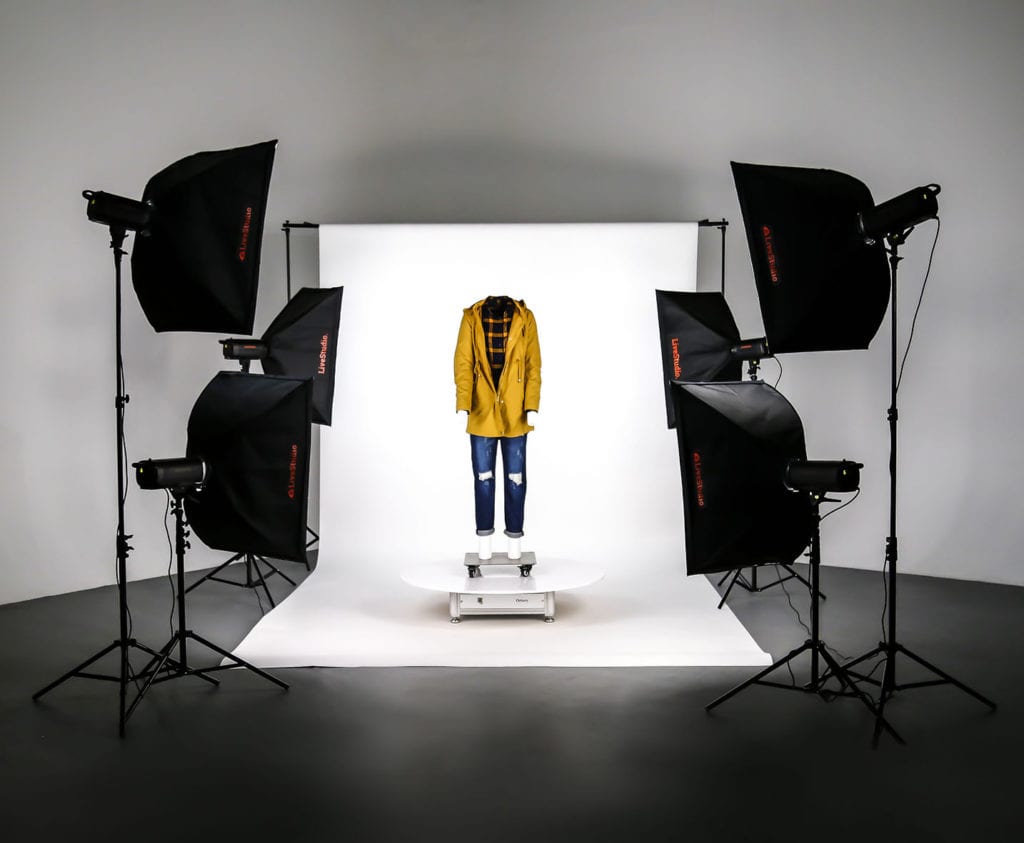 If you are in the area (or can be), our showroom is an excellent place to learn more about all our available solutions or to go in depth regarding your specific requirements. Face to face training offers a unique learning opportunity.