Simplify Product Photography
Ortery's product photography software technology gives simultaneous control over all attached lights, turntables and compatible cameras.
Image Capture:  While lighting, camera and product placement changes are being made, the user can see them happen in real time on their monitor screen. This 'what you see is what you get' preview makes it easy to compose and take the best picture.
By taking a great picture, the need for editing is either minimized or eliminated.
Batch-Editing, Processing and Saving:  Once a picture is taken, the same program can be used to automatically edit, process and save images for online, internal or print publication
The trick has been creating a user interface and photography workflows that are easy enough for a beginner and flexible enough for a pro.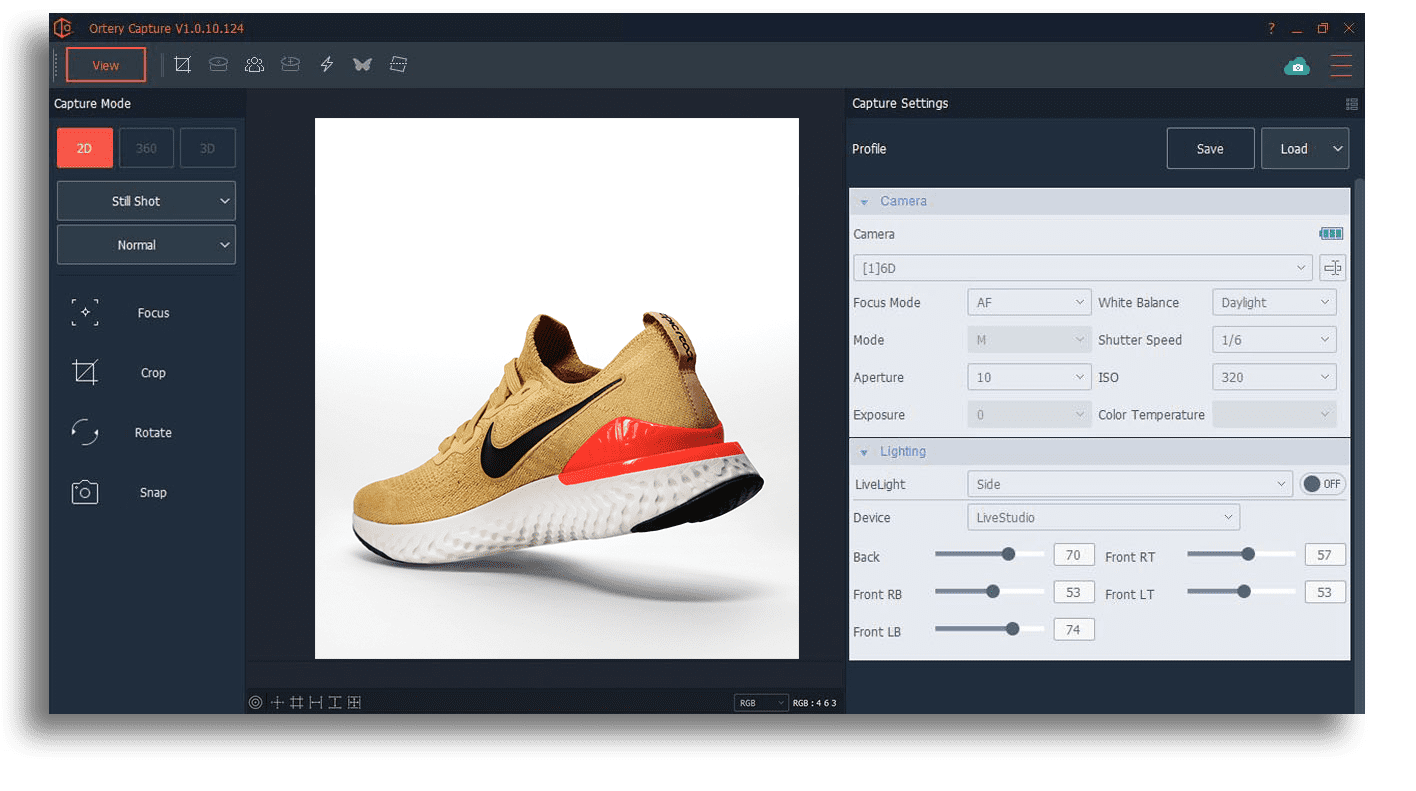 Ortery's software feature, AfterImage allows user to overlay a transparent image on the real time preview to ensure for consistent product placement and camera positioning for every item shot. Product photography has never been so simple
Accelerate Your Product Photography
Ortery has spent years finding ways to accelerate product photography.  Not acceleration for acceleration's sake, but for creating the fastest, repeatable workflow that produces the best photographs for a specific task. For example, solving how to quickly take a picture on pure white so it can be used on Amazon.com and fulfill Amazon's product photography requirements. Being the first to do this, we proudly coined this act as 'Product Photography Automation'.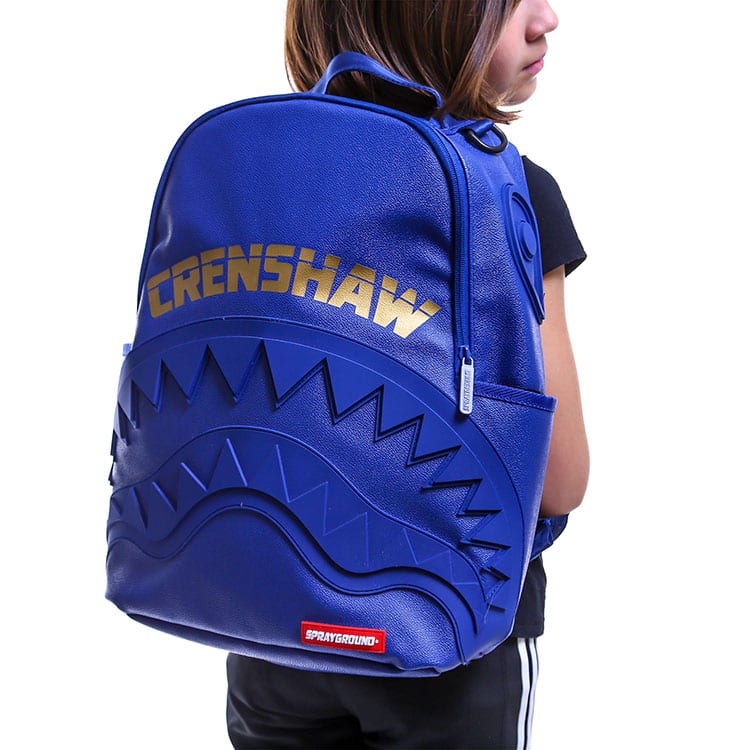 Making Automated 360, and 3D (hemispherical and full spherical) a Reality
Creating 360 and 3D animations or a 360 video with an Ortery 360 system puts the user in the driver's seat to creativity. Every aspect of how the product will be displayed can be controlled and repeated for speed.
Capture Speed and Workflow:   Whether it's hardware upgrades or workflow tweaks, we are constantly working on how to make the creation of 360 and 3D animations faster and easier.
Multiple Camera Control:   The ability to control and fire multiple cameras at the same time dramatically increases the capture speed of 3D product photography. It also allows for automation where multiple angles are to be captured at once or in a fixed sequence.
HTML5 Profiles:   These profiles are used to define the look and feel and the interactive characteristics (spin type, spin speed, magnification, button style, load style, social media options, etc.) of a 360 or 3D animation. The combination of display options are almost endless.
Website Integration:   Ortery has created a complete environment around the creation, hosting and viewing of HTML5 animations. Users can save animations directly to the cloud (www.saasphoto.com) and Ortery provides a free implementation guide as well as plug-ins for displaying 360 content on the main eCommerce platforms.
Interactive Animation Size and Storage:   Ortery has Optimized 360 animations from both a storage and distribution perspective, especially for mobile viewing. 360 and 3D output are fully responsive and optimized for speed.
Interactive Video:   While most videos are simply watched, this type of video allows the user to play with and manipulate the view.
Video from Stills:   Turn series of JPGs into MP4 or MOV files to make your point.
Each output type – JPG, PNG, TIFF, RAW, MOV, MP4, HTML5, GIF – is just the beginning. Ortery systems allow you to capture images on pure white, transparent or lifestyle backgrounds for output in still, 360, 3D and video formats. This can be done on the fly with creativity in mind or within the confines of a detailed specification to meet the desired visual needs.
Whether it's a lifestyle video, interview or 360 video capture, the Ortery photo capture software can do it. The workflows include capture, editing and export.