Web-ready photos, faster!
eCommerce Product Photos for the Web
Capture perfect photos of your eCommerce inventory for use in your catalogue or eCommerce website. Our hardware and software syncs up with your workflow to streamline your process. Whether it's still images or interactive 360 views, capture your images with Ortery - perfect, every time.
Sell More Products Online with Better Photos
To stay competitive in selling online you need to make sure you have the right workflow to produce professional product photos the moment items arrive at your warehouse. The ability to allow any employee to quickly create professional still, 360, hemispherical or 3D product shots is a competitive advantage for any company.
Our eCommerce product photography solutions are simple to learn and use because the hardware and software work together to eliminate the variables that make product photography difficult and time consuming.
Do you need Amazon-eligible product shots on pure white? Are you looking to quickly create interactive 360-degree product views and videos that bring your products to life? No problem! Use our solutions to visually impress your customers and give them more confidence to buy online.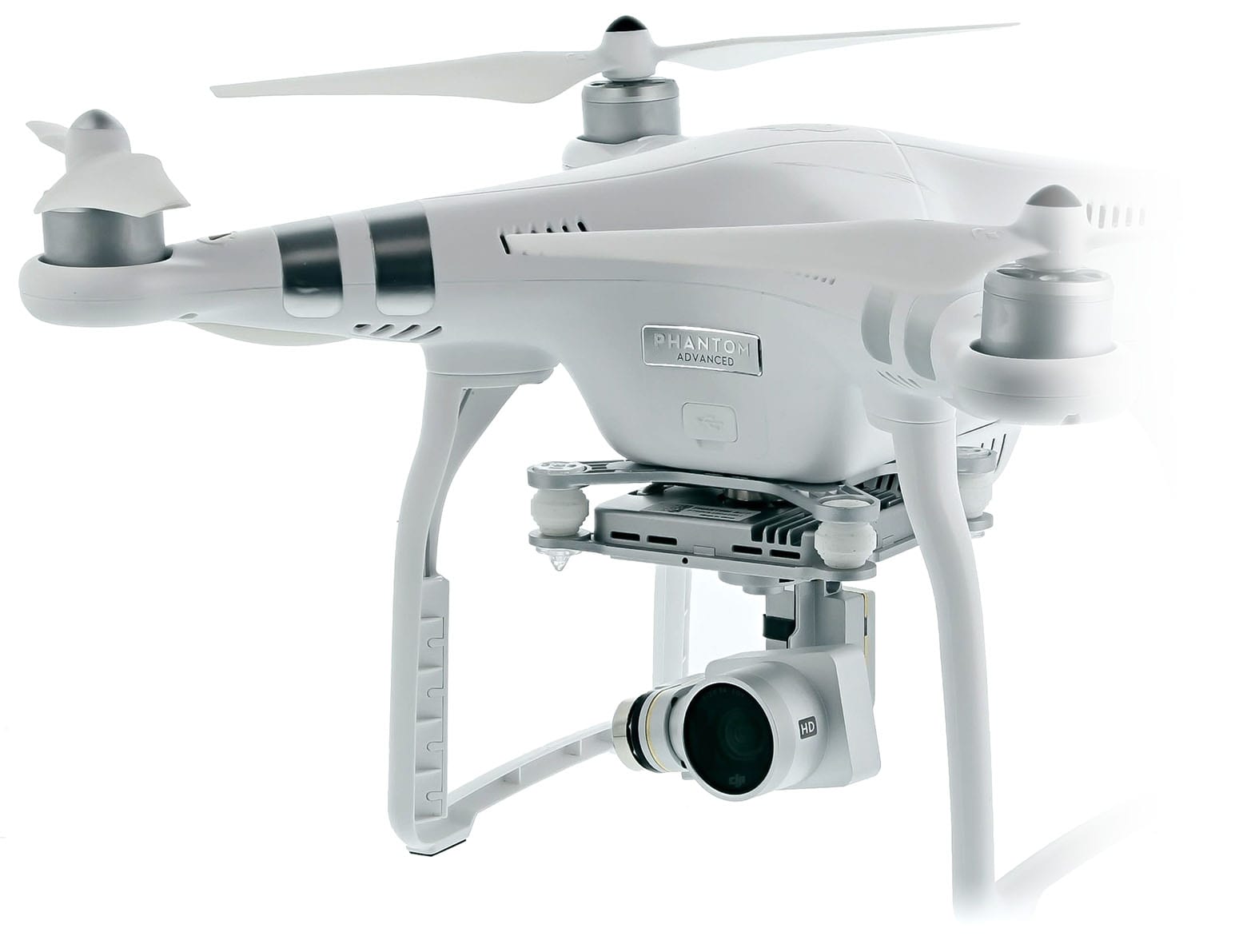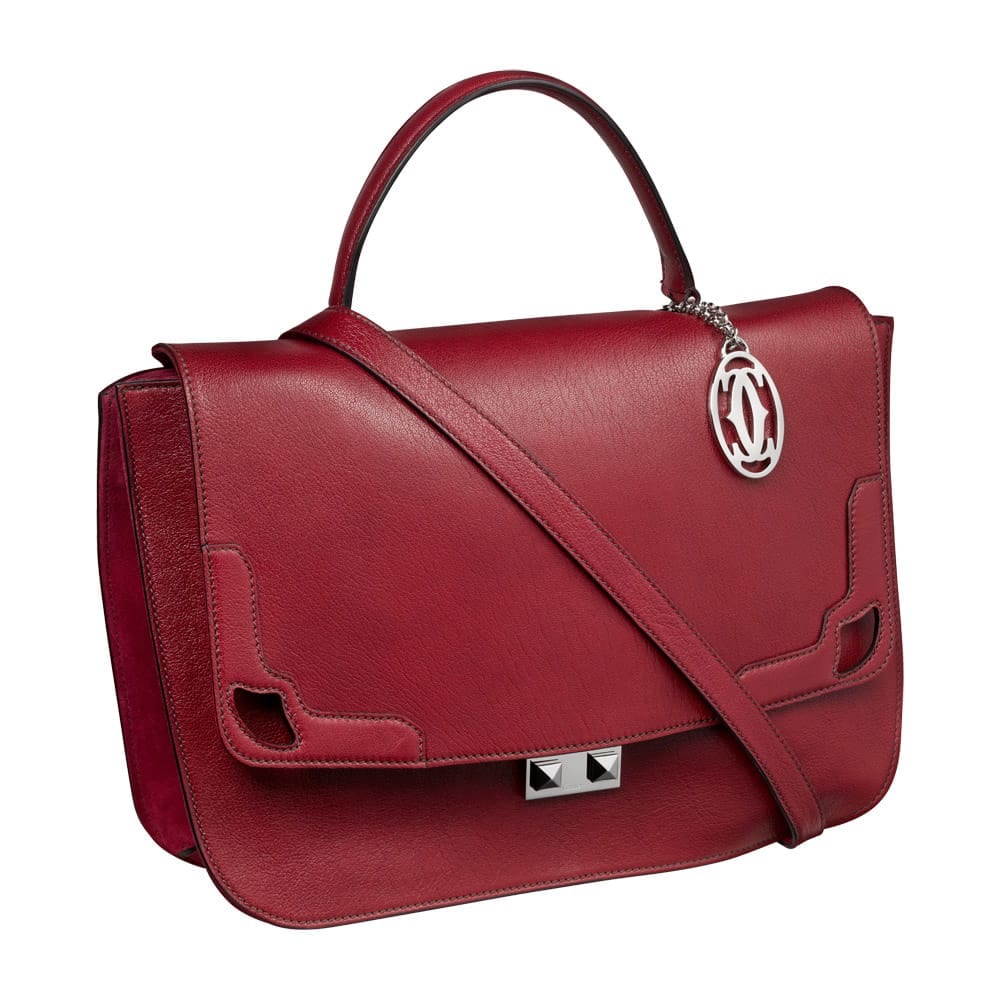 Streamline Your eCommerce Product Photography
Software-Driven Photography
Controlled Lighting / Consistent Photos
Take Web-ready Photos on Pure White
Create 360, Video and 3D Product Views
Save & Re-use Best Light and Camera Settings
Batch Capture, Editing & Processing
Make Your Products Get Noticed
eCommerce is our specialty
With over 10,000+ Customers, Ortery has pioneered eCommerce product photography automation, working with marketers and merchandisers to create hardware and software enhancements that help capture your product in the best light, with the clearest photos from every angle possible. With Ortery, not only will you increase speed to market, you have the ability to capture your products as professional stills, interactive 360, hemispherical and full spherical formats using a solution that can eliminate the need to edit in Photoshop. Simply place, preview and snap.
Create Interactive 360 Product Views
With our 360 technology, you can extend the experience beyond still photos. Easily create your own web-ready 360 product views using our any of our turntable & software-equipped solutions. The beauty within all Ortery systems is that everything can be automated, saved and repeated for better productivity and throughput. The combination of hardware and software results in professional quality, interactive content with optional features such as deep zoom, hot spot image tags and hyperlinks. If you're looking to dramatically improve your competitive advantage, interactive 360 product photos are the way to go.
Important eCommerce product photography features
Simple to use
Shoot 100's of products per day
Computer-controlled Photography – One program controls everything: Lighting, camera settings, image capture, editing, stitching & batch saving
Full camera and lighting control
Take Web-ready product shots on pure white backgrounds
Take product shots on transparent backgrounds
Create 360, hemispherical or spherical product views. Display on any device
Create 360-degree videos optimized for immediate web use
Memorize and Re-use Best Light and Camera Settings
Built in Focus Stacking feature ensures every single pixel of your photo is in focus
Use a Custom Defined Workflow and Multiple Camera Control to repeatedly capture the same angles
Extensive Training – Professional product and product photography support
Most Popular Solutions for eCommerce Product Photos
Get perfect eCommerce Product Photography Results with these Ortery Products and more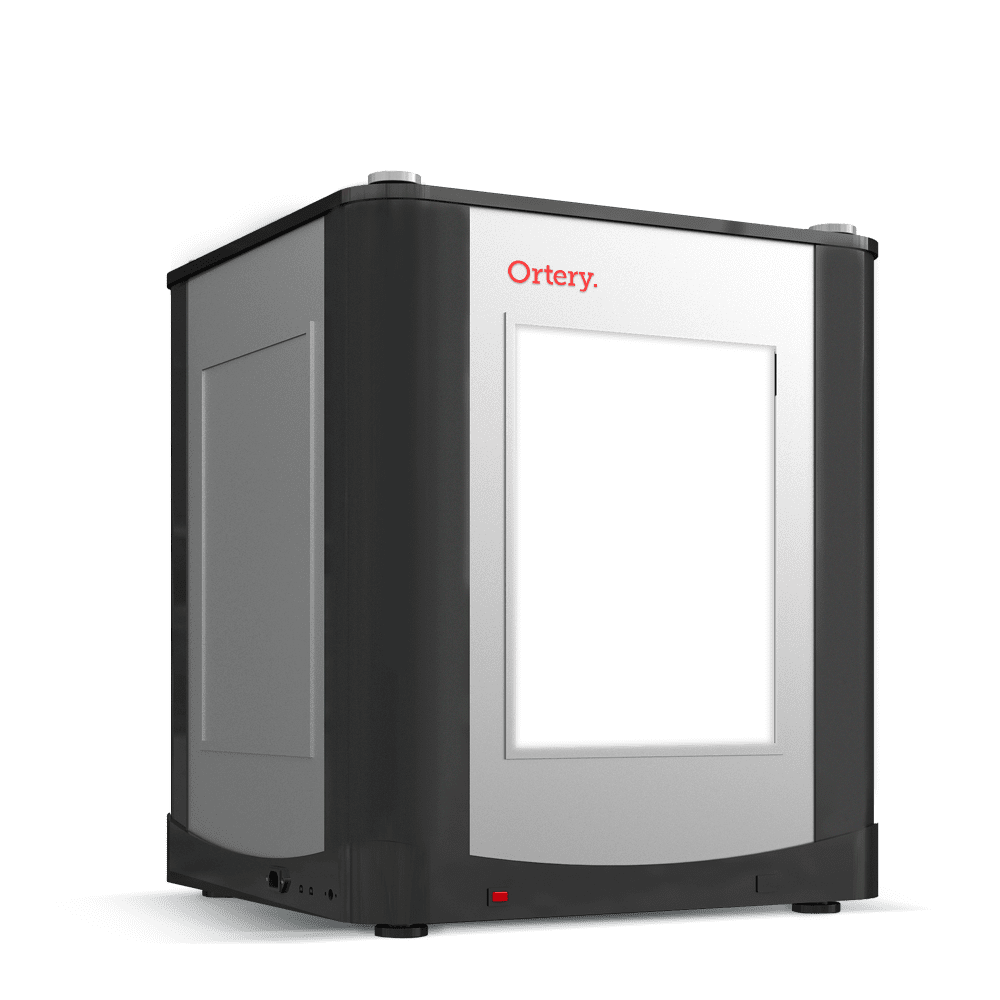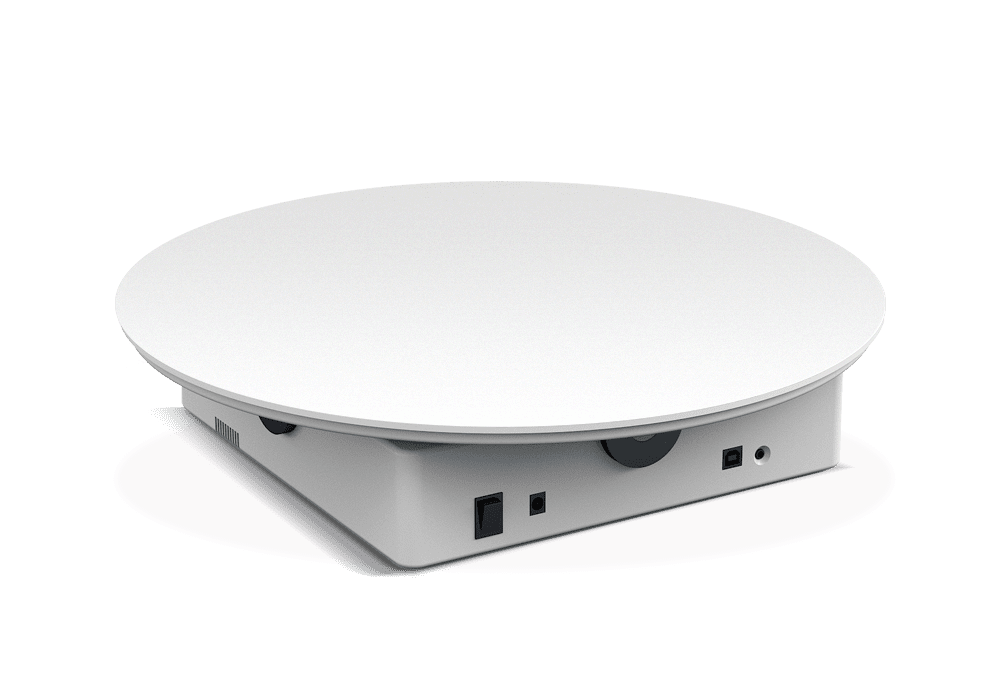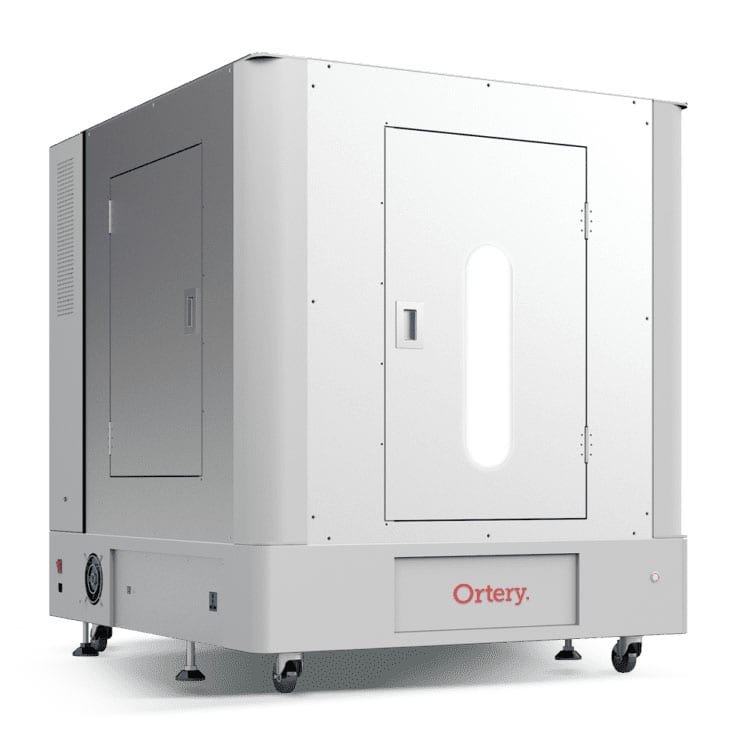 Your next picture could be of anything,
so we created a solution for shooting everything!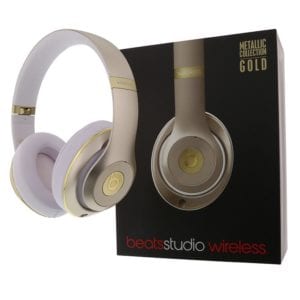 360
3D
video
Find the right fit for your needs. Select the right size for your product with the features you require, we can help you take the types of pictures you need.