You buy it. You own it. No annual fees. Each turntable comes with 360 photo software, free technical support and 1 year of free software upgrades.
We are not reselling photography turntables made by another company. Our 360 turntables and software are designed and made in-house.
Our photo software lets you control a compatible camera, lights and turntable movement for automatic 360 capture, editing and stitching.
The Best Design –
No Cutting Corners
Support & Lifting
Create Hanging 360's
Software Controlled 360 Photography
A 360 photo turntable from Ortery can automate the entire 360 photography workflow. Save and re-use your best settings to simplify the process and increase efficiency. Create 100's of 360 Animations and 1000's of product shots per day!
Speed Advantages
Turntable speed is just the beginning. The devil is in the details. Ortery systems help you gain speed advantages throughout the workflow.
Quickly center your products
Take 360 photos or video
Edit, Stitch and Save your results
Efficiently put 360 photos and stitched animations on a server or in the cloud for hosting and sharing
Consistently place your next product
Automatically pull frames for specific use
Simultaneously save images for multi-channel use
Use the best technologies available to ensure your creations can be viewed anywhere, as fast as possible
The Best HTML Stitching Methods
Easily create the look and feel you want.  Customize and optimize desktop and mobile viewing.
Deep Zoom and Hotspots
WebP format to really speed things up!
Automatically spin and view products to a specific angle
Buttons to make 'Sharing' on Social Media easy
Choose from several Spin and Magnification types
Add Watermarks, Annotations and much, much more
Unlimited Use and Deployment
Easily create 360 product content for websites, social media and internal communication.
Quickly save to the cloud using FTP or SAAS Photo (optional) for sharing or hosting.
Free Plug-ins for Shopify and Magento. Free HTML implementation guides, training and tech support.
A 360 Turntable is Just the Beginning
Owning a 360 turntable from Ortery opens the door to creating amazing product displays
•  Interactive 360 Animations
•  360 Videos
•  Dynamic Videos
•  360 GIFs
•  Sequences of Still Shots (using multiple cameras)
•  DualView Product Displays
•  Interactive 3D Animations
For Even Better Results, Try Our Bottom Lit 360 Turntables!
These patented, edge driven 360 turntables do everything listed above, just faster.... and with built-in lighting, they automatically create 360 product shots on a pure white or transparent background.
Better lighting control eliminates unnecessary editing. No overexposing. No wrap-around light. Just better results at every angle.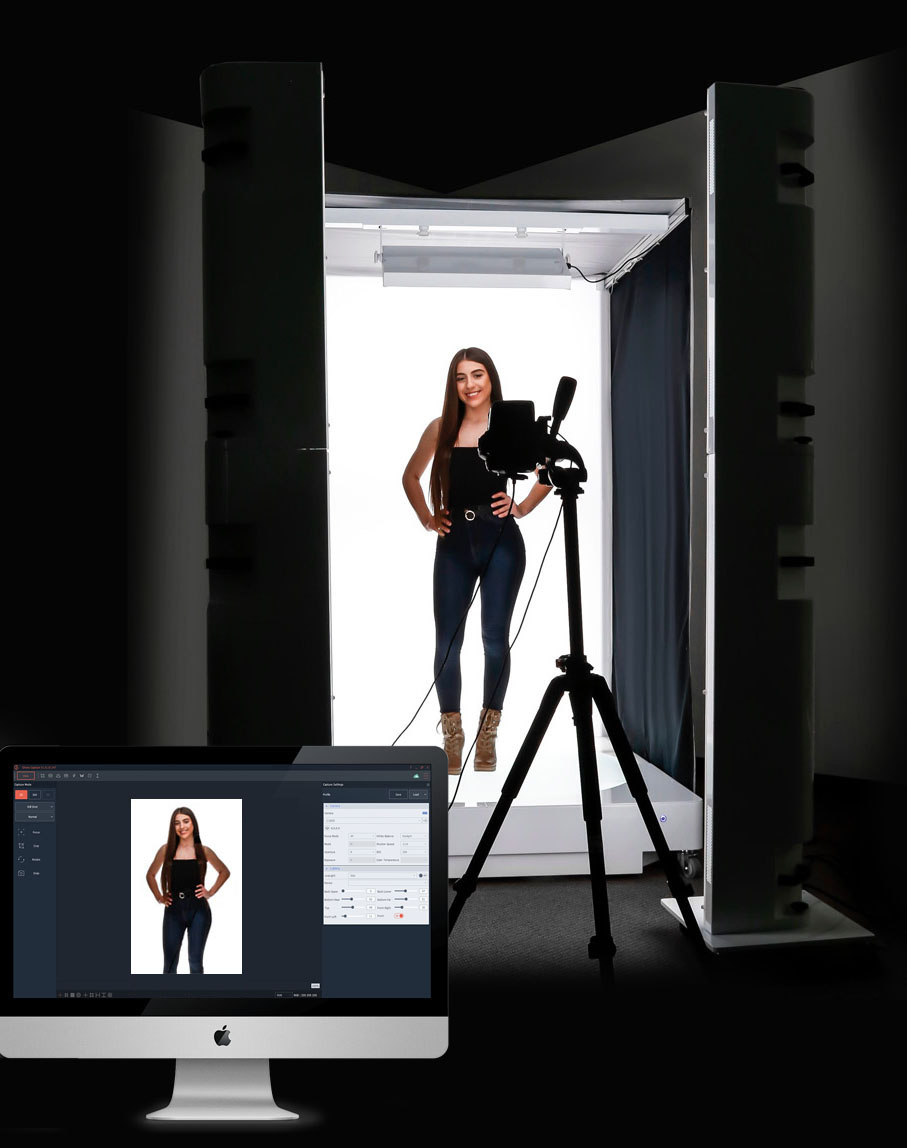 Ortery Products are Trusted Around the World.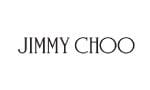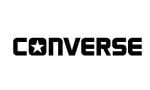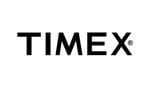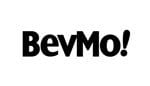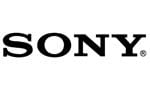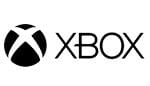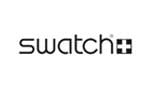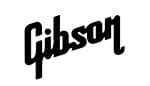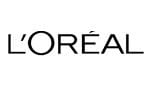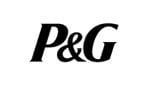 Add excitement to your website with HD imagery & 360 views, allowing customers a tactile experience via rotate, pan and zoom capability.